Blizzard Games Shut Down in China: What it Means for Players and the Future of the Company
The End of a 14-Year Partnership: What Led to the Shutdown of Blizzard's Game Services in China
Blizzard, the creator of popular games such as World of Warcraft (WoW) and Overwatch, has shut down the majority of its game services in China after Activision Blizzard and China's NetEase Games failed to renew their licensing agreement. The two companies had been partners for 14 years, with WoW having operated in the country for a few years under a separate company prior to Blizzard and NetEase's partnership. In 2009, WoW had shut down in the region for a few months, but this time the shutdown is permanent.
Players Forced to Download Decades-Worth of Character Data
Players of WoW in China were forced to download nearly two decades worth of character data in the hope that the game's servers will one day return and their characters can be restored. Some players referred to the act of downloading their character data as "digital cremation." The server shutdown was an unfortunately quiet affair, as the act of a player downloading their character data effectively locked them out from playing the game and participating in any kind of farewell gathering.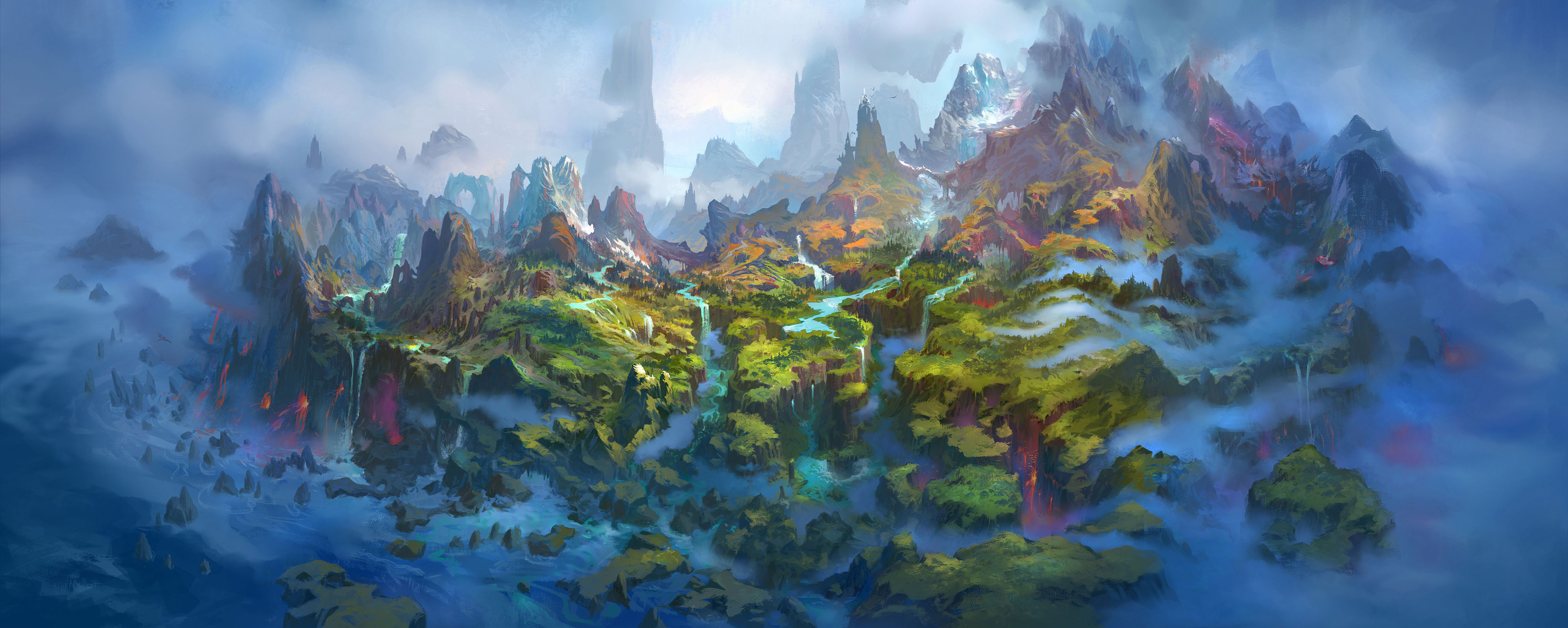 Blizzard's Search for a New Partner in China: Will Fans See a Return of Their Favorite Games?
Activision Blizzard is seeking a new partner in China to distribute its games, but recently sought to renew its contract with NetEase for just six-months in order to avoid a disruption in game services. NetEase refused that deal, citing unfair treatment, as Blizzard reportedly offered other companies three-year deals. Both companies have issued statements essentially accusing the other for the deal falling through. NetEase has since disbanded the team responsible for Blizzard games in the region, even going so far to demolish their Blizzard offices and dismantling an Orc statue live on stream.
It's unclear when Blizzard games might return to China. WoW general manager John Hight in December stated Blizzard was in discussions with "a number of new distribution partners" and that the "process will continue until we find a viable solution."
Despite the now seemingly bad blood between Blizzard and NetEase, there is one Blizzard game that will remain playable in China: Diablo Immortal. The free-to-play mobile game was co-developed by NetEase alongside Blizzard, and is covered in a separate licensing agreement between the two companies.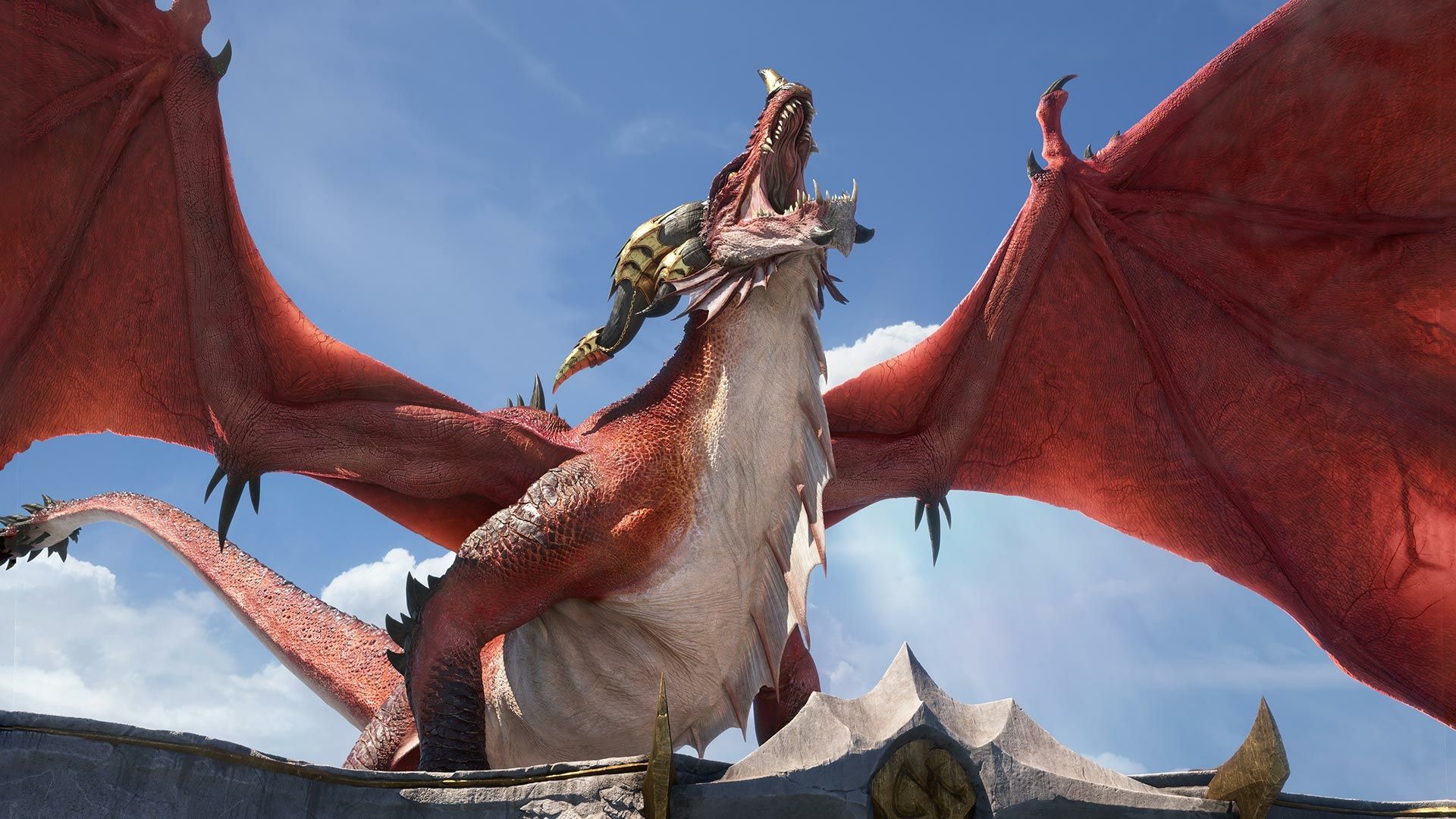 This is sad news for the fans of Blizzard games in China, who have been left without their favourite games. The future of Blizzard games in China remains uncertain and it is unclear if and when the games will return to the country.
For players looking to continue their World of Warcraft adventure on US and Europe servers, we offer a variety of services such as WoW Dragonflight leveling and WoW Dragonflight dungeons runs. Our experienced team of players can help you quickly level up your character and acquire the in-game currency you need to succeed. With our WoW Dragonflight leveling service, customers also have the option to include a character profession boost.
Click here to learn more about all our World of Warcraft services.