Is being an Elo Booster a profession for you?
Did you ever think that you could be playing your favorite game that you're superb at and at the same time earn a living out of it?
It is definitely possible, however it's not that simple. One of the best ways of earning money by playing your favorite game is elo boosting and coaching. What does that mean, and what are the requirements for becoming an elo booster?
Requirements

Well there are several things. Let's start with your skill set. In order to be successful and consistent at this task your skill would have to be much higher than the average player.
If we take a look at statistics that are showing the estimated number or percentage of League of Legends players in each tier you can easily see that you have to be better than 98% of other players to be an efficient LoL elo booster.
RANK DISTRIBUTION

| | |
| --- | --- |
| TIER | PERCENTAGE OF PLAYERS |
| Iron | 4,50% |
| Bronze | 25,00% |
| Silver | 33,00% |
| Gold | 24,00% |
| Platinum | 10,00% |
| Diamond | 1,70% |
| Master | 0,16% |
| GrandMaster | 0,03% |
| Challenger | 0,01% |
If you want to earn a good salary on a monthly basis you must play consistently on a high level. In order to do that, if your skill level is not at least on Master Tier level, you will struggle to do boosts above Platinum. For example, let's say that your skill level is around Diamond IV, you could handle silver elo boost, or gold elo boost with ease, but that means less money for you because the higher the desired rank of the LoL elo boost client is, the higher the payment will be.
So in terms of skill, Master Tier would be desired from a booster.

Another important thing is your reputation. Boosting scene is very competitive. Although only the top 2% of players could potentially be good and successful boosters, there are people that are doing this for a very long time, and they are widely known for it.
So why is your reputation so significant?
Let's say I want someone to boost my account from Gold IV to Platinum II. There are many boosters that are capable of doing it. Why should I choose you for my LoL elo boost? This is where everything about you as both a booster and a person comes into consideration. Maybe you are known for being really helpful, friendly and kind to the customer, you give them some tips and tricks during the boost and help them understand the game better. Perhaps you're very trustworthy and reliable, you are known for completing boosts in a record time. Perhaps you are an old school player that's been around season 1 and knows all about the game since it's been released. There are a great deal of things, and it is your responsibility to present yourself in the best possible way in order to stand out and get noticed.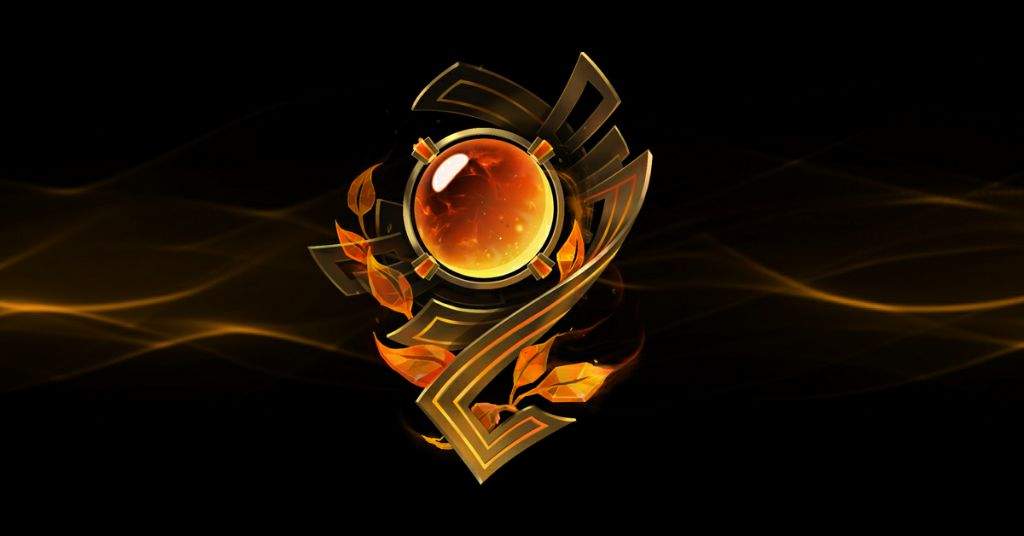 Another thing you should know before getting into boosting is that it takes time to hone your gaming craft. Some elo boosts will be easy to complete, some elo boosts you might not be able to complete without bettering yourself and your skills first. If you really want to make a good amount of money on a monthly basis then you should invest a decent amount of time into this. The best thing is that the more elo boosts you complete, the more money you earn.
We also believe our company has shown to improve the QOL (Quality of life) for our elo boosters as we give a fair cut to them.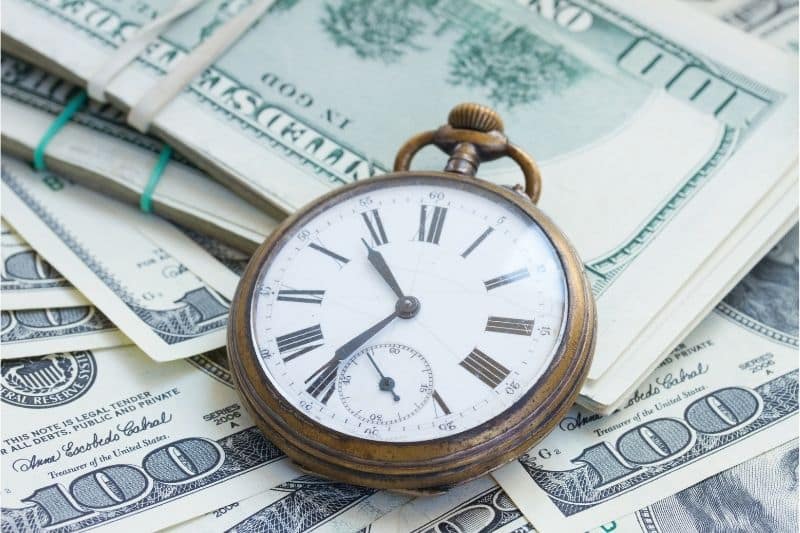 How much exactly can you earn for Elo Boosting?
The best thing about elo boosting as a profession is that you can work as much as you want. More or less, you are your own boss when it comes to setting a working schedule and working hours.
It can be your part-time job or even full time employment. Maybe you are a student, and you want to pump up your budget by elo boosting. Then the elo boosting would be the best choice for you.
Some boosters make up to 1500+ euros just from elo boosting players. Of course, everything depends on your dedication and time invested into this since your paycheck is usually based on a provision, and you get a percentage of the boost price once you complete the order.
You can think of yourself as a freelancer that earns money by playing your favorite game.
If you have put a checkbox on everything listed above, and you are willing to dedicate yourself to elo boosting you could do very well. Only time is your limit. Boosters come from various backgrounds. Some are ex professional players, some were and still are coaches, some just enjoy playing League of Legends and are really good at it.