Welcome to GameBoost, the ultimate destination for all Valorant enthusiasts! We are thrilled to have you on our website, where we cater to all your needs related to Valorant rank boosting, Valorant coaching, and everything in between. Our team of experts is dedicated to staying updated with the latest trends and developments in the Valorant world so that we can provide you with the most accurate and reliable information. In line with this commitment, we have created an extensive guide to the new mode "premiere" that will take you through all the important aspects and help you master this exciting feature. At GameBoost, we strive to create a community of passionate gamers who share our love for Valorant, and we hope you'll join us in this journey of exploring and experiencing the best of Valorant.



Premier Global Open Beta Details
The Premier Global Open Beta is scheduled to run from April 25th to May 23rd, with an enrollment period from April 25th to 28th, weekly matches from April 29th to May 20th, and a Playoff Tournament on May 21st. It is important to note that this is not the final version of Premier, but rather a test version before the full launch. Further details about changes expected for the full release will be shared at a later date, but it has been revealed that the beta is using a shorter schedule than what is planned for launch.
It is also important to note that match and team history will not transfer to the full Premier release, and a full-screen takeover will feature Premier on launch. Premier will also be listed as an entry in the Homepage navigation, second in the list under Play, and an explanation modal will pop up when visiting the Premier Hub for the first time. The test tournament is scheduled for May 3rd, and while all Premier Teams are eligible to participate, winning the test tournament will not unlock any rewards.
Participants will unlock their Premier Beta participation banner and title after completing their first Premier match, and the Premier Beta Champions banner and title after winning the Playoff tournament. These rewards can be equipped by visiting the collection.



Enrollment and Zones
To be eligible to join or create a Premier team, players must meet two requirements: identity verification through SMS, and completion of placement matches at any point in their account lifetime. Players who have already completed placement matches will automatically skip to the next step and be able to create a team. Anyone with a VALORANT account in good standing can participate in Premier Beta, as long as they meet the eligibility requirements.
Once enrolled in Premier Beta, players can only join or create one team per account. However, there are no restrictions on who can be on a team, allowing players to team up with friends of any skill level. During enrollment, the Team Owner will select a zone, and players will see recommendations based on the top two pods with the lowest average latency. Players that choose zones with multiple pods will be matchmade according to usual ping-based matchmaking heuristics. While players are not able to edit their zone once their team is enrolled, they can unenroll and re-enroll with a new zone if they wish to do so. After the weekly matches begin, teams are not able to change rosters unless it will not affect the division, and if a team misses the enrollment process, they will not be able to participate in Premier Beta.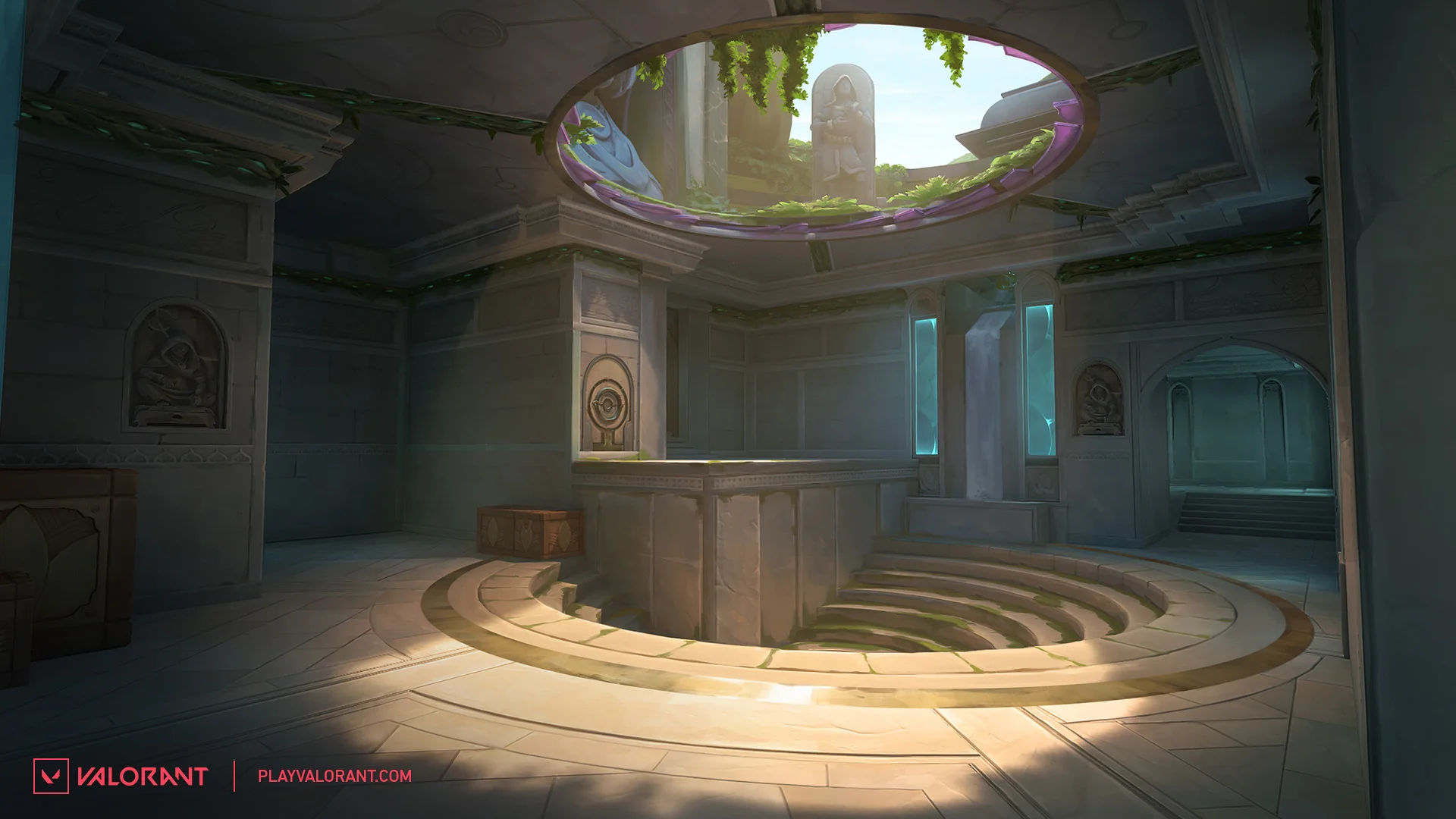 Team Hub
In the Premier Hub, players have the option to join or create a team. However, as the owner of a team, it is important to know that you have the power to cancel team invite requests and remove players from your team. The Team Hub is where team owners can go to manage their team's status. Here, team enrollment status and standings can be viewed. Standings are segregated by division and structured similarly to player leaderboards. Additionally, the Standings tab provides information on which teams have made the qualification cut-off. Team standings are updated after Premier matches are completed. For viewing team match history, the match history tab is where team-level match history can be seen, while player-level match history shows individual game participation. The team match history tab also allows team owners to view past tournament match brackets and final team standings.
It is important to understand the difference between a Party Leader and a Team Owner. While the Party Leader is responsible for getting the team into queue when ready to play a Premier match and locking in choices during map pick and ban in tournaments, the Team Owner has the ability to invite players, customize the team logo, promote another player to owner, and/or delete the team entirely. The Team Owner does not need to be present for a team to play a Premier match. If the Team Owner decides to leave the team, the ownership will be passed on to the player that has been on the team the longest. So, as a team owner, it is crucial to keep an eye on the status of your team and understand the role of both the Party Leader and Team Owner.


Matches and Queueing
Premier matchmaking allows players to queue for weekly matches and tournaments, but there are several factors to consider before hitting that queue button. First, players must ensure they have enough eligible players in their party and that their roster is enrolled. The featured map for each match will be displayed on the schedule in the Premier Hub, giving players enough time to prepare. The matchmaking system tries to find fair matches against teams within the same division, but longer queue times may result in playing against teams with better performance. Even if a match is not found within the expected wait time, players are encouraged to stay in the queue and not leave, as there may be rare instances where their team is the only one in the queue.
To queue for weekly matches, players can click the Play button on the top nav and head over to the Premier tab or use the queue button on the Premier Hub. It is highly recommended that players queue as early in the weekly window as possible to avoid the risk of not finding a match. For tournaments, players must ensure their roster has enough points to qualify and that the tournament limit has not been reached. Players who are ineligible to queue should confirm their SMS verification status, team membership, and account restrictions for disruptive behavior. Finally, waiting times for weekly matches and tournaments are expected to be up to 8 and 20 minutes, respectively.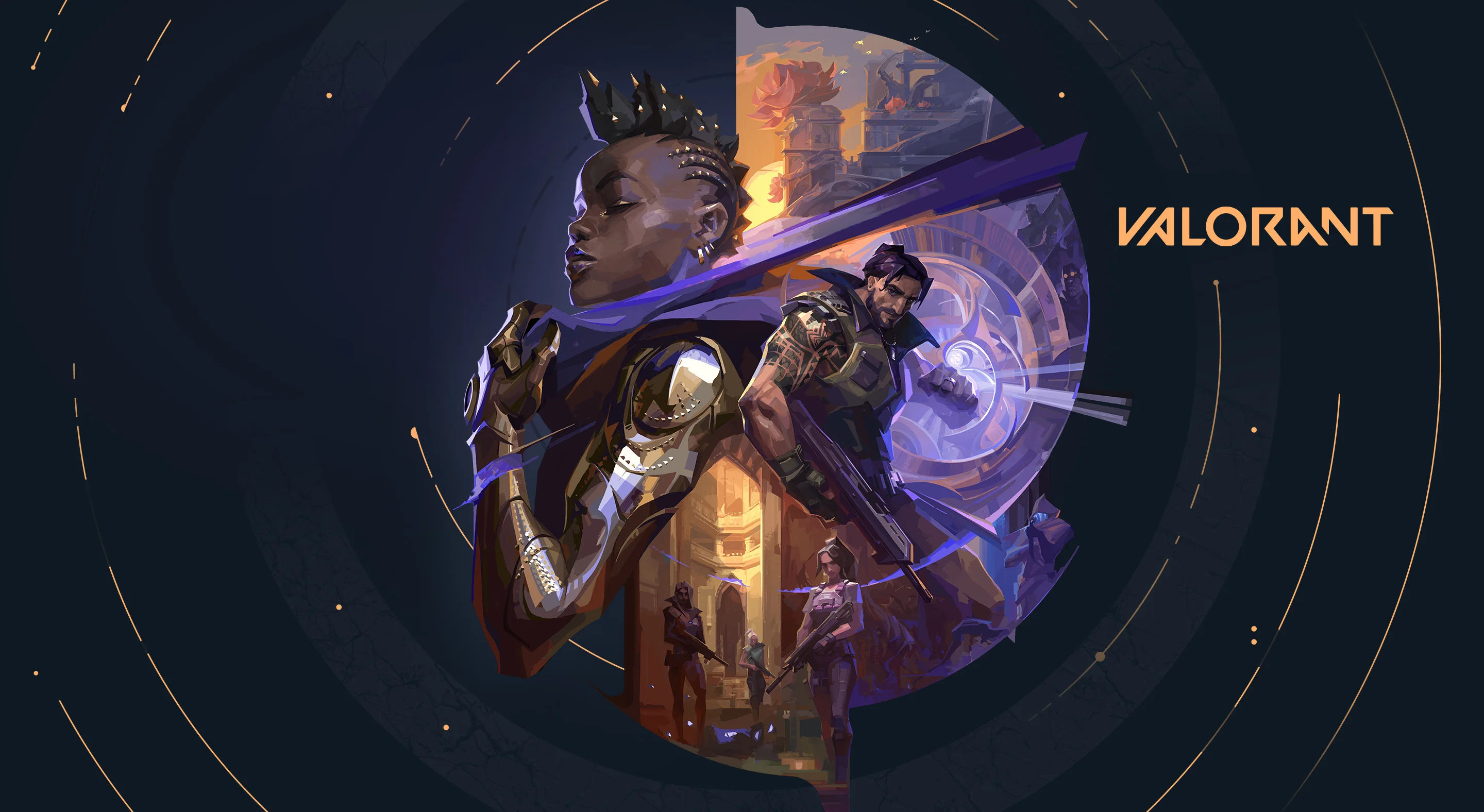 LIVE MATCHES
In live matches in the Premier mode, there are a few rule differences from standard competitive play. For instance, the overtime rules are unique, with the first team to win 12 rounds gaining priority. The team with priority then gets to select the starting side for the overtime, with a simple majority of the five players voting to decide. Teams must win by two rounds, and they swap sides after each round. If two sets of overtime have already been played, then there will be a sudden death round, with the side choice being whatever the team with priority chose during the starting side choice phase. Additionally, players earn points for their Premier Score for each match they play, with teams earning 100 points for a weekly match win and 25 points for a loss. Players must accumulate enough points to qualify for the Playoff Tournament at the end of Open Beta.
TOURNAMENT AND MATCHES
To qualify for the Tournament in the Open Beta, a team's Premier Score must be at least 375 points, though this number may be subject to change. If a team misses the Tournament queue window, they will not be able to participate in the Tournament. It is important to ensure that all players on the team are eligible to queue and are on the same roster. During a Tournament match, teams use a map pick-and-ban system to select the map and decide which team will attack or defend. However, pausing a match is not currently supported during Premier matches. The main Tournament bracket can have up to 8 teams, and if a team loses in the main bracket, they will be moved to the Consolation bracket where they can compete for 3rd place.
Conclusion
Thank you for choosing GameBoost as your go-to destination for all things Valorant! Our team of experts is dedicated to providing you with the most reliable information, strategies, and tools to help you master the game. With our extensive guide to the new mode "premiere," we are confident that you will learn everything you need to know to take your game to the next level.
We understand that climbing the Valorant ranks can be a challenging and time-consuming task. That's why we offer Valorant rank boosting and coaching services to help you achieve your goals faster and more efficiently. Our boosters and coaches are top-ranked players who will work with you to develop the skills and strategies you need to succeed in the game.
Don't let the competition get ahead of you - invest in your skills and let GameBoost help you reach your full potential in Valorant. Visit our website today to learn more about our services and start your journey to becoming a Valorant pro!