Welcome to this week's GameBoost News Roundup. In this edition, we cover three exciting updates in the gaming world. Discord is revamping its usernames system, League of Legends has released new Inkshadow skins, and Call of Duty has announced new content for Modern Warfare 2 and Warzone 2.
Discord Usernames are getting a Makeover
Discord, the popular gaming chat platform, is changing its username system. The platform is phasing out the "discriminator" numbers that appear after the username and will allow users to have unique usernames. This move aims to eliminate issues caused by the old system, including nearly half of the friend requests being sent to the wrong person. Discord users can choose their existing usernames and priority is given to long-time users. This change will occur in the coming weeks, and gamers are eagerly waiting for it.

New Inkshadow Skins Available in the Store
League of Legends fans, the wait is over! New Inkshadow skins are now available in the store. The skins are available for Yone, Yasuo, Kaisa, Udyr, Aurelion Sol, and Volibear. A legendary skin for Master Yi and a battle pass with Prestige Inkshadow Yasuo are also included. The skins are stunning, and gamers cannot wait to try them out.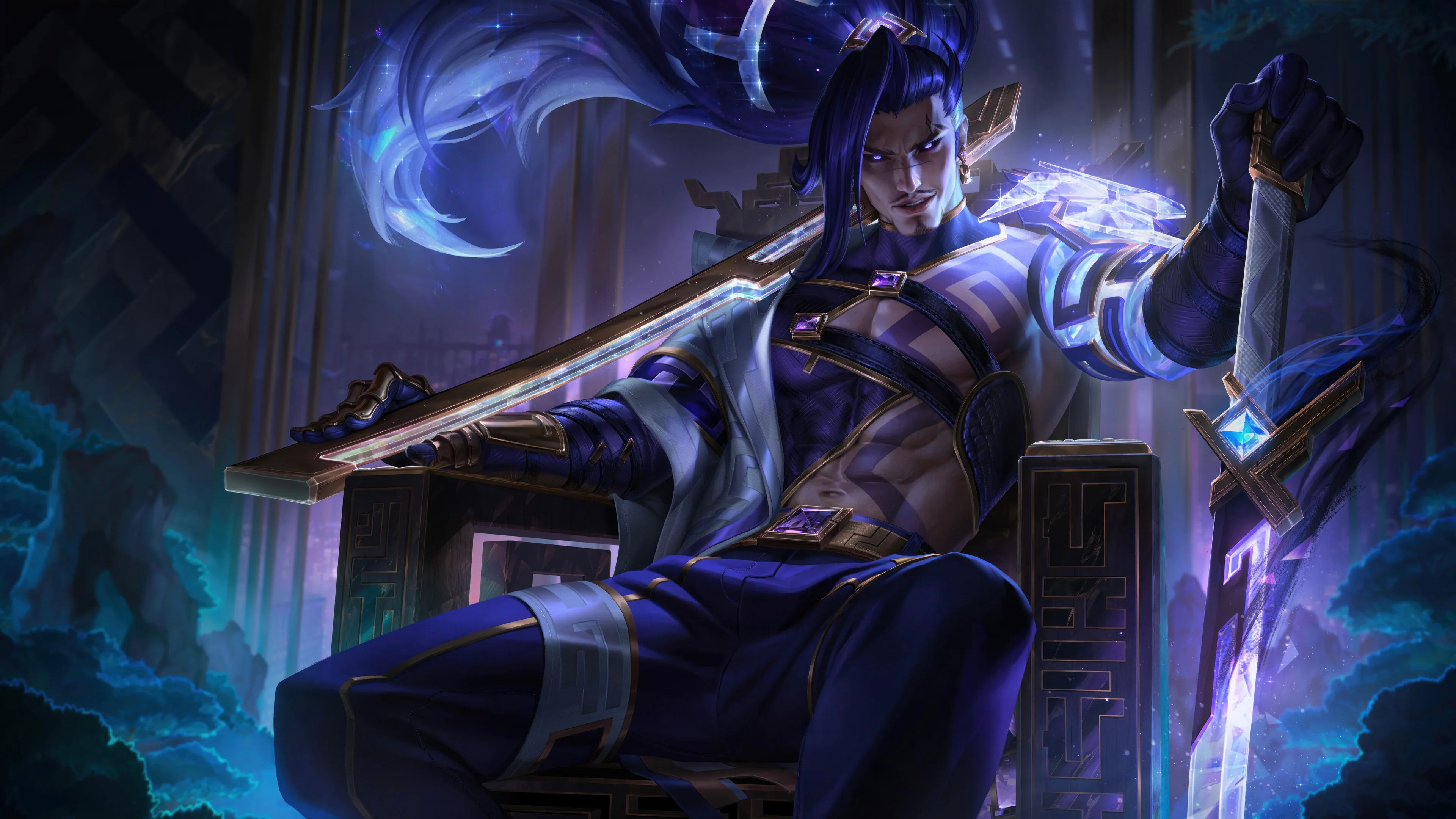 Call of Duty New Content Reveal
Call of Duty has revealed new content for Modern Warfare 2 and Warzone 2. The new update, Season 3 Reloaded, brings two new handguns and a Throwing Star weapon. In addition, a new map is available in Modern Warfare 2, and gamers can enjoy the long-awaited Ranked Play in Warzone 2. Fans can also look forward to the arrival of basketball legend Kevin Durant, who will be dropping into Call of Duty on May 10. Gamers should not miss their chance to grab him before he's gone.
That's all for this week's GameBoost News Roundup. We hope you found these updates interesting and informative. Stay tuned for more exciting gaming news and updates from GameBoost.