As a gamer, it's important to stay up-to-date with the latest news and controversies in the gaming world. That's where GameBoost comes in - our weekly news roundup keeps you in the loop on everything you need to know. In this edition, we're exploring the most controversial high-profile game launches of recent years.
No Man's Sky: From a disappointing launch to a successful comeback story
No Man's Sky is first on the list. This game generated a lot of buzz since it claimed to be a breakthrough open-world universe with limitless possibilities. However, when the game was released, many of the advertised features were lacking. The most disappointing aspect was the lack of multiplayer, which had been aggressively promoted as a key component. But the developers didn't give up - they listened to player feedback and worked tirelessly to improve the game. Now, No Man's Sky is a famous comeback story, with even more features than originally promised.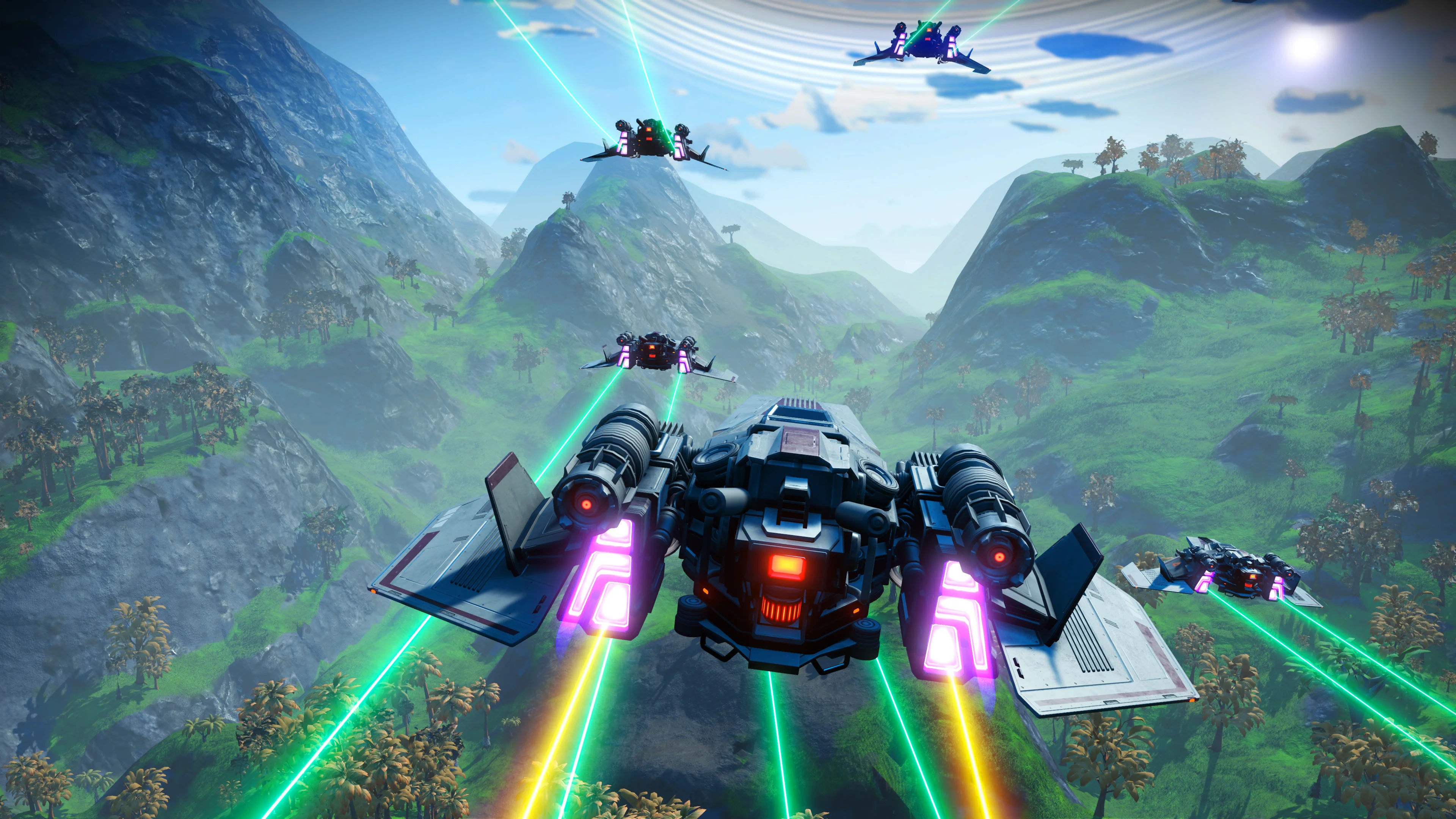 Mass Effect 3: Controversial conclusion causes fan backlash
Next on our list is Mass Effect 3, a well-liked franchise that had a contentious conclusion with the publication of the third game. Fans of the series believed that the choices they made in the first 2 games of the franchise had little to no impact on the eventual ending of the trilogy. This caused a big backlash reaction, and the producers were forced to address it with DLC. While the free "Extended Cut" helped some gamers find closure, the issue nonetheless overshadowed the remaining part of the game's content.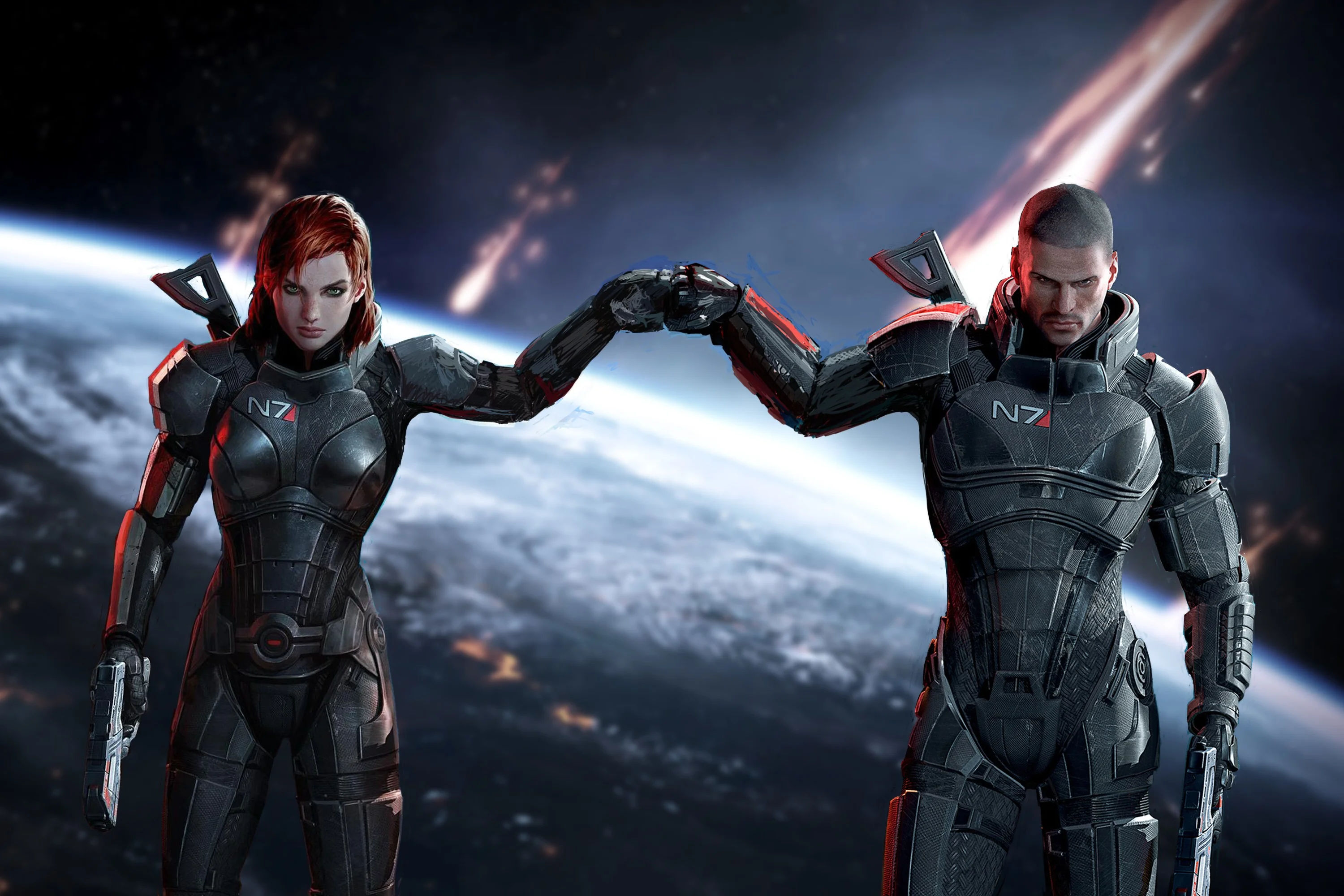 Cyberpunk 2077: Glitches, missing features, and a lackluster storyline
Finally, we have Cyberpunk 2077, a game that was plagued with issues upon release. Despite multiple delays and massive amounts of developer crunch, the game was still underwhelming to many players. Glitches, particularly on last-gen consoles, were rampant. Key features were missing, AI was lackluster, and worst of all, the storyline was overly linear and uninspired. However, it's worth noting that the game's graphics and attention to detail were impressive.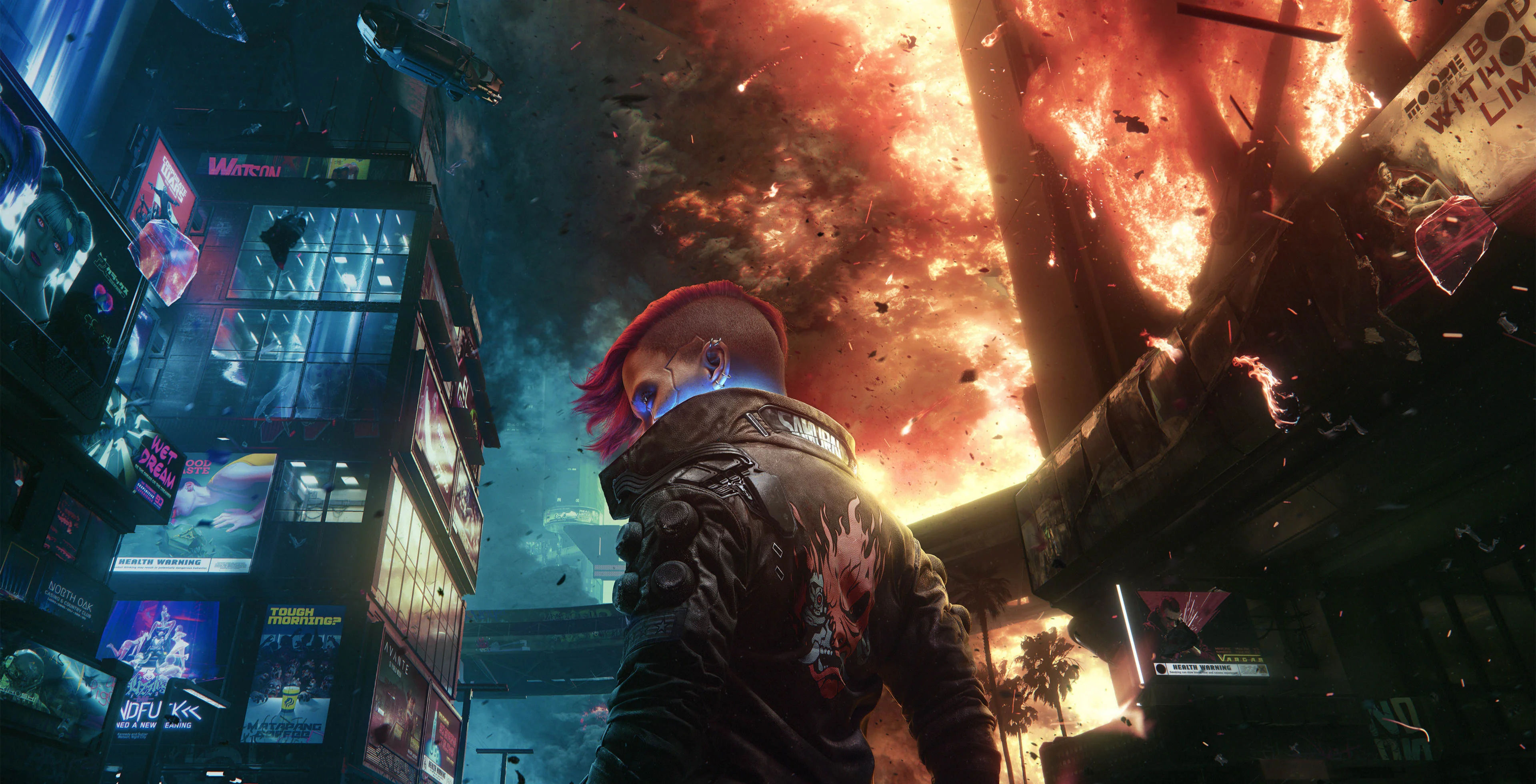 Conclusion: Don't preorder, always wait for reviews
It's essential to remember that preordering games can lead to disappointment. Always wait for reviews before making a purchase to avoid any surprises. That's it for this week's GameBoost news roundup. Keep an eye out for next week's edition, where we'll be discussing the latest gaming news and controversies. Stay informed and keep gaming!