Welcome to GGN, where we bring you the latest and greatest news in the gaming industry. In this edition, we're going to talk about some of the most anticipated upcoming games set to release this year. It's going to be a big one, folks, so hold onto your controllers!
Remakes: Nostalgia Meets Modern Gaming
It's a good year for remakes. With Dead Space and Resident Evil 4 already out, we've still got two high-profile nostalgia-bombs to look forward to. The first is System Shock, the original "immersive sim". If you're a fan of Deus Ex or Dishonored, get ready to meet the granddaddy. The second is Prince of Persia: The Sands of Time, the game that made parkour platforming mainstream. Let's hope that they polished up the combat!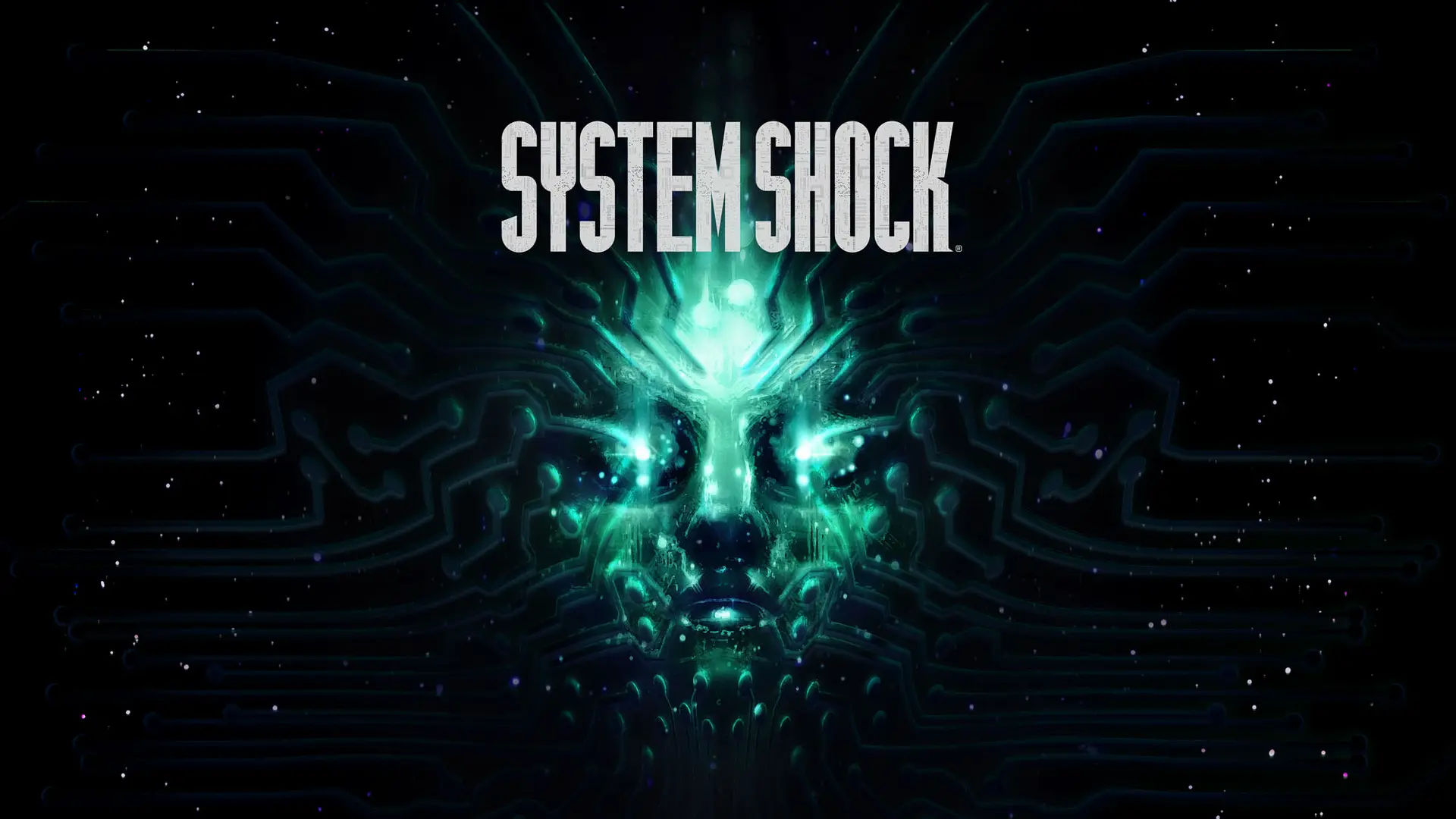 Sequels: Long-Awaited Games That Fans Can't Wait to Play
No shortage of sequels either, including some long-awaited ones. Whether you're an RPG, FPS, RTS, sim, or story mode fan, there's something to sink your teeth into. But the obvious standout is the new Zelda game, Tears of the Kingdom; this one is for everyone.
New Adaptations: Popular Franchises Branching Out
Some well-known franchises are looking to expand into new genres in 2023. As for fully fresh titles, there's one that we'll all be playing come September: the new Betheseda RPG, Starfield. With an entire galaxy's worth of content, who can resist?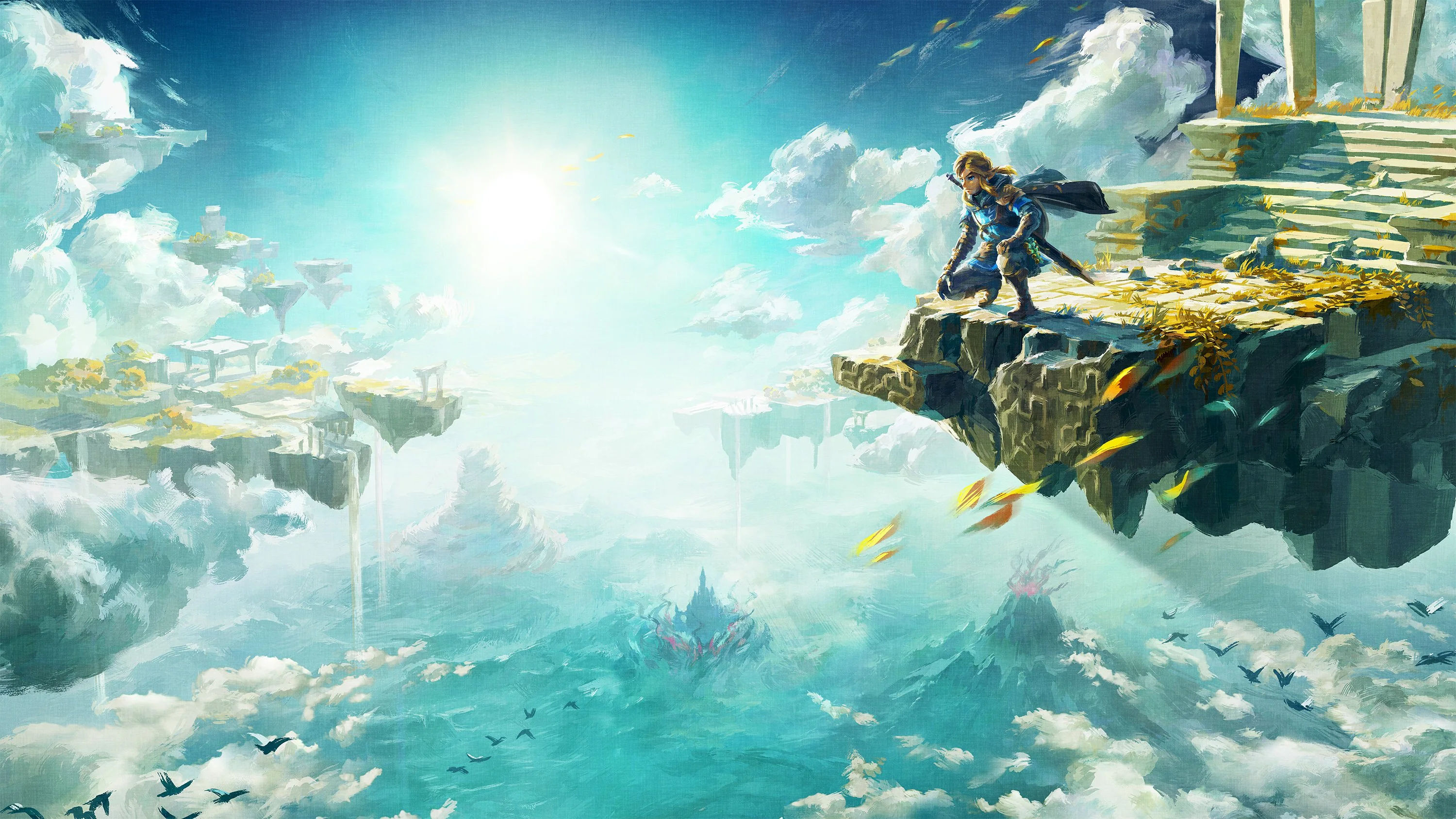 New IPs: Fresh and Exciting Games to Look Forward To
If you're looking for something new, there are also some exciting new IPs on the horizon. First up is Redfall, a new open-world co-op game from Arkane Studios, the folks behind Dishonored and Prey. Then there's Immortals of Aveum, an action-packed RPG set in a world where magic and technology collide. And last but not least, there's Lies Of P, a psychological thriller that promises to be a mind-bending experience.
Starfield: The Game Everyone is Talking About
But the game that everyone is eagerly anticipating is the new Betheseda RPG, Starfield, set to release in September. With an entire galaxy to explore, Starfield promises to be an immersive and unforgettable experience.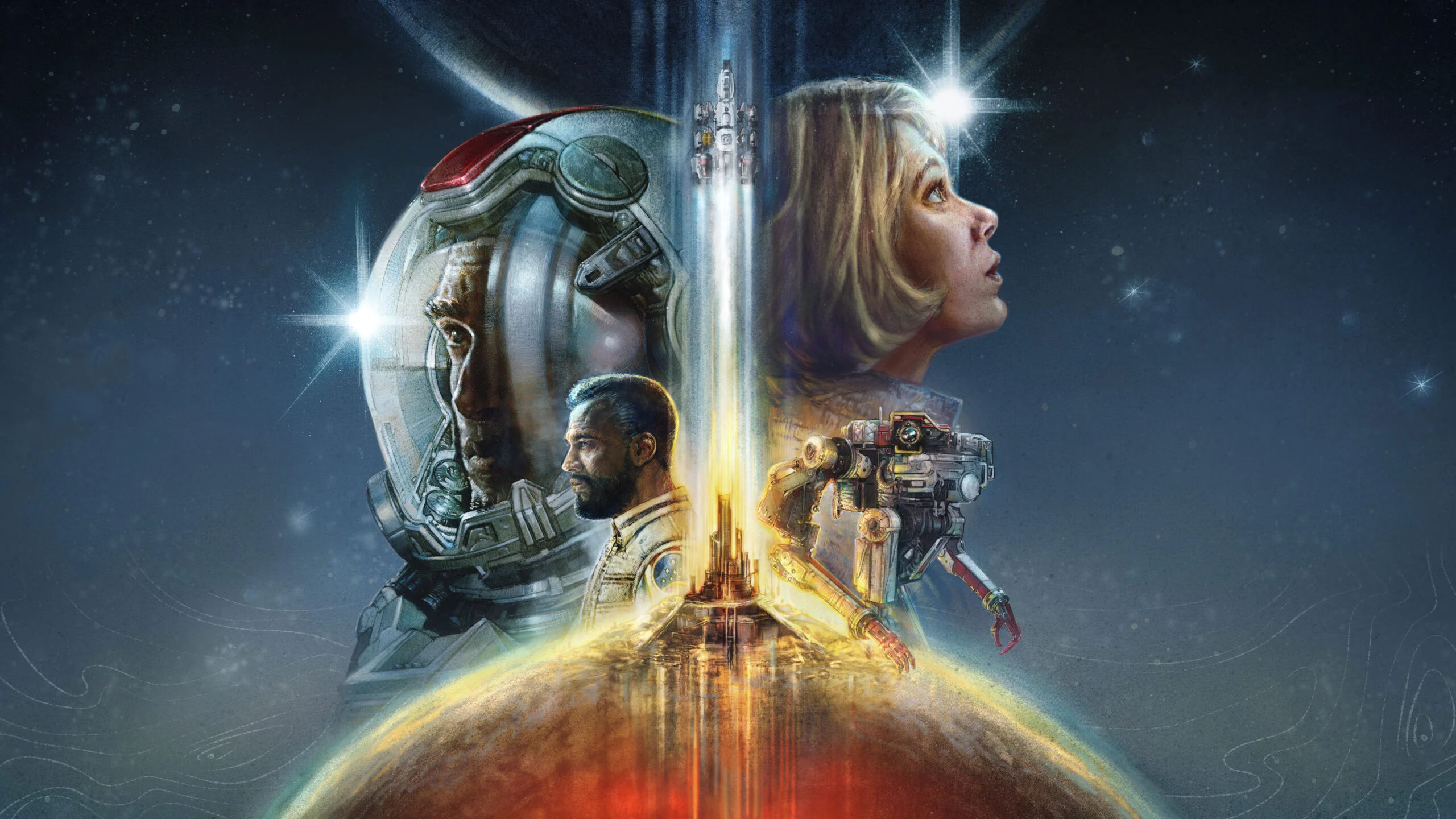 Conclusion: Get Ready for a Packed Year of Gaming
That's all for this edition of GGN. We hope you're as excited as we are for these upcoming games, and we'll see you again soon with more exciting news from the gaming industry!