Welcome to GGN News Roundup, where we bring you the latest news from the gaming industry. In this week's edition, we cover the advancement of KOI and G2 Esports to the LEC Winter playoffs, EA's $600 million deal with the English Premier League for the rebranding of the FIFA franchise, and Hogwarts Legacy's record-breaking pre-sales.
KOI And G2 Advance to Playoffs
The LEC Winter Split is heating up as teams KOI and G2 Esports have advanced to the playoffs after placing first in their respective groups. The two teams will face off next week for a place in the Grand Final. However, before that, the other teams are still fighting to qualify for the Lower Bracket. Catch the last matches of the Group Stage this weekend to see who will join KOI and G2 in the playoffs.
FIFA to Rebrand in $600 Mil Deal
EA has reportedly struck a $600 million deal with the English Premier League in the lead-up to the rebranding of the FIFA franchise. After thirty years of annual releases, the parting of ways between EA and FIFA was announced last year due to conflicts regarding features, licensing restrictions, and, of course, money. Going forward, the series will be known as "EA Sports FC". This rebranding aims to reflect EA's commitment to the world of football and expand the franchise's reach to more players.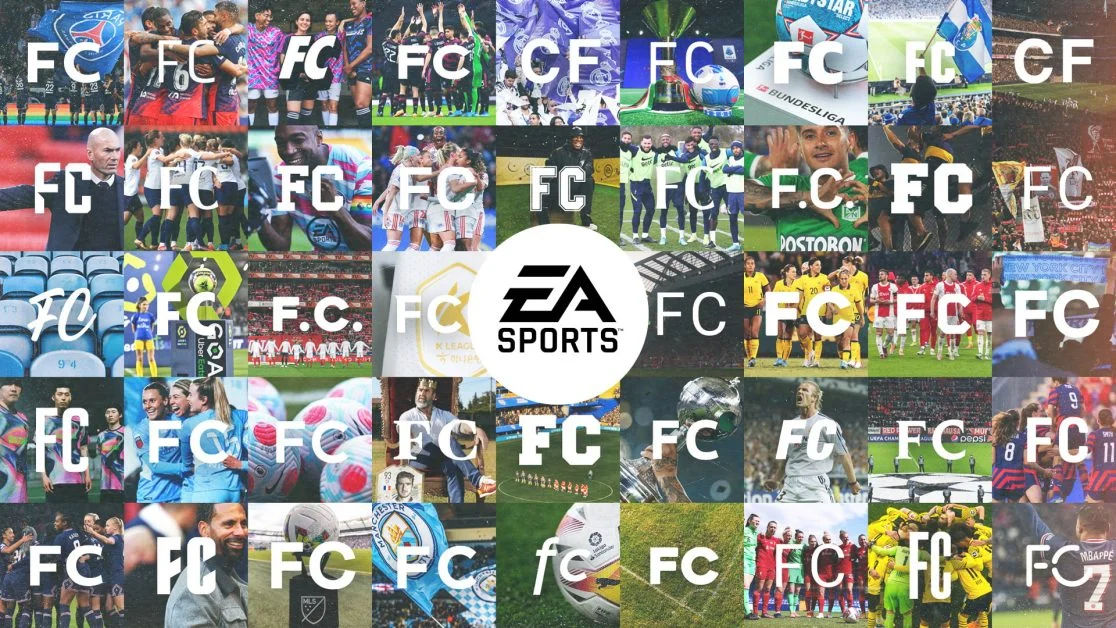 Hogwarts Legacy Breaks Records
Despite talks of boycotts, Hogwarts Legacy, the new Harry Potter game, is doing just fine. Before even being released, the title set records in both Twitch viewership and Steam pre-sales, with over 1.3 million viewers and almost 900,000 concurrent players. The game is set in the wizarding world of Harry Potter, and players will be able to create their own characters and attend Hogwarts School of Witchcraft and Wizardry. The game promises to be an immersive experience that will transport players to the magical world of Harry Potter.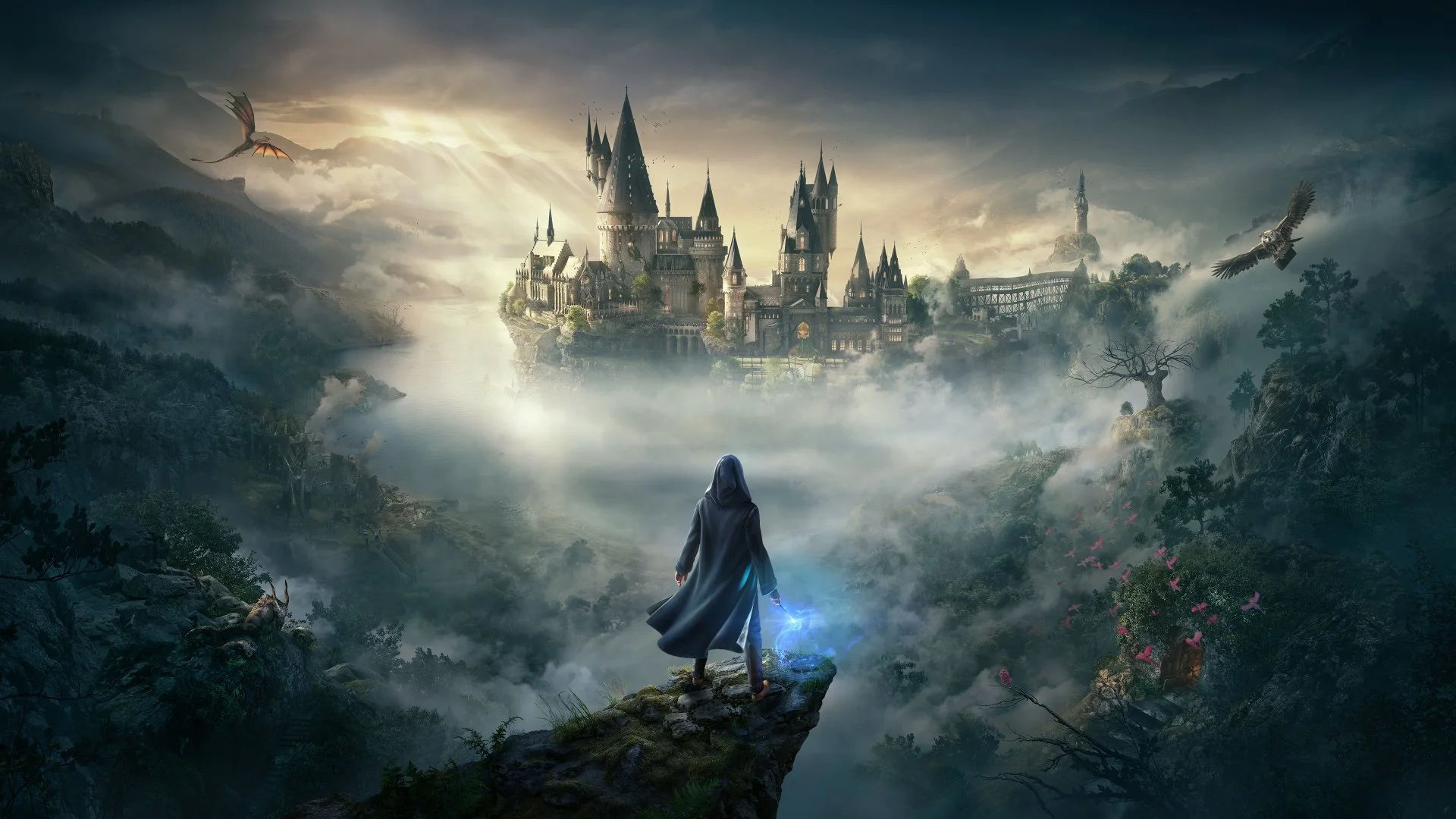 Conclusion
That's it for this week's GGN News Roundup. We hope you found this information helpful and informative. Stay tuned for more updates from the world of gaming, and don't forget to catch the last matches of the LEC Winter Split Group Stage this weekend.