The gaming world is never short of exciting news, and this week's GGN News Roundup highlights some of the most significant events happening in the industry. From allegations of stolen assets to fines for misleading players and a massive sale, here are the headlines you need to know.
Controversy on the Unreal Store: Indie Dev Accused of Using Stolen FromSoftware Animations
An indie game developer has been accused of using stolen FromSoftware animations in their upcoming Soulslike game, Bleak Faith: Forsaken. The animations were allegedly purchased from the Unreal Marketplace and were found to be ripped directly from Elden Ring. This incident highlights a significant issue with the Unreal Store, as the content sold on the platform is not guaranteed to be legally licensed. While this is a risk that developers take when purchasing assets from the store, it is still essential for the store to ensure that all content is properly licensed to avoid legal issues.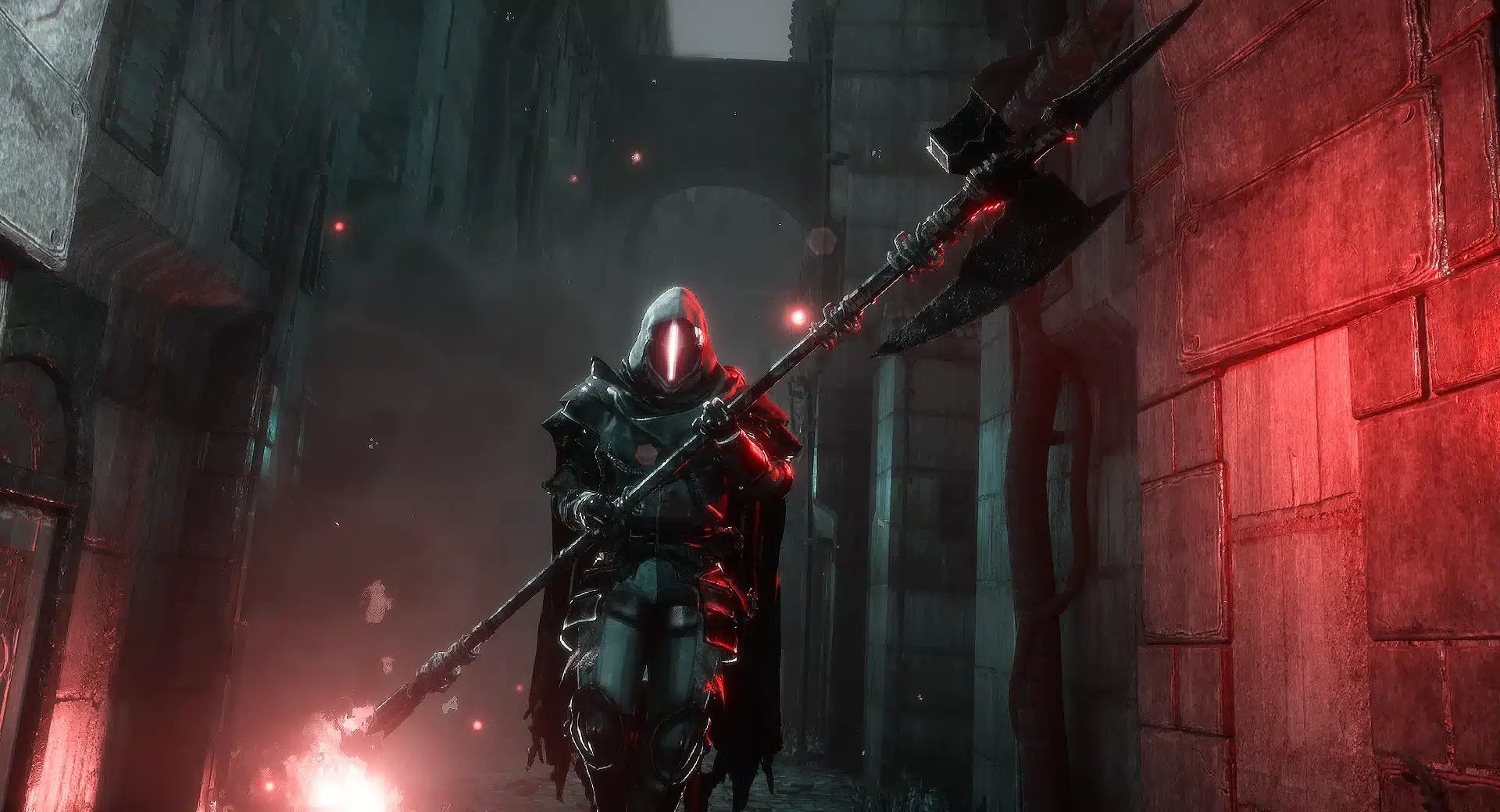 Fortnite Fined for Tricking Gamers
The Federal Trade Commission (FTC) has ordered Epic Games, the developer of Fortnite, to pay $2.45 million in refunds to players who were tricked into making unwanted purchases using so-called "dark patterns". The FTC found that Fortnite's counterintuitive button configuration led players to incur unwanted charges with a single button press. The game also made it easy for children to make purchases without requiring any parental consent. This ruling serves as a reminder for developers to ensure that their games are designed in a way that is fair and transparent to players.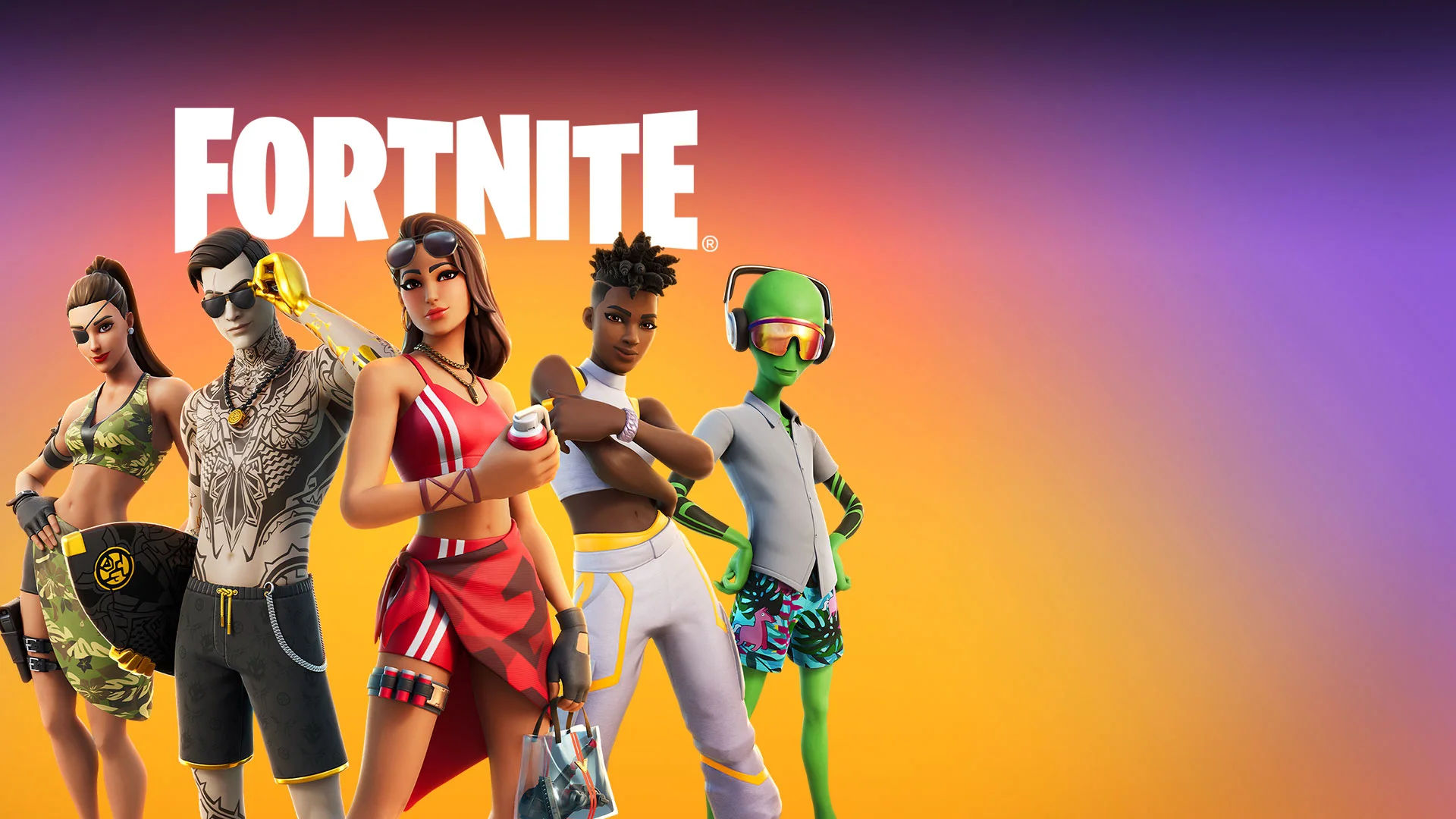 Last Days of the Biggest Sale Ever!
Gaming enthusiasts have only a few days left to participate in the grand finale of the March Mania sale. The event offers a chance to win amazing prizes, including a gaming PC worth 3000€, a headset, mouse, keyboard, vouchers, and much more. This is an excellent opportunity for gamers to upgrade their gaming setup and take their experience to the next level. Stay tuned for the big announcement of the lucky winners.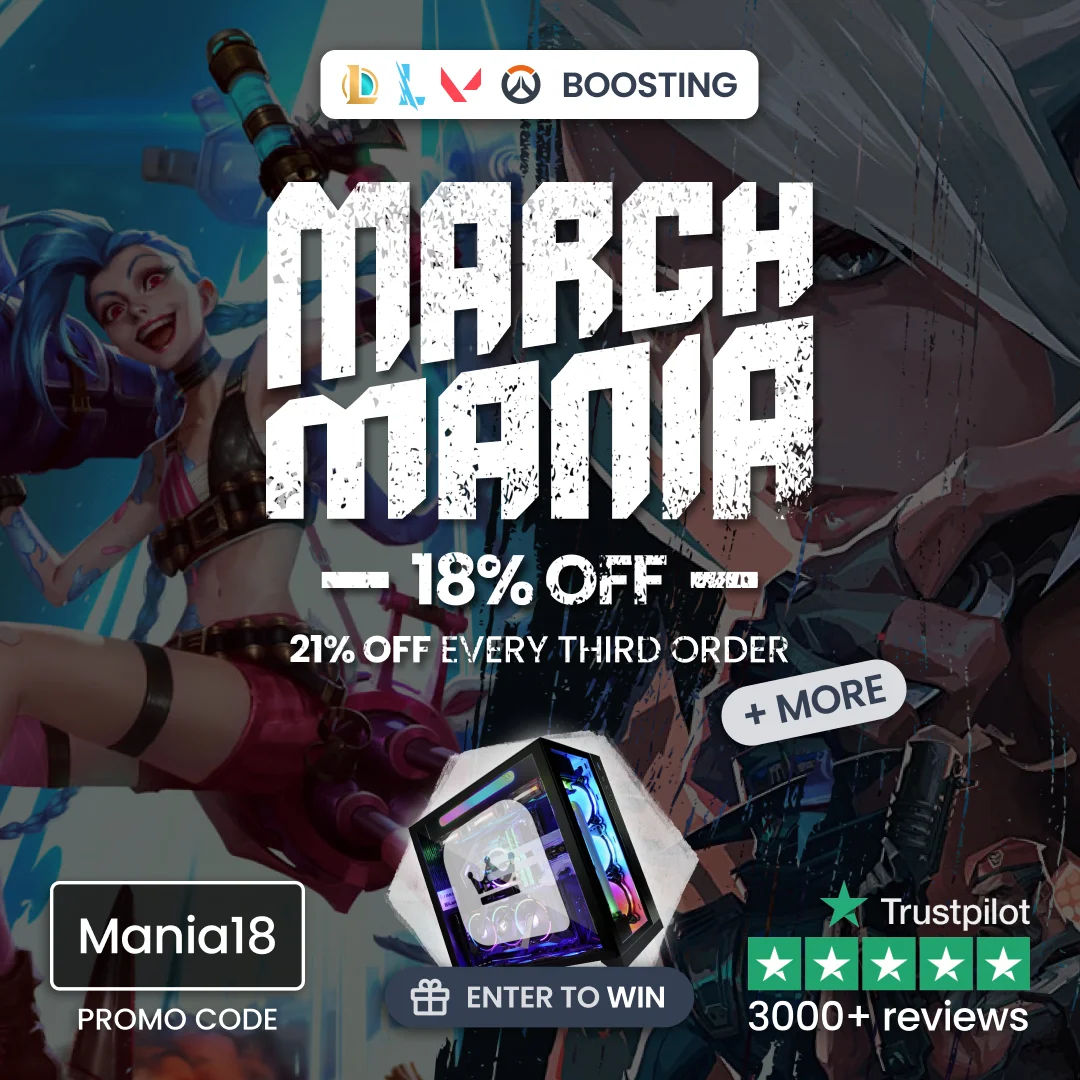 In conclusion, the gaming industry is always evolving, and these stories are just a small part of what's happening in the gaming world. As always, we'll continue to keep you up to date with the latest news and events. Stay tuned for more exciting updates in the next edition of GGN News Roundup.