Welcome to the GGN News Roundup for this week. We have some exciting news to share with you about some of the most popular games in the world.


Counter-Strike 2 Introduces AI-Generated Avatars
First up, we have some news about Counter-Strike 2. The game now includes an innovative feature that allows players to create their own AI-generated avatars. Users can upload a single photo of themselves, and the software's AI algorithm will generate a 3D avatar that looks remarkably like the user. This new feature has already garnered attention from the gaming community, and it promises to revolutionize the way we play games.
League of Legends Incorporates Fan-Fiction Stories into Lore
In other news, Riot Games has made an unprecedented move by incorporating three Wattpad fan-fiction stories into the official League of Legends lore. These stories were selected because they perfectly capture the essence of the game. This move has been hailed as a way to further engage the game's passionate fanbase and to add even more depth to the game's already extensive backstory.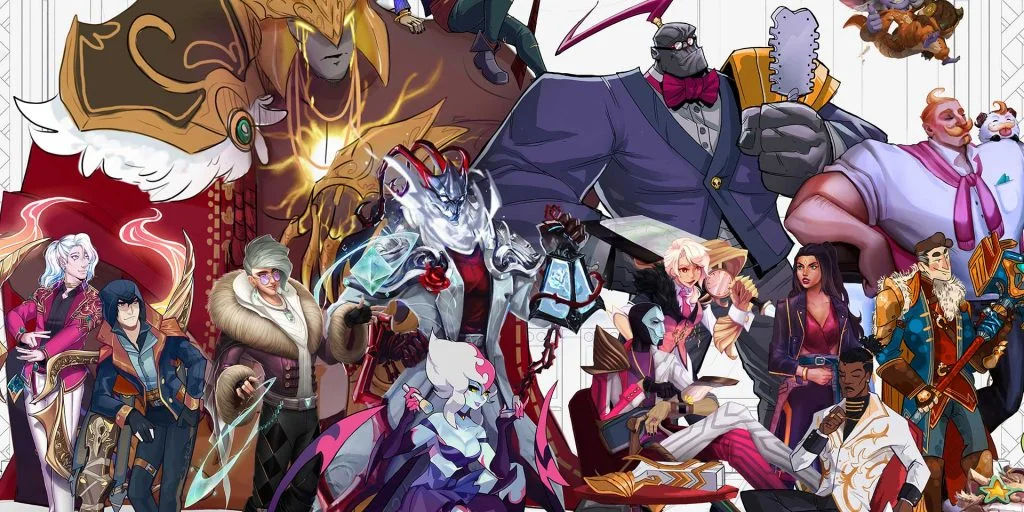 Overwatch 2 to Charge Registration Fee in 2024
Finally, we have some news about Overwatch 2. Blizzard Entertainment has announced that starting in 2024, the game will require players to pay a one-time registration fee to access the full range of features available in Overwatch 2. This registration fee is expected to be around $50, and it has sparked controversy among the game's fanbase. However, Blizzard is standing by this decision, saying that it will help fund the development of future updates and expansions for the game.
April Fools' Day Prank Revealed!
We hope you found these updates informative and exciting. But there's just one thing we need to tell you before you go: it's April Fools' Day! All of the news we just shared with you is completely fake. We hope we didn't get your hopes up too much, and we wish you a happy April Fools' Day.