Welcome to another edition of GGN News Roundup! We bring you the latest news from the world of gaming, and this week, we have some exciting news for Counter-Strike fans.
Counter-Strike 2 Coming Soon?
According to reports, Counter-Strike 2 could be launching this month. After weeks of rumours and suspicious activity, journalists are convinced that an announcement from Valve is imminent. The new game will be powered by the Source 2 engine, and it will be interesting to see how this will improve the game and how it will impact the esports scene. We can't wait to find out!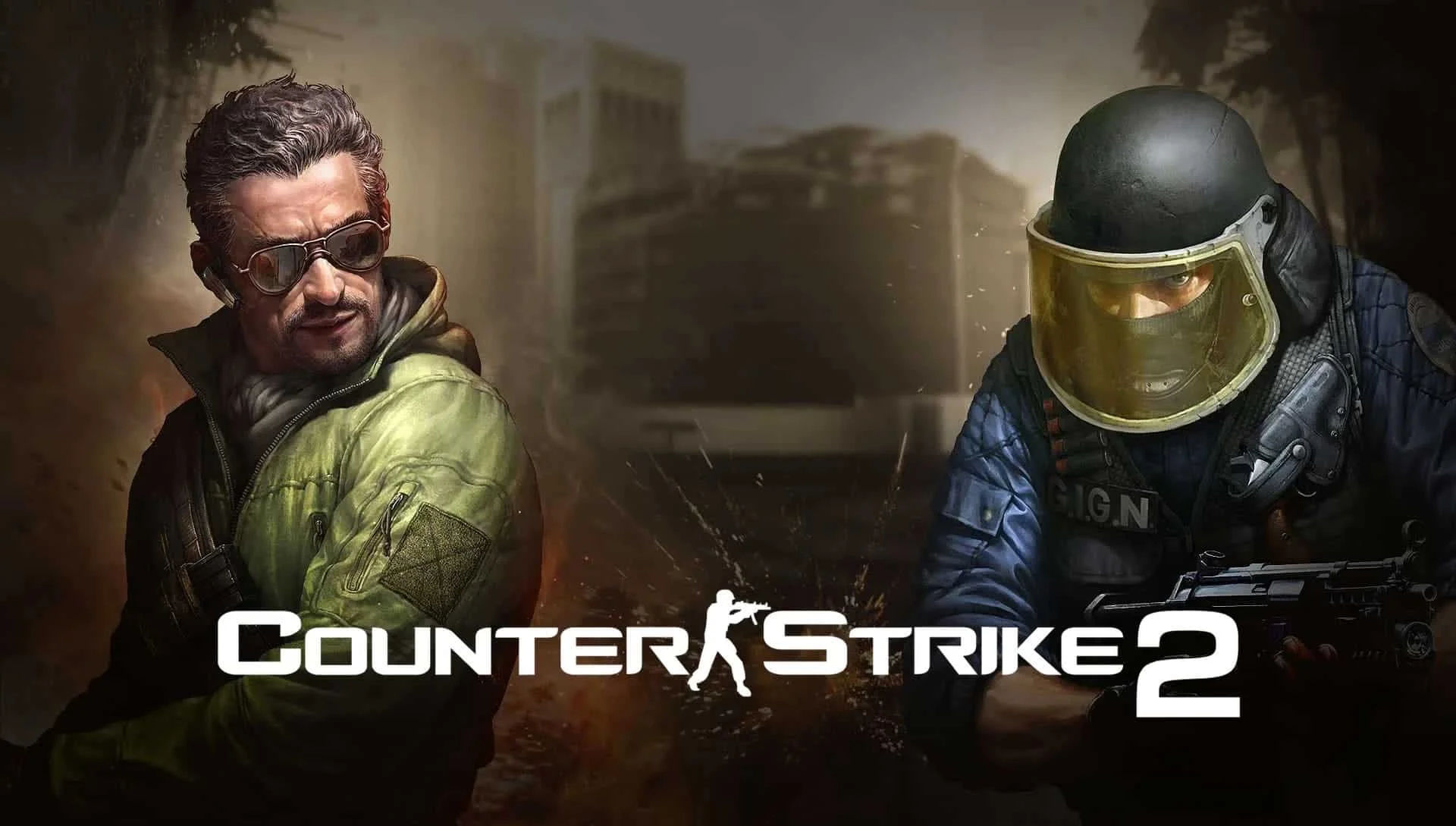 The End of Tower Rubble in ARAM
In other news, Riot has confirmed that they will be removing the tower rubble from the ARAM game mode. The change was supposed to create more interesting situations on the map, but players disliked it for creating too heavy of a choke point. So, it's time to say goodbye to tower rubble!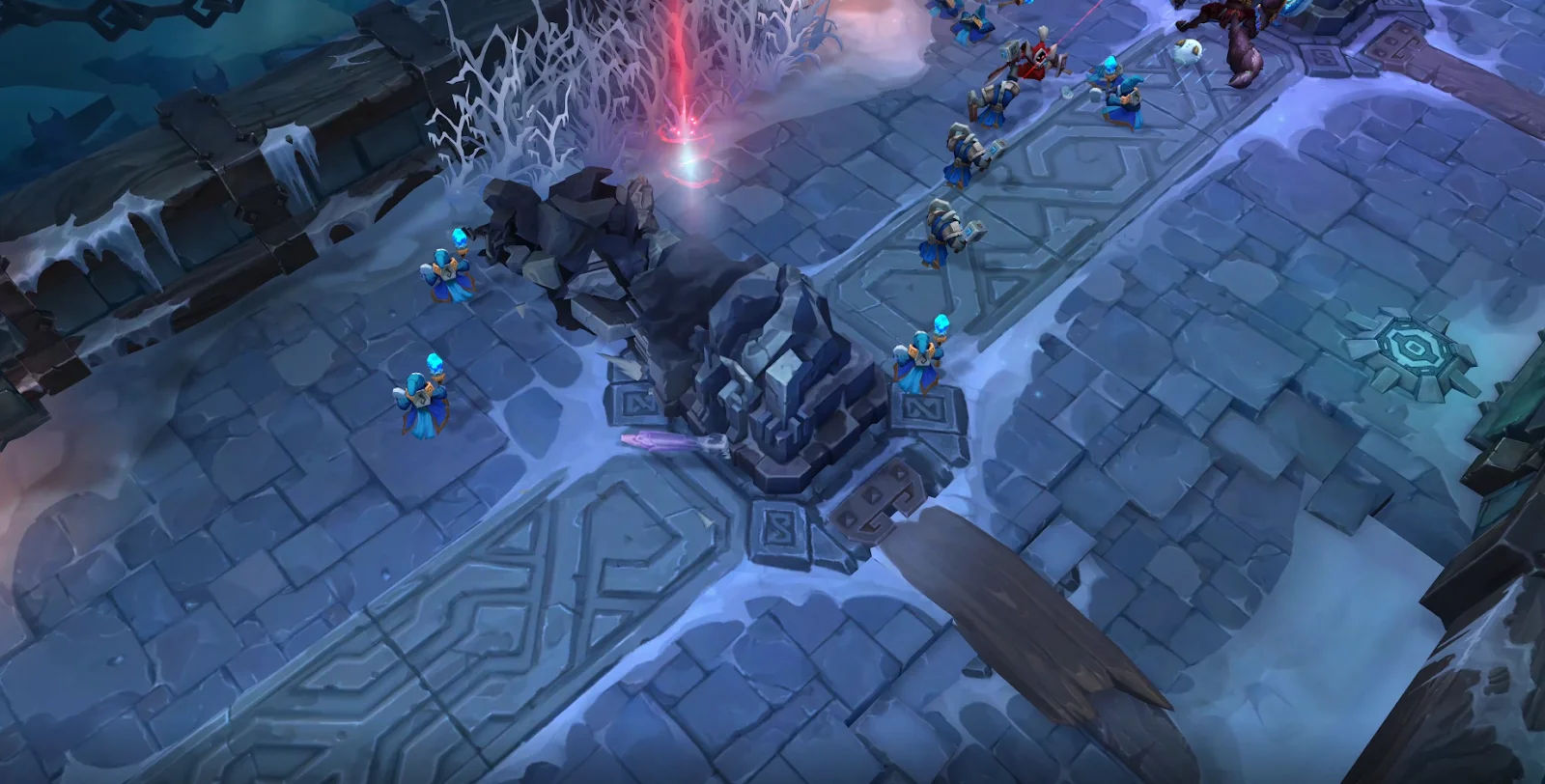 March Mania Discounts and Giveaways
Finally, it's time for some March Mania discounts and giveaways! There are many awesome gifts waiting to be won, including a gaming PC, keyboards, headsets, gift cards, and more. Participation is easy, so head over to gameboost.com to find out more.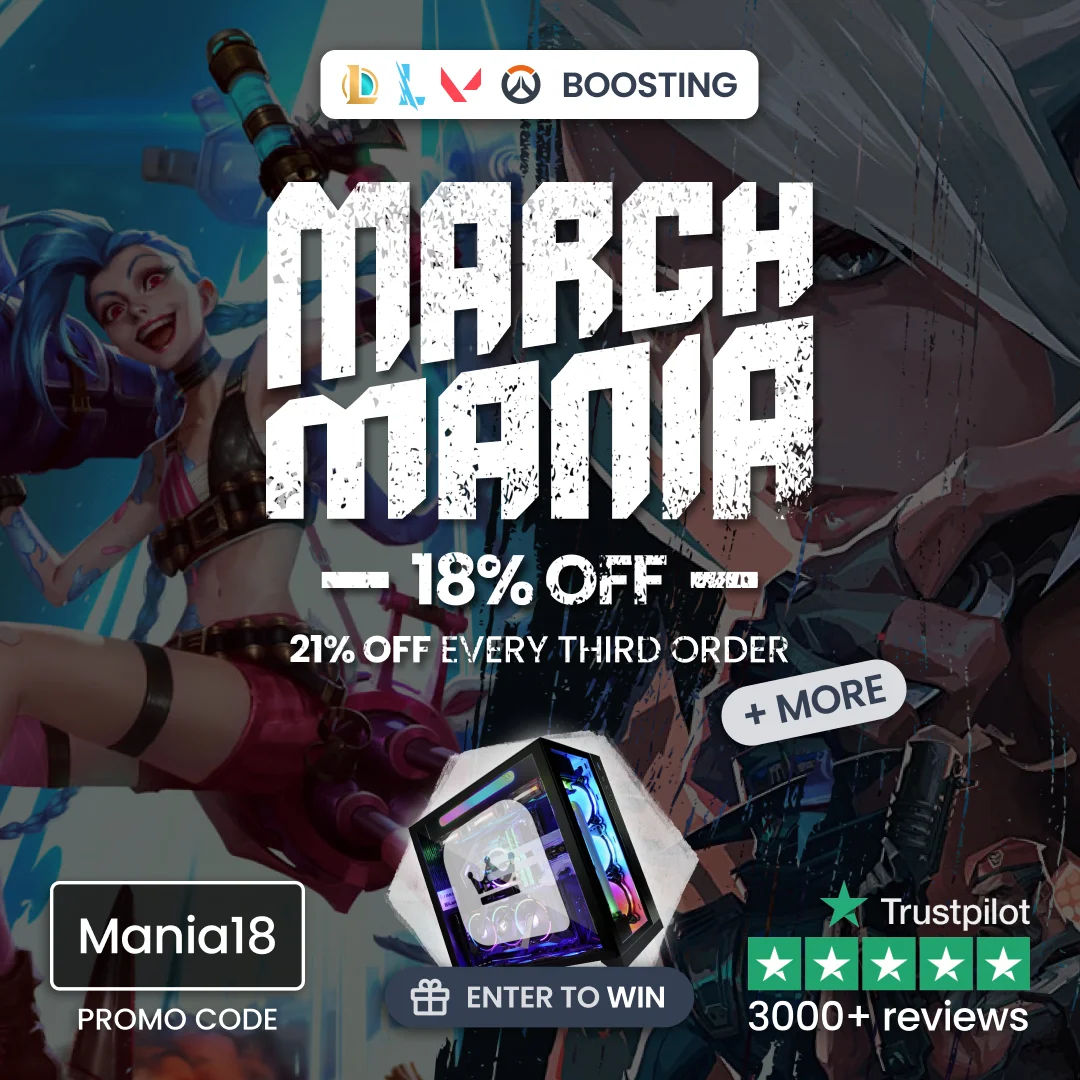 That's all for this week's GGN News Roundup. Don't forget to like and subscribe to our channel for more news and updates from the gaming world.