Welcome to another edition of GGN Weekly Roundup! This week, we have some interesting news regarding the gaming industry. From the rising cost of gaming gear to the latest developments in League of Legends, and the impact of Game Pass on game sales, let's dive right into it.
The Growing Elitism in PC Gaming Due to Ultra-Expensive Gaming Gear
First up, we have an article from PC Gamer discussing how PC gaming is becoming more elitist due to the increasing cost of gaming gear. It seems that budget gaming gear is becoming a thing of the past, with manufacturers producing ultra-expensive gear. This includes not only graphics cards but also laptops, keyboards, and monitors. This trend may be sustainable for a while, but the question remains: for how long can gamers keep buying expensive gear without any alternatives?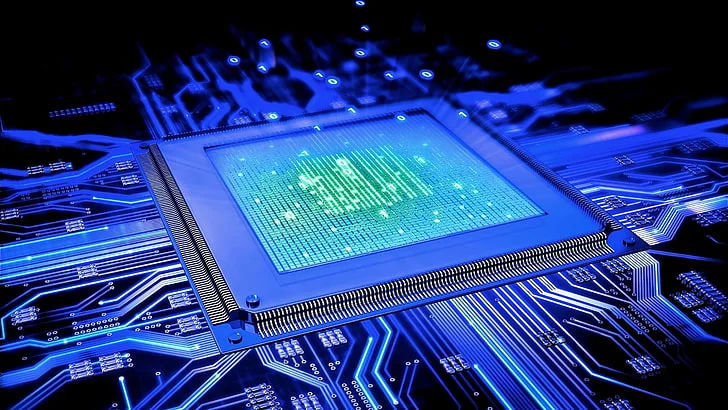 League of Legends: Overhauled Pricing System Increases Accessibility
Next, we have an update on League of Legends from The Loadout. Riot Games has recently overhauled the pricing system, making it much simpler for players to unlock every champion in the game. This move is expected to save players a whopping 140,606 Blue Essence or 14,905 Riot Points. Riot Games has shifted its strategy from shipping a new character every other patch to making all champions available to everyone. This change is expected to increase accessibility and encourage more players to try out different champions.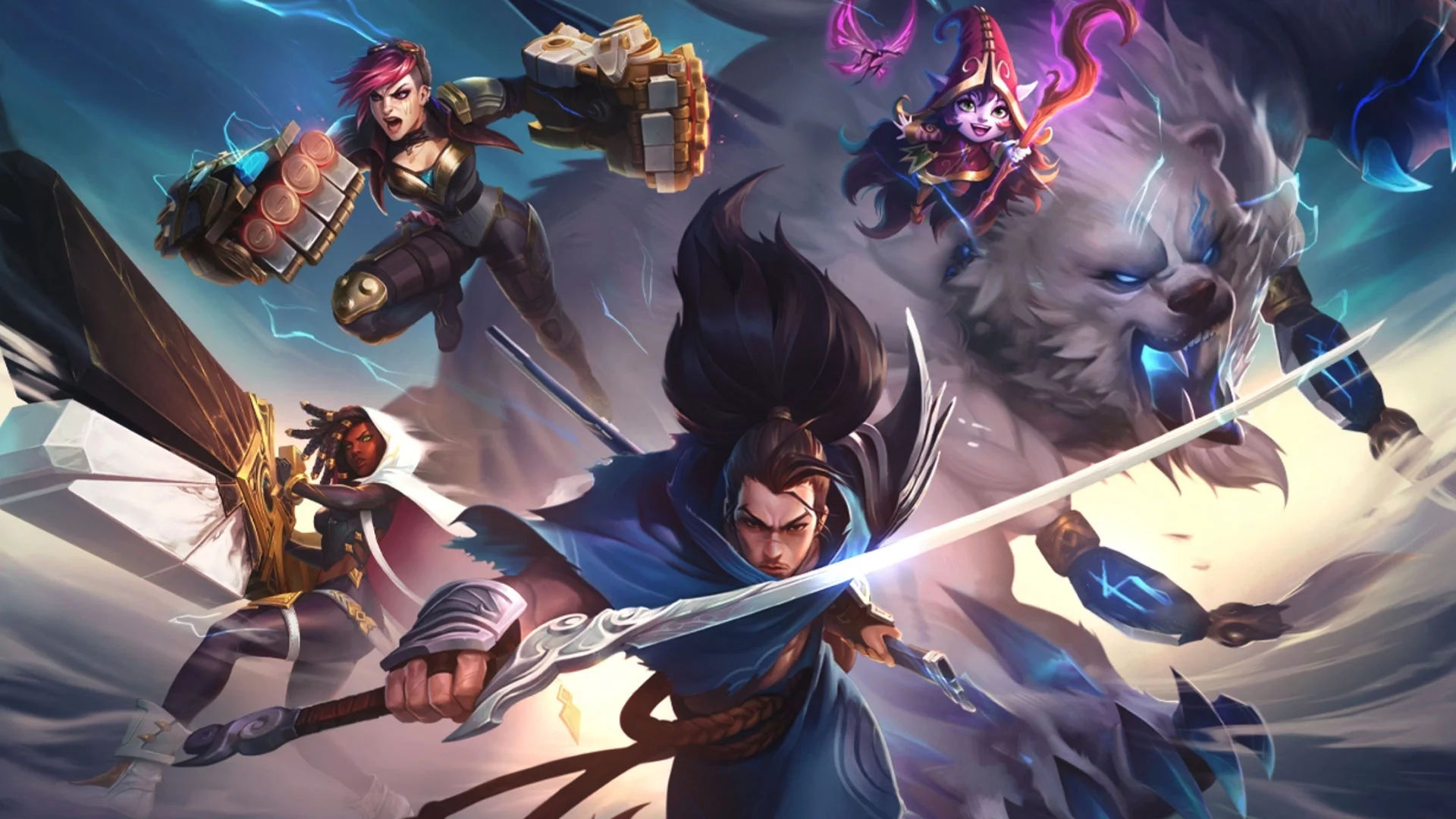 Controversy Surrounding Game Pass and Its Impact on Game Sales
Finally, we have an interesting report from GamesIndustry.biz on the impact of Game Pass on game sales. In a compulsory report to a UK regulator, Microsoft admitted that putting games on Game Pass means selling fewer retail copies. However, Xbox head Phil Spencer stated that "when you put a game like Forza Horizon 4 on Game Pass, you instantly have more players of the game, which is actually leading to more sales of the game". The Game Pass model is a controversial topic in the gaming industry, with some developers claiming that it devalues their work while others see it as a way to increase exposure and sales.
Stay Updated with GGN for More Gaming News and Insights
So there you have it, this week's GGN Weekly Roundup. From the rising cost of gaming gear to the latest updates on League of Legends and the impact of Game Pass on game sales, we hope you found this news roundup informative and thought-provoking. As always, stay tuned for more gaming news and updates from GGN!