Welcome to GameBoost, your go-to gaming services company for all your Valorant boosting and coaching needs. We understand that climbing the ranks in Valorant can be a challenging task, and that's why we're here to help. Our team of expert boosters and coaches are dedicated to providing you with the best possible gaming experience and helping you achieve your desired rank.
In this article, we'll be focusing on one of the most popular agents in Valorant - Sova. Our expert booster and coach Xanadu has written a comprehensive guide on how to play Sova, highlighting his abilities and tips and tricks to master this agent. So, whether you're a beginner or an experienced player looking to improve your skills with Sova, this guide is perfect for you.
Meet Xanadu: Your Trusted Valorant Coach and Valorant Rank Boosting Expert
Greetings, fellow gamers!
My name is Xanadu, and I'm a dedicated Sova main with a passion for helping players improve their gameplay. As an AimLab Grand Master #1 and a peak EU Top #20 player, I've honed my skills through countless hours of practice and dedication. I understand the challenges of climbing the ranks in Valorant, and that's why I'm here to offer my services. Whether you're a beginner looking to learn the ropes or an experienced player striving for greatness, I'm here to guide you on your journey. So, if you're ready to take your skills to the next level, I'm at your service. Let's get started!
Maximizing the Effectiveness of Sova's Recon Bolt (E) in Valorant
Perhaps the simplest and most powerful ability in the game, let's take a look at how to make this seemingly simple skill more effective!
Let's say you are on the Attack side and rushing a site. In this case, throwing your arrow randomly and running to the site with the team is a waste of your skill! Sova's primary goal is to reveal unseen corners to his team. Therefore, when rushing a site, it makes more sense to shoot arrows into high corners. This will make it harder for your hiding opponents to break the arrow and hide their position, giving you 2-3 seconds to enter the site when they turn their head to the arrow you shot.
What if there's no one in the spot where you threw the arrow? Don't worry, there are fewer corners to control! Send a drone to the uncontrolled corner and watch your team shoot down the marked enemy.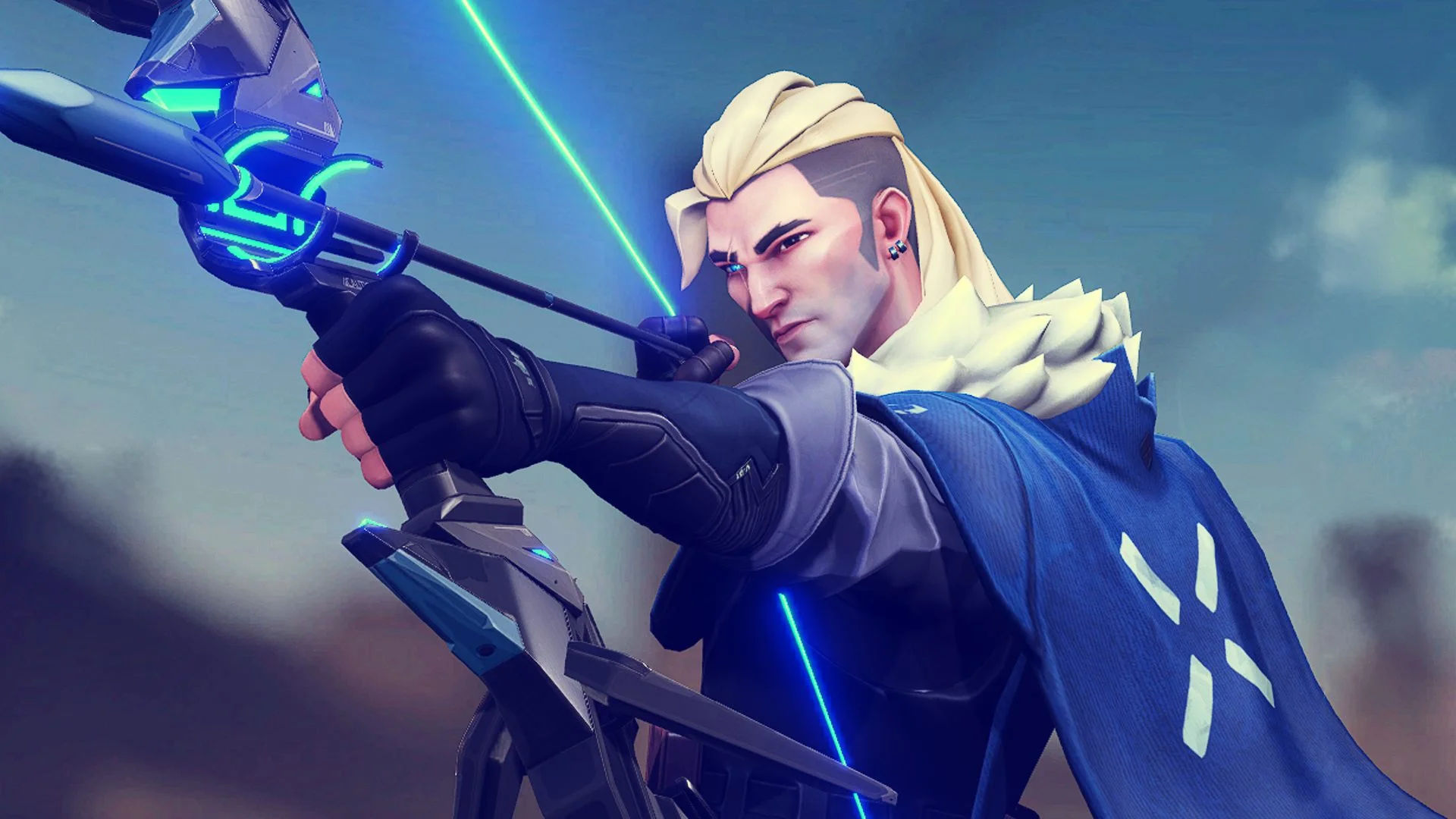 How to Use Shock Bolt (Q) to Help Your Teammates Get Kills in Valorant
Now, let's talk about the Shock Bolt.
You have revealed the enemy's position, but your teammates still can't hit it? That's when the Shock Bolt comes into play! Learning lineups can be tedious and take up a lot of space in your memory, so we've simplified it a bit. When you first start learning Sova, remember to pull and throw the bolt! This way, you can lure your enemies out of their hiding spots.
How to Use Sova's Owl Drone (C) to Gain High Ground Advantage
Despite the drone's heavy nerf, it is still a powerful assistant. It's a great help in using our ultimate skill.
There's a feature that many Sova players don't pay attention to; raising and lowering the drone in the air. When the drone passes over any structure, object, or box, it adjusts its height accordingly and tries to get on top of it by holding down the "Space" key. You can use structures as a ladder to get high ground and have much better visibility. Other than that, there's not much to say about the drone; it's a pretty straightforward skill.
Hunter's Fury (X): How to Use Sova's Ultimate to it's true potential
Sova has many alternatives to use his ultimate, and I will tell you about them now.
Remember that the range of our ultimate is so long that we can easily use it from one site to another. Here's an example: if you're on defense and your opponents are rushing to the other site, that's a great opportunity to use your ultimate. Since site entrances are narrow, using your ultimate means there's nowhere for the opponents to escape except to run into each other. In such a situation, a kill is inevitable! At worst, you'll hit 2 or 3 players for -80 damage.
For an attack example, our ultimate is perfect for taking down a player on the site we're attacking. If the enemy Killjoy has set up on the site and all the tactics I've explained so far haven't helped, we have no other choice but to use Hunter's Fury.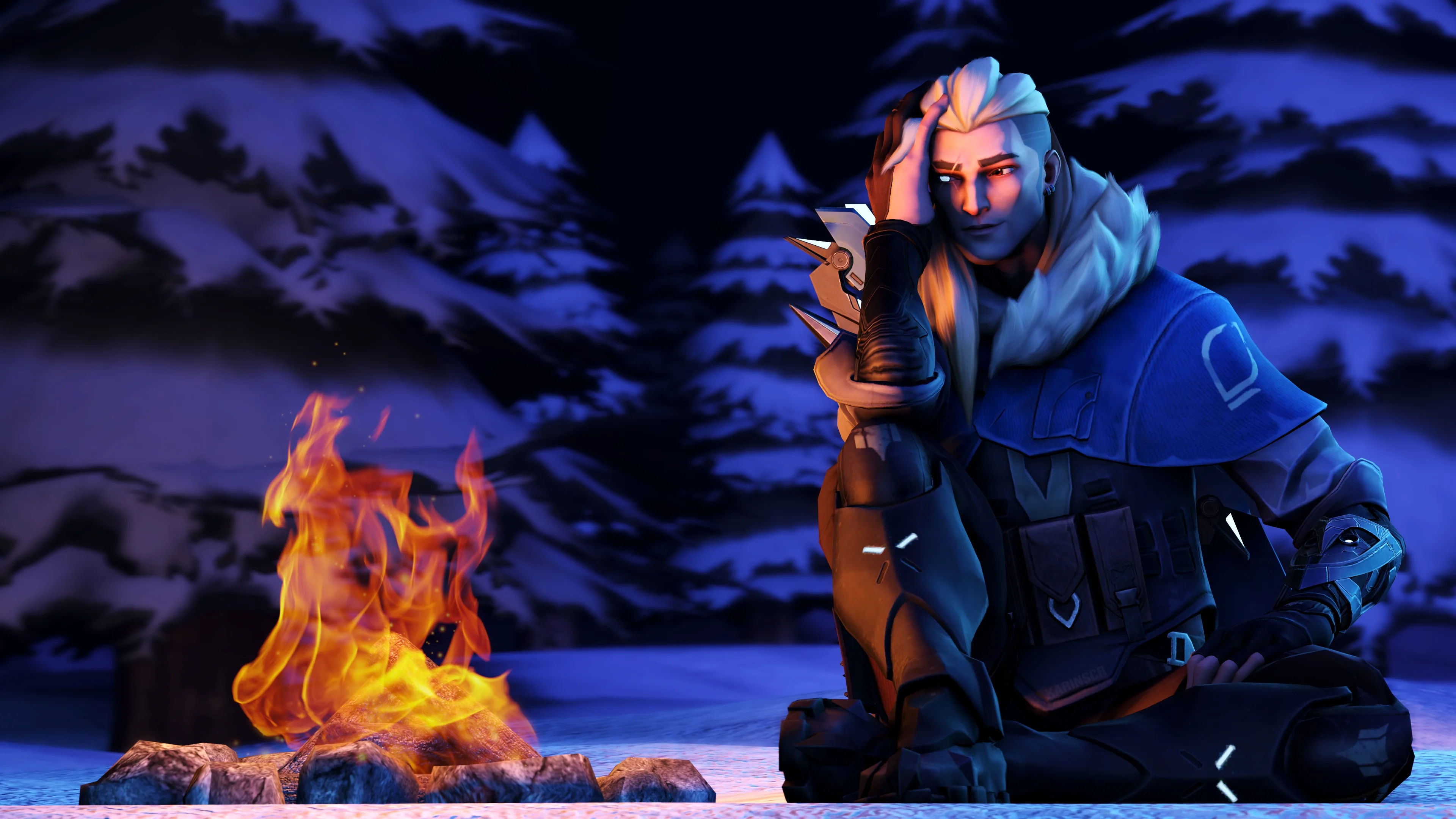 Schedule a 1-on-1 Coaching Session or Valorant Rank Boost with Xanadu
As we come to the end of our blog, we should not forget that all of Sova's skills are interconnected, and one without the other is useless! Like Sova, each agent has their own subtleties. If you're interested in taking your gameplay to the next level and boosting your rank, consider scheduling a coaching session with me. During our personal 1 on 1 approach, we can dive deep into the subtleties of Sova's abilities, as well as positioning, map control, and decision making. Additionally, for those looking for a more direct approach to rank up, I also offer Valorant boosting services where I can be requested as the booster for your order. With years of experience in the game, I can guarantee efficient and effective gameplay to help you climb the ranks.
Best wishes, Xanadu.