Valorant fans, get ready for a new competitive mode that will take your game to the next level. Riot Games has announced the launch of Valorant Premier, a new seasonal challenge that aims to provide players with a much higher level of competition than they're used to in Ranked mode.
What is Valorant Premier? A Higher Level of Competition for Aspiring Pros
Valorant Premier is the ultimate challenge for competitive players looking to take their game to the next level. As part of Riot Games' vision for the future of competitive Valorant, Premier is set to be a new path to pro for players who dream of making it to the top.
The mode is designed to present an even higher goal beyond Radiant, providing the most competition-hungry players with a truly rewarding challenge. With a new seasonal challenge, you can compete against some of the best teams from your region, proving yourself and your team as one of the best in the game.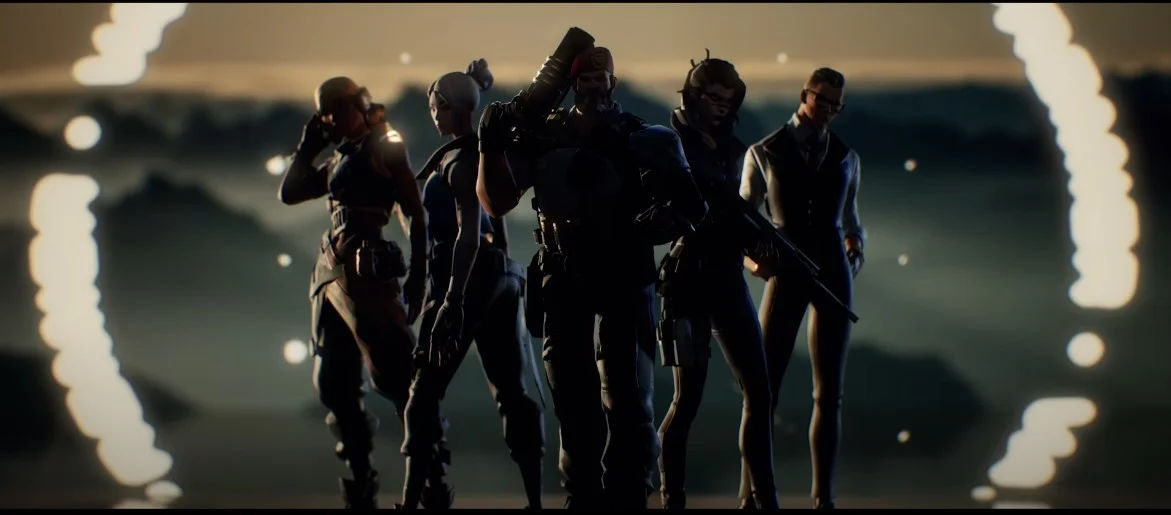 How to Play Valorant Premier: Building Teams and Competing Across a Season
Premier allows you to build a team and compete across a season of pre-scheduled matches. This means that you can create a team with your friends, neighbors, or anyone, and battle for glory against some of the best teams out there. Once you build a roster, your team will be placed in a division where you'll play across a persistent season composed of a mix of weekly matches and tournaments.
The Road to Division Champions: Qualifying for the End-of-Season Tournament
If your team has what it takes to win, you may even qualify for the end-of-season tournament to battle for being the Division Champions. Details about the season are scarce at this time, but it is expected to start sometime in May during Episode 6 Act III.
At GameBoost, we're excited to help you take your game to the next level with Valorant Premier. Our expert coaches and boosters can help you prepare for the toughest competition out there, ensuring that you and your team are ready to take on the best of the best.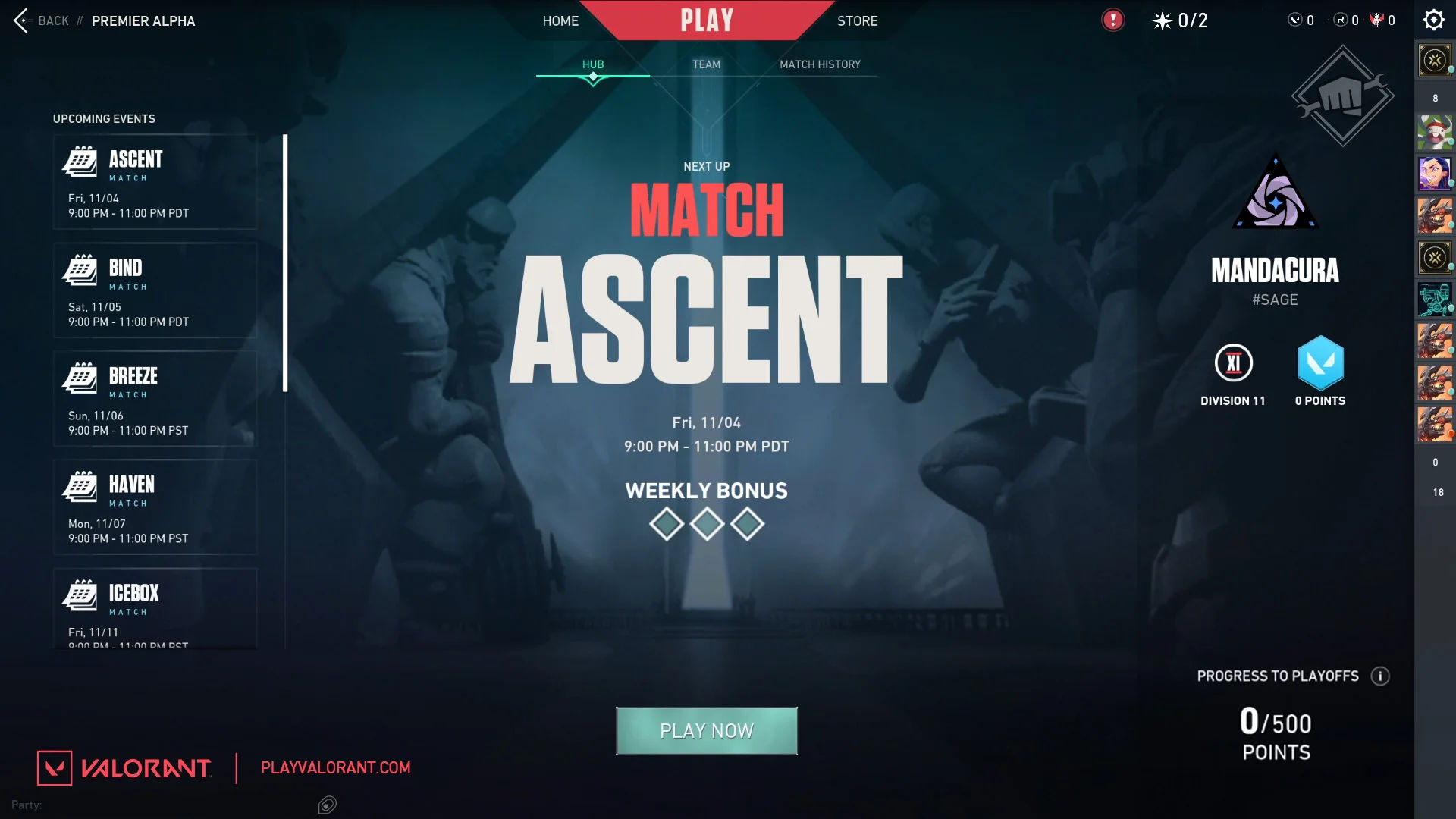 When Can You Expect Valorant Premier? Beta Release during Episode 6 Act III
While the Premier mode is currently in its Alpha state and limited to Brazil only, a beta version of Premier will be released globally during Episode 6 Act III, as announced by Valorant's game director, Andy Ho on March 2.
In summary, Valorant Premier is the ultimate challenge for competitive players looking to take their game to the next level. Keep an eye out for the beta release during Episode 6 Act III in May, and get ready to prove yourself against the toughest competition out there with