Is EloBoost24 a legit boosting website?
If you are looking to purchase a League of Legends Elo boost you most likely stumbled upon EloBoost24, a well known LoL boosting website.
You might be asking yourself if EloBoost24 is actually a legit website.
To answer your question, they are a legit website and are one of top 3 Elo boost websites in the world when it comes to LoL boost.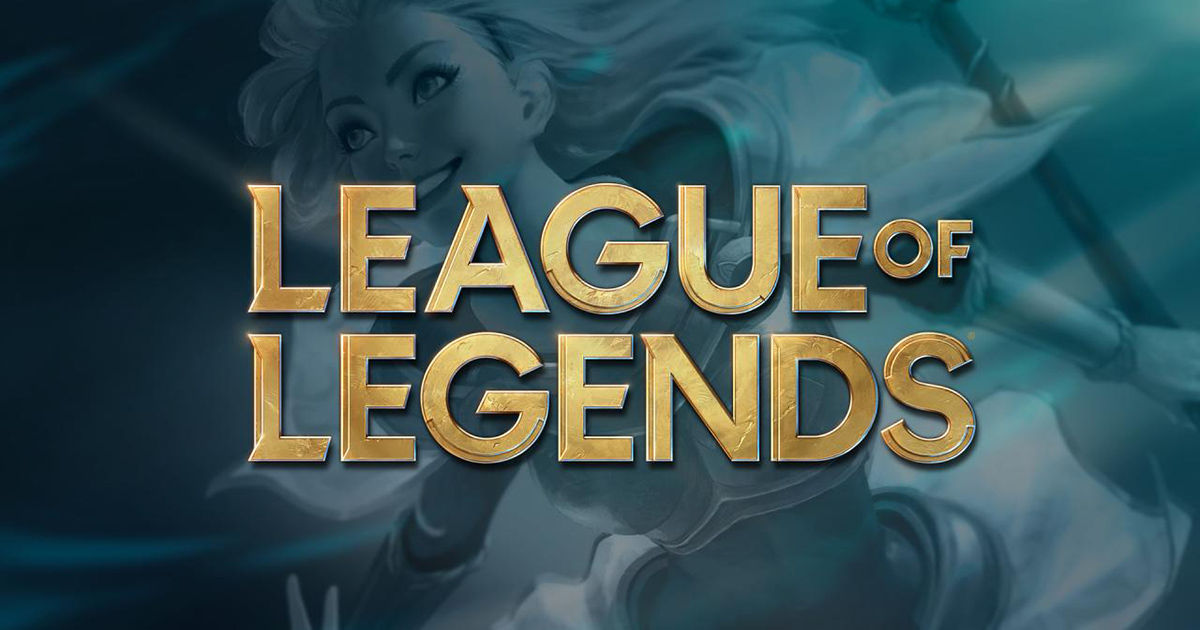 Is LoL Elo boost safe and legal?
League of Legends boosting is 100% legal on all the servers where we are offering our services.
Even if there is a chance that you might get suspended or banned due to Elo boosting you are more likely to lose access to your LoL account for flaming, intentionally ruining the game for others or being racist.

Is Boost24 safe?
Website management, staff members and boosters do try to make sure you do not get banned. As it is in their interest for you to come back and purchase more services from them. Most LoL Elo boost websites that are in the top 5 when it comes to boosting take a lot of steps to secure your account so it does not get banned or suspended. Using VPN is one of them. With this in mind we can say that EloBoost24 is pretty safe when it comes to account security.
However, EloBoost24 is on their downside with no innovations on the market and some of their products not being up to date.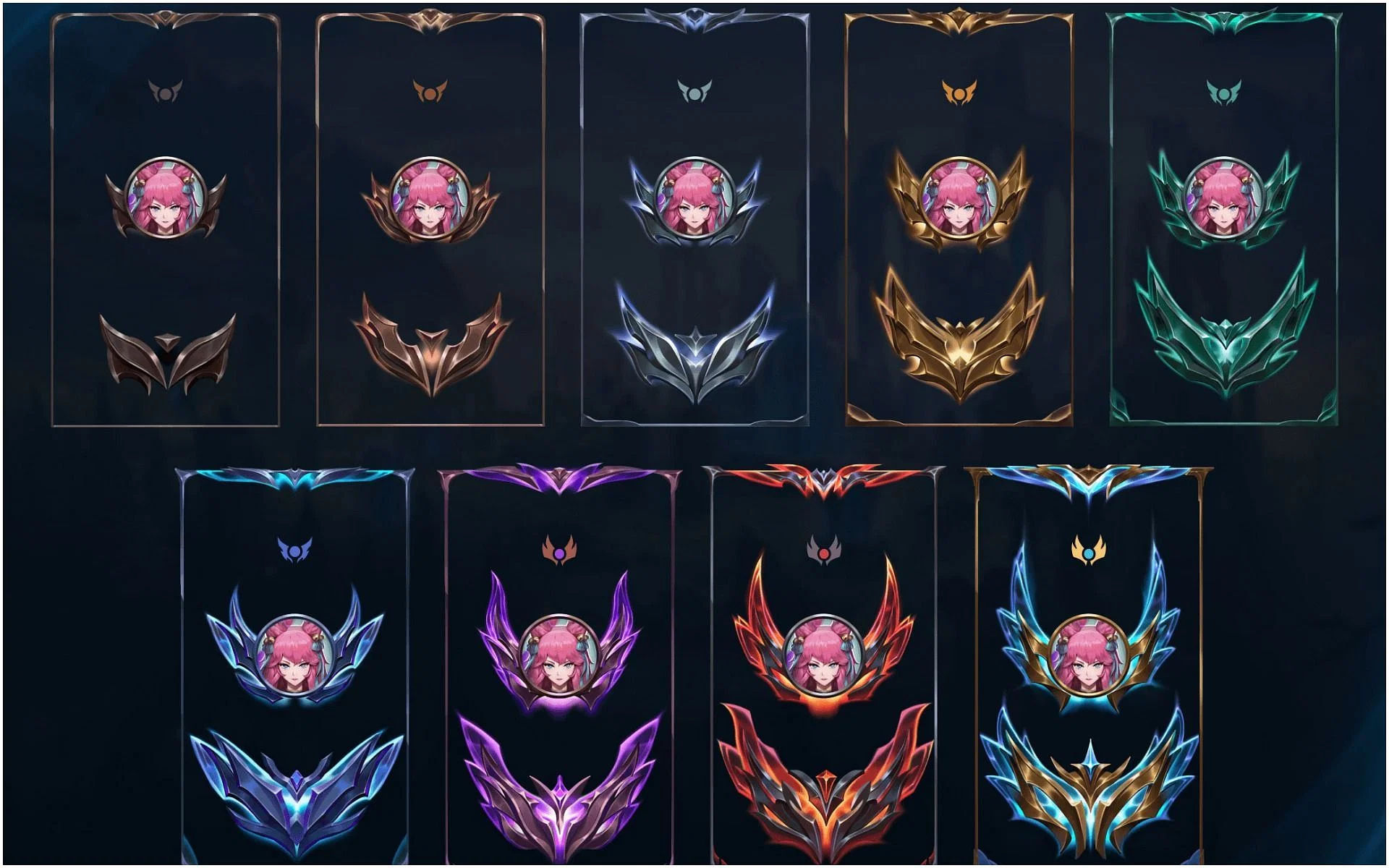 Who should you choose to boost your account?
Currently there are many boosting websites that provide League of Legends boosting services with skillful players that rank even in top 100 on the solo/duo ranking list. But you won't be getting the same experience from all of them. The top 3 Elo boosting websites right now are; Boostroyal, GameBoost, Eloboost24.
Eloboost24 is probably the top dog in this race as they have been around for a really long time. Some of the reasons a lot of customers will choose EloBoost24 is because they have really cheap prices for certain ranks, as well as the biggest pool of boosters. But at the same time their user experience is not the greatest, and it seems that while they will do what they can to solve the problem unless it's a really huge problem they won't pay that much attention to it.
BoostRoyal is one of the oldest boosting providers in the industry and is considered trustworthy. Among the main reasons why people choose to purchase LoL boosting from them are their time in the market, large number of customers served and security measures taken to ensure customer account security. As for the cons, BoostRoyal is not very cheap and their customer service is mostly consists of "bots", not live customer supporters.
While they do try their best they lack in having dedicated personnel that are solving problems.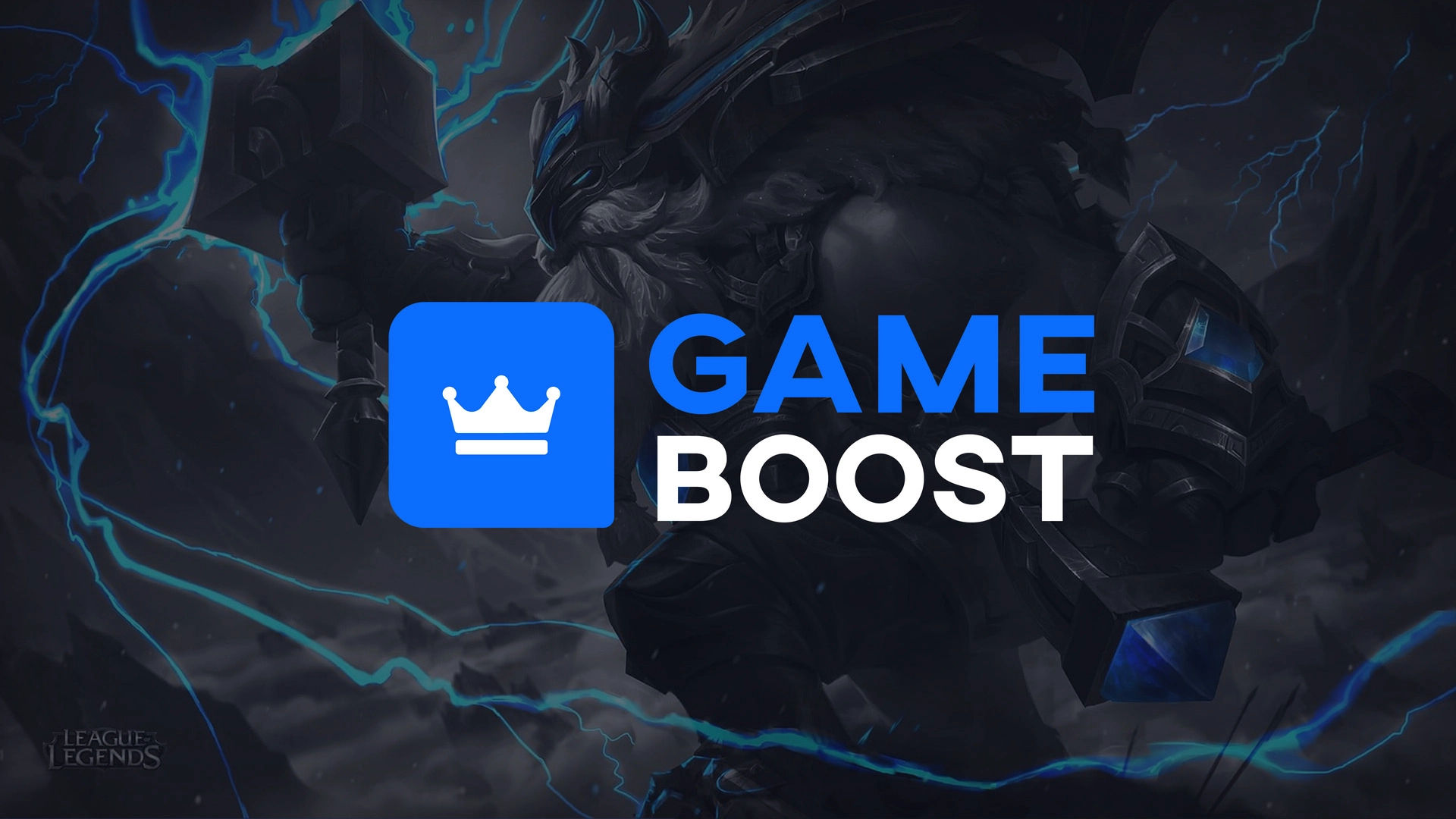 Does EloBoost24 have genuine reviews?
Most of their reviews are genuine, but we noticed that in the last year they have been having a big amount of 1-3 star reviews on trustpilot. Most of those reviews were genuinely bad and would talk about being unable to get what they paid for exactly. Or that it took a really long time to actually get something solved. This might be happening due to management/staff changes or some other reasons.
We received unofficial information from a couple of sources that early on most of the reviews were left by boosters and staff members.


What to do now?
Hopefully this article helped you a bit into making your pick of your Elo boosting provider. If you wish to join our platform and give us a shot, you can do so here; www.gameboost.eu/ purchase and let us help you reach the Elo you want! :)