Welcome to this week's GGN News Roundup, where we bring you the latest news and updates from the gaming industry. In this edition, we will discuss the ongoing March Mania Giveaways on GameBoost, Paladins copying Overwatch 2, and Microsoft's merger with Activision-Blizzard being up in the air.
March Mania Giveaways on GameBoost:
Exciting news for gamers, as GameBoost is currently offering March Mania Giveaways, with a chance to win a beast €3000 gaming PC, special discounts, gifts, and weekly giveaways. These giveaways provide an incredible opportunity for gamers to upgrade their equipment and take their gaming experience to the next level.
Many gamers have already jumped on this opportunity, expressing their enthusiasm and excitement for the chance to win a top-of-the-line gaming PC. With these giveaways, GameBoost is clearly showing its appreciation for the gaming community and their dedication to providing a great gaming experience. Don't miss out on this exciting opportunity to win amazing prizes and enhance your gaming setup.
Paladins copying Overwatch 2?
Overwatch 2 fans have taken notice of the newest champion in Paladins, which bears a striking resemblance to Ramattra from Overwatch 2. This has reignited the debate about whether or not Paladins is copying Overwatch. While it's possible that the similarities are coincidental, it's clear that many fans are unhappy with the situation.
Some fans believe that Paladins is trying to capitalize on the popularity of Overwatch by copying its characters and gameplay mechanics. Others argue that Paladins is simply trying to innovate and create new content for its own game. Regardless of which side of the debate you fall on, it's clear that the similarities between the two games are difficult to ignore.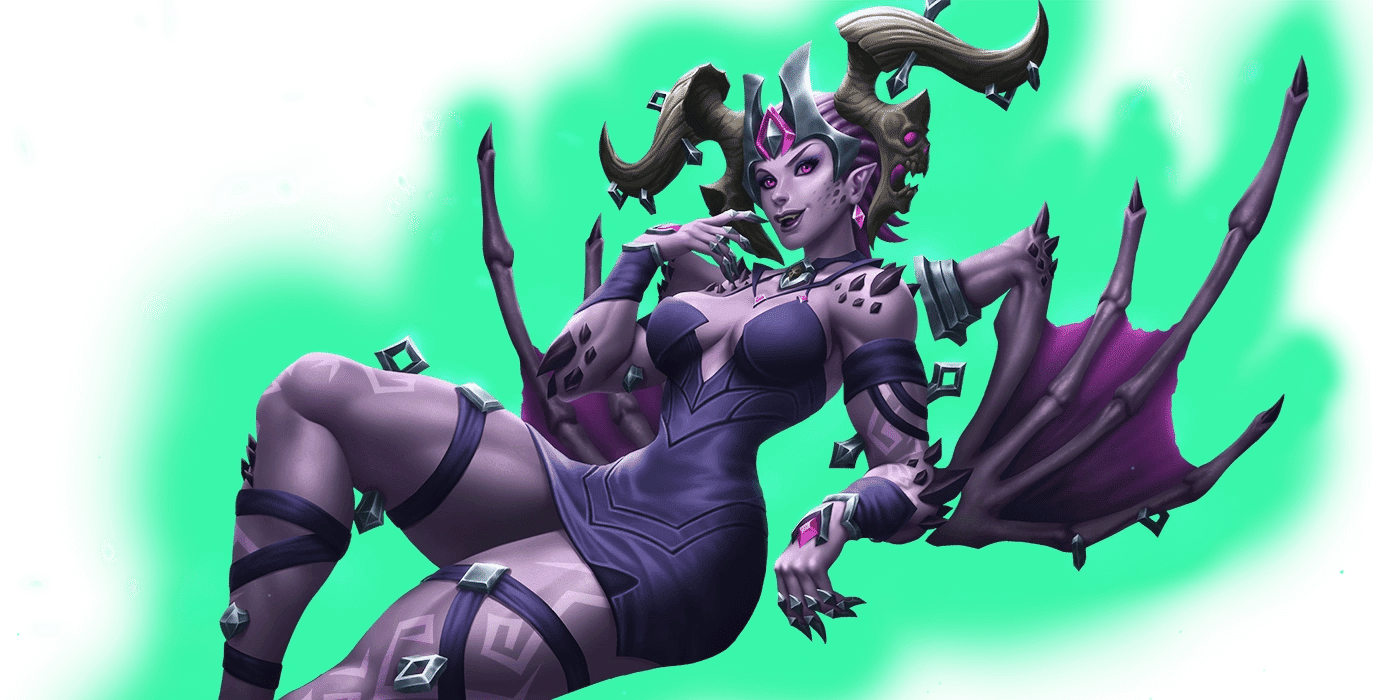 Microsoft Mergers Up in the Air:
Microsoft's planned acquisition of Activision-Blizzard is currently being contested by EU regulators, who are concerned about the potential anti-competitive implications of the merger. To avoid these concerns, Microsoft has announced a 10-year agreement with Nintendo to launch Call of Duty on Nintendo platforms with full feature and content parity.
While this move is likely intended to demonstrate Microsoft's commitment to fair competition, it's unclear whether or not it will be enough to sway EU regulators. In the meantime, many gamers are concerned about what the merger could mean for the future of their favorite games. Some worry that Microsoft's increased control over the industry could lead to a lack of innovation and creativity.
Conclusion
That's all for this week's GGN News Roundup. We hope that you enjoyed reading about the March Mania Giveaways on GameBoost, the controversy surrounding Paladins and Overwatch 2, and Microsoft's ongoing merger with Activision-Blizzard. Stay tuned for more exciting news and updates from the world of gaming.