Exciting news for Mortal Kombat fans! Warner Bros. Games and NetherRealm Studios have officially announced the release of the highly anticipated Mortal Kombat 1 this year. Set to bring the series into the past, this new entry promises a reborn Mortal Kombat Universe filled with reimagined versions of iconic characters. Get ready to unleash your fighting skills once again on September 19, as Mortal Kombat 1 arrives on Nintendo Switch, PlayStation 5, Windows PC, and Xbox Series X.
A Nostalgic Journey with Familiar Faces
The first trailer for Mortal Kombat 1 showcases the return of beloved characters that have defined the franchise for the past three decades. Shang Tsung, Liu Kang, Raiden, Scorpion, Kitana, Mileena, and Sub-Zero make a comeback, albeit with striking new appearances. In Mortal Kombat 1, these kombatants will reflect their earlier selves, immersing players in the deep history of the Mortal Kombat universe.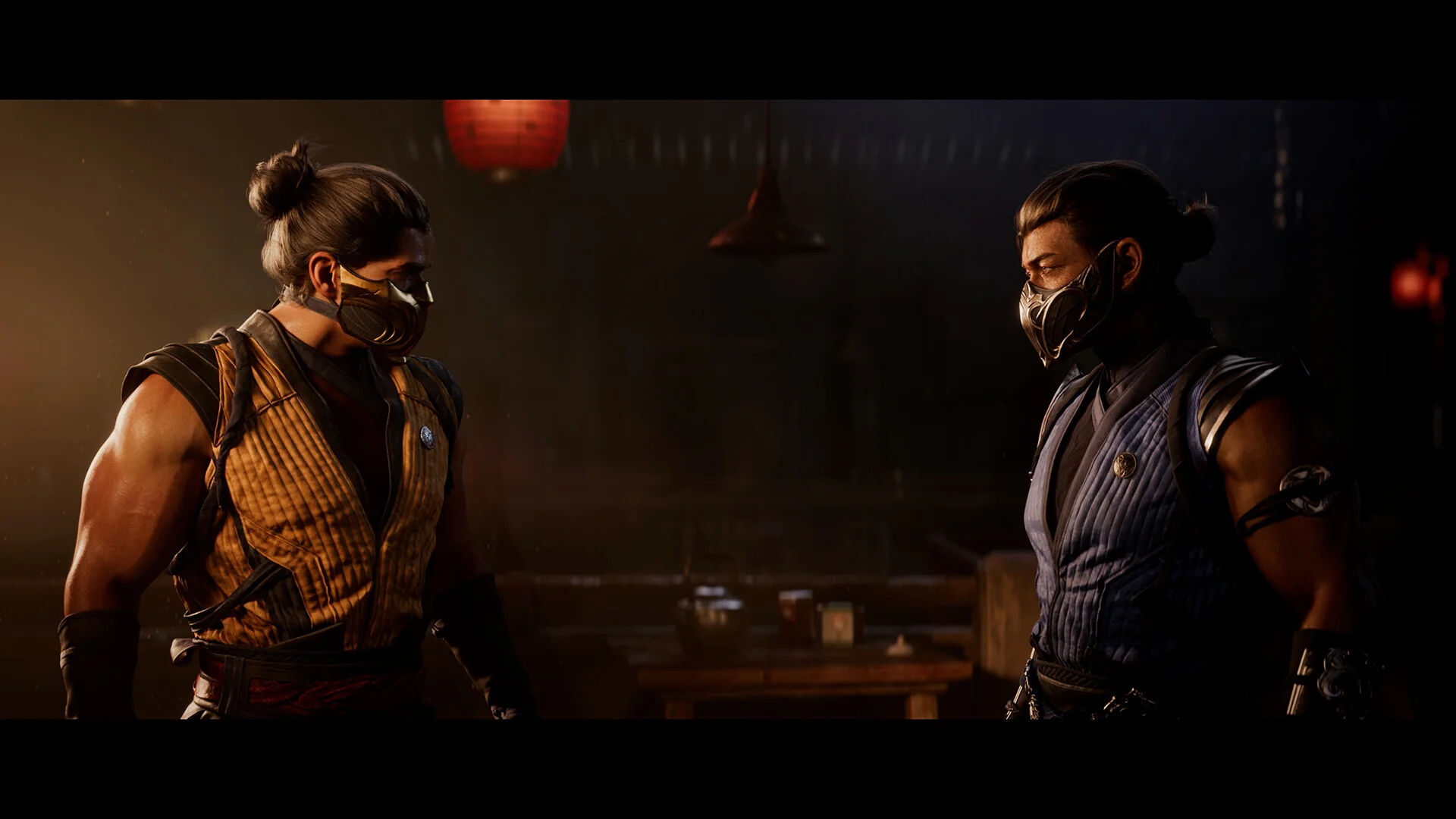 Reimagined Characters and Thrilling Features
Under the guidance of the Fire God Liu Kang, Mortal Kombat 1 promises a rejuvenated experience, complete with reimagined versions of iconic characters. NetherRealm Studios and Warner Bros. describe the game as a reborn universe, offering players a fresh perspective on their favorite fighters. The trailer gives us a glimpse of the game's new fighting system, game modes, and, of course, the spine-tingling fatalities that have become synonymous with the series.
Introducing Kameo Fighters
Mortal Kombat 1 introduces a unique addition called Kameo Fighters, a roster of partners that players can call upon for assistance during battles. This exciting feature adds a strategic element to the fights, allowing players to form powerful alliances and unleash devastating combos. With Kameo Fighters, you'll have a diverse array of combat options to explore, creating thrilling and unexpected moments on the battlefield.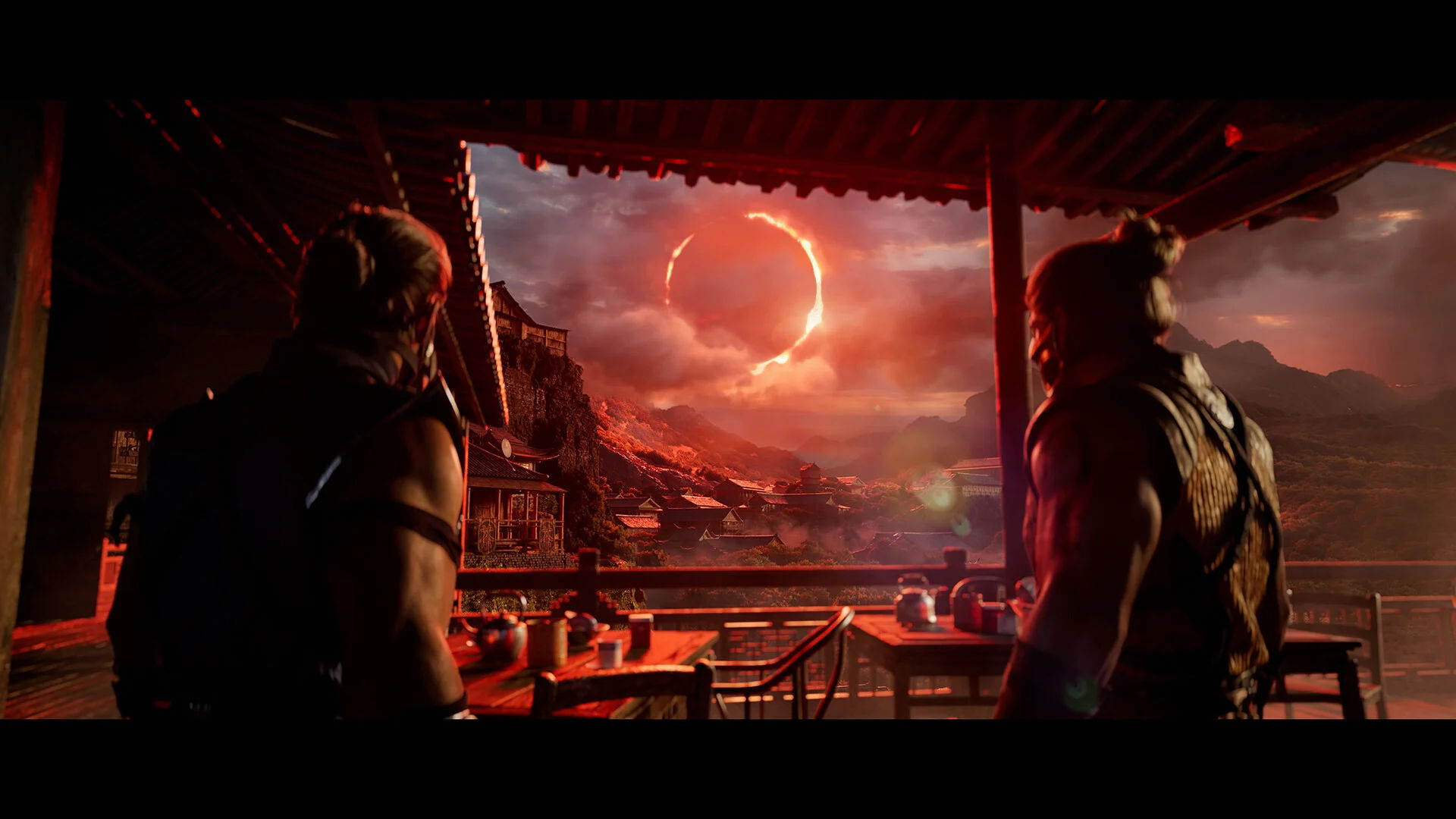 Building upon a Legacy
Mortal Kombat 1 follows the success of its predecessor, Mortal Kombat 11, which was released in 2019. Over the course of two years, NetherRealm Studios continued to support the game by adding 12 new characters to the roster and releasing the Aftermath expansion pack in 2020. With Mortal Kombat 11: Aftermath's conclusion, Liu Kang emerges as the hero, wielding time-twisting abilities obtained from the defeated villain, Shang Tsung. Determined to forge a new era in the Mortal Kombat timeline, Liu Kang travels back in time to train the original Kung Lao, paving the way for future battles to come.
Conclusion
Prepare for an epic journey into the past with Mortal Kombat 1, the latest installment in the iconic fighting game franchise. Featuring reimagined versions of beloved characters and an array of new features, this game is set to deliver a fresh and exciting experience for fans and newcomers alike. Mark your calendars for September 19, when Mortal Kombat 1 unleashes its reborn universe on Nintendo Switch, PlayStation 5, Windows PC, and Xbox Series X. Get ready to test your might once again and embrace the thrills of Mortal Kombat!