The Overwatch 2 development team has announced significant changes to the competitive SR tiers that will make climbing the ranks easier for players seeking Overwatch 2 rank boost.
Addressing Criticisms of Overwatch 2's Matchmaking and Ranked Play
Since its launch, Overwatch 2's matchmaking and ranked play system has received significant criticism, particularly the revamped tier system that removed SR, leading to Gold players ending up in Grandmaster lobbies.
To address these issues, the developers have been making changes to the matchmaker, and are now actively upgrading the tier system to provide players with more information about their rank and how close they are to ranking up.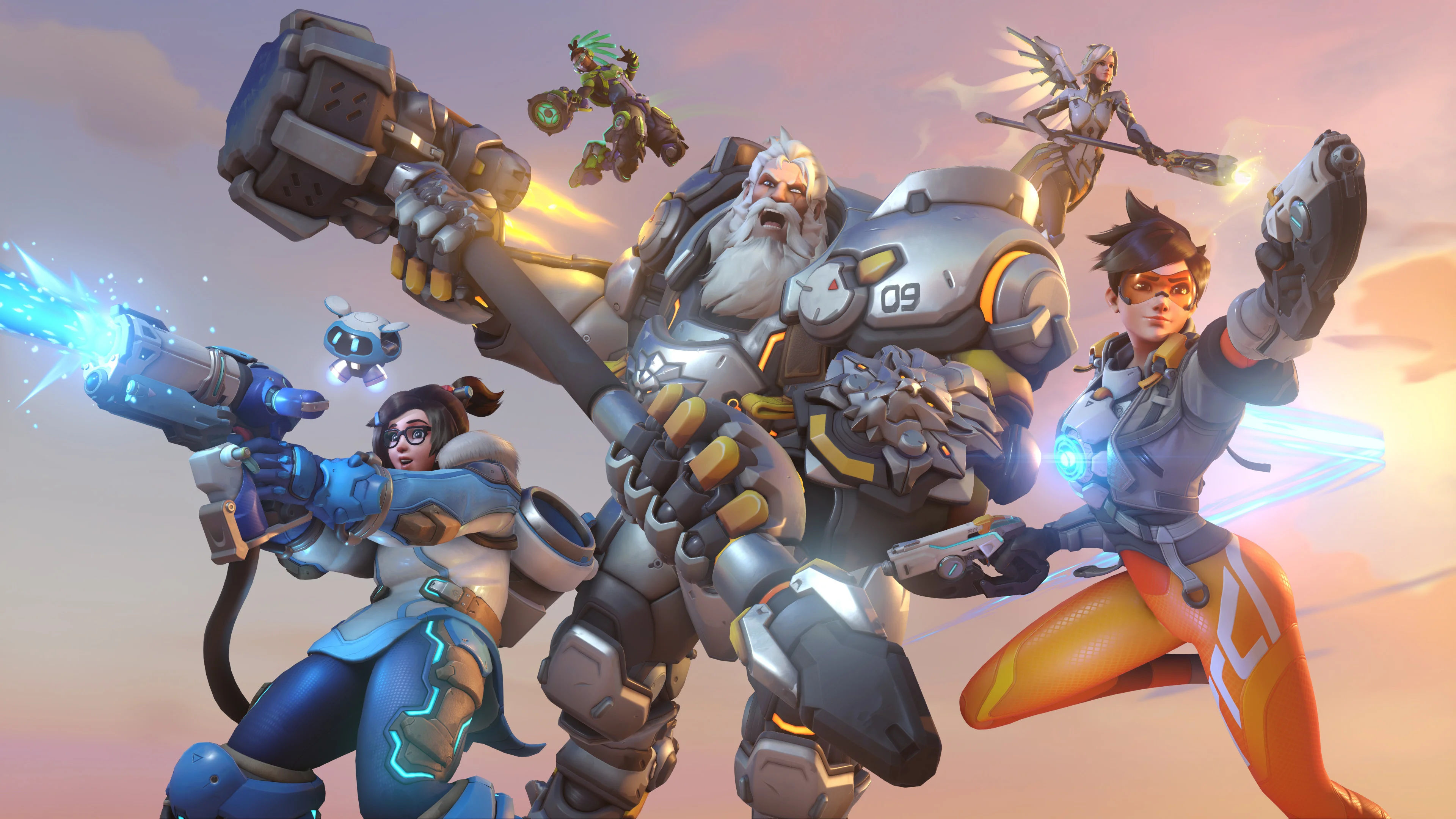 Changes Coming in Season 4
During a recent livestream, developers Scott Mercer and Morgan Maddren discussed the changes that will be introduced in Season 4 to make it easier for players to achieve their Overwatch 2 rank boost goals.
One of the key changes is the ability for players to view their record before reaching the five wins required for a ranked update. This change will help players track their progress and determine how close they are to ranking up or falling down a tier.
In addition, the game will display how close high Grandmaster players are to reaching the Top 500 in the form of a percentage, making it easier for those seeking Overwatch boost services to set goals and monitor their progress.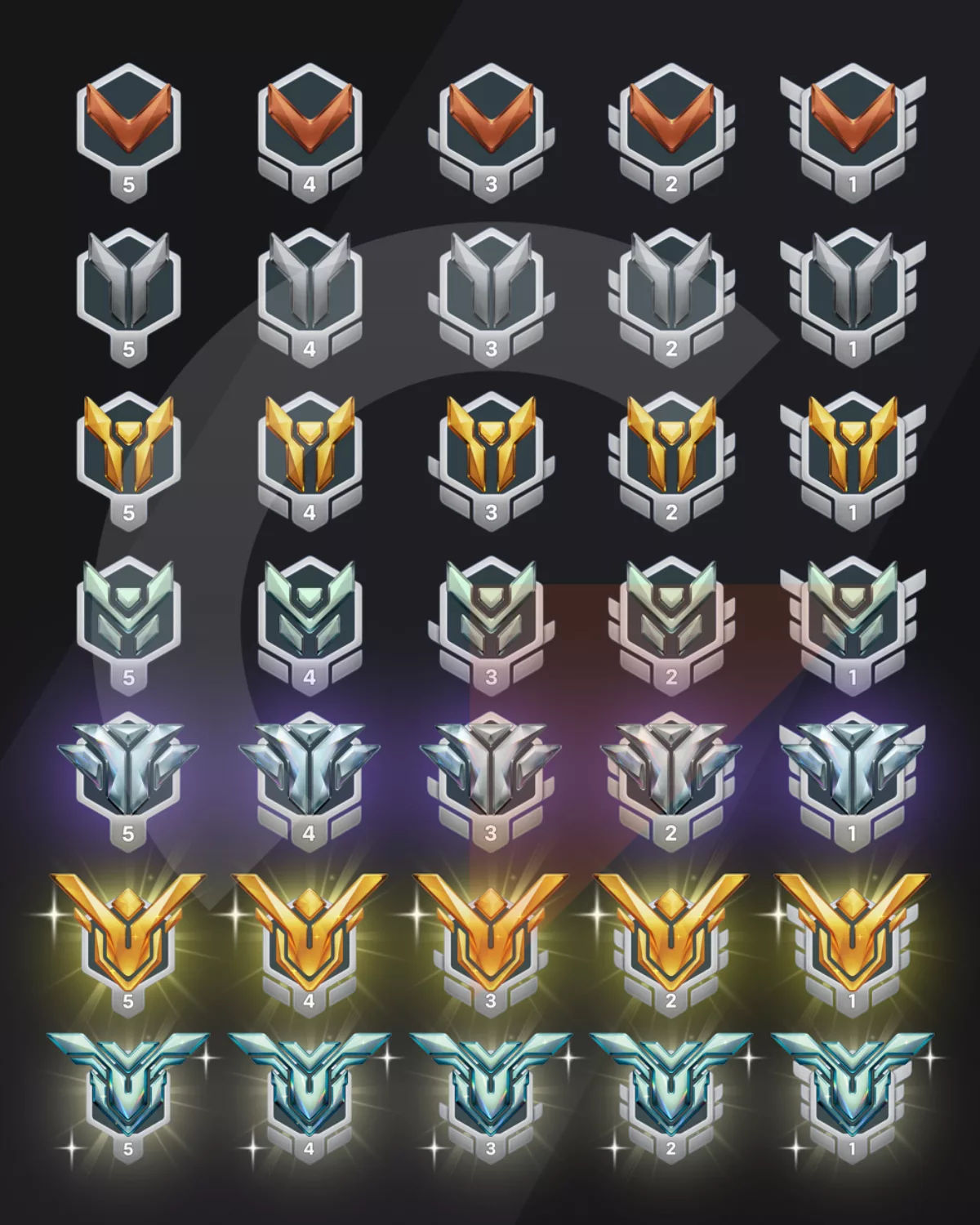 Improving Transparency and Progress Tracking
These changes are expected to provide players with a more transparent and clear picture of their rank, making it easier for them to achieve their Overwatch 2 rank boost goals in the competitive scene. By improving the transparency of the ranking system, players will be able to better understand their progress and identify areas for improvement.
Overall, the changes coming to the SR tiers in Overwatch 2's Season 4 are a significant step towards improving the game's competitive scene and addressing concerns of players seeking Overwatch boost services. The implementation of these changes will make it easier for players to climb the ranks and track their progress, and we are excited to see what other improvements the Overwatch 2 development team has in store for us.