Welcome to this week's GGN Weekly Roundup. In the world of gaming, there have been some notable events that we'd like to highlight. Overwatch 2 players have been struggling with unbalanced matchmaking issues, and Valve has recently taken a strong stance against cheating in Dota 2 by banning 46 Chinese DPC pros. On a more positive note, gameboost.com is offering exciting deals and giveaways in their March Mania event, giving gamers the chance to upgrade their setups and win big prizes. Let's take a closer look at these developments and what they mean for the gaming community.
Overwatch 2 Matchmaking Issues
Overwatch 2 has been facing unbalanced matchmaking issues for some time now, and players have been voicing their frustration. Game director Aaron Keller shared graphs showing players from ten ranked divisions apart being placed in the same match. To address this, the Overwatch 2 team has decided to prioritize more balanced games over shorter queue times. We hope to see these changes implemented soon for a more enjoyable gameplay experience for all players.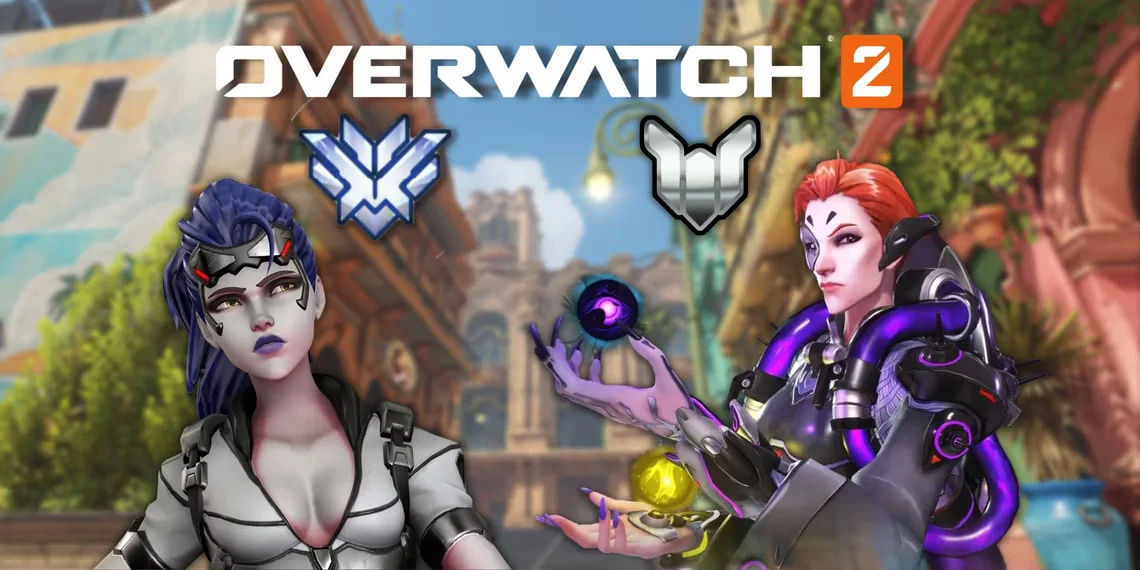 Dota 2 Professionals Banned in China
Valve has recently banned 46 Chinese DPC pros for "interference with fair competition". Of the 46, 21 have been given permanent bans for using third-party tools to detect hidden enemy locations. Valve had previously banned over 40,000 accounts in February, stating that "cheaters will never be welcome in Dota." While it's disappointing to see professionals resorting to cheating, we applaud Valve for taking a strong stance against it.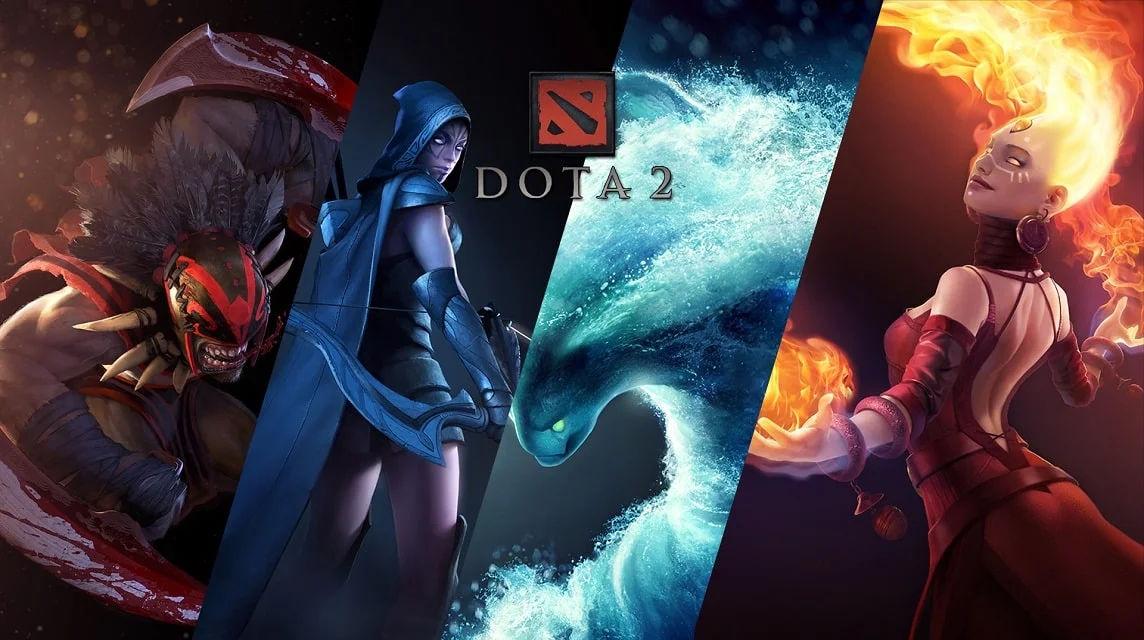 March Mania Giveaways
The March Mania event has been heating up, and gameboost.com is offering exciting deals for gamers. You can get discounts of 18%, 21%, or 25% on your purchases, and every new purchase gives you a higher chance of winning the big prize – a gaming PC, headset, keyboard, and much more. This is a great opportunity to upgrade your gaming setup, and with so many exciting offers available, there's never been a better time to do it.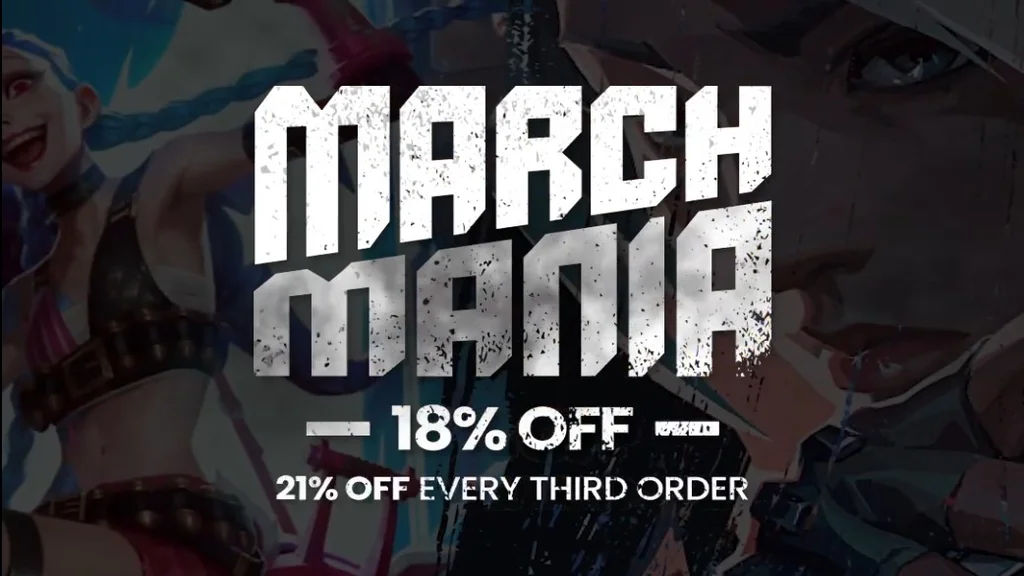 Final Thoughts
That brings us to the end of this week's GGN Weekly Roundup. While there have been some unfortunate developments in the gaming world, it's great to see companies taking a strong stance against cheating and prioritizing the player experience. Don't forget to take advantage of the March Mania deals and giveaways – who knows, you might just win big! As always, stay tuned for more gaming news and updates, and until then, happy gaming!