The world of Runeterra is expanding with the upcoming release of The Mageseeker: A League of Legends Story. Developed by Digital Sun Games and published by Riot Forge, this single player RPG puts players in the shoes of Sylas, a champion from League of Legends, as he leads a revolution to liberate Demacia from tyranny.


Release Date and Pre-Orders
The game is set to release on April 18th, 2023 and is available for pre-order on all platforms for £24.99/$29.99/€29.99. Those who pre-order will also receive a Lost Silverwing pre-order bonus. For players looking for even more content, the Digital Deluxe Edition is available for £34.99/$39.99/€39.99, which includes exclusive digital items like the Silverwing Supply Station Pack, Home Sweet Cave Decorations, Exclusive Spells, and Unchained Skins.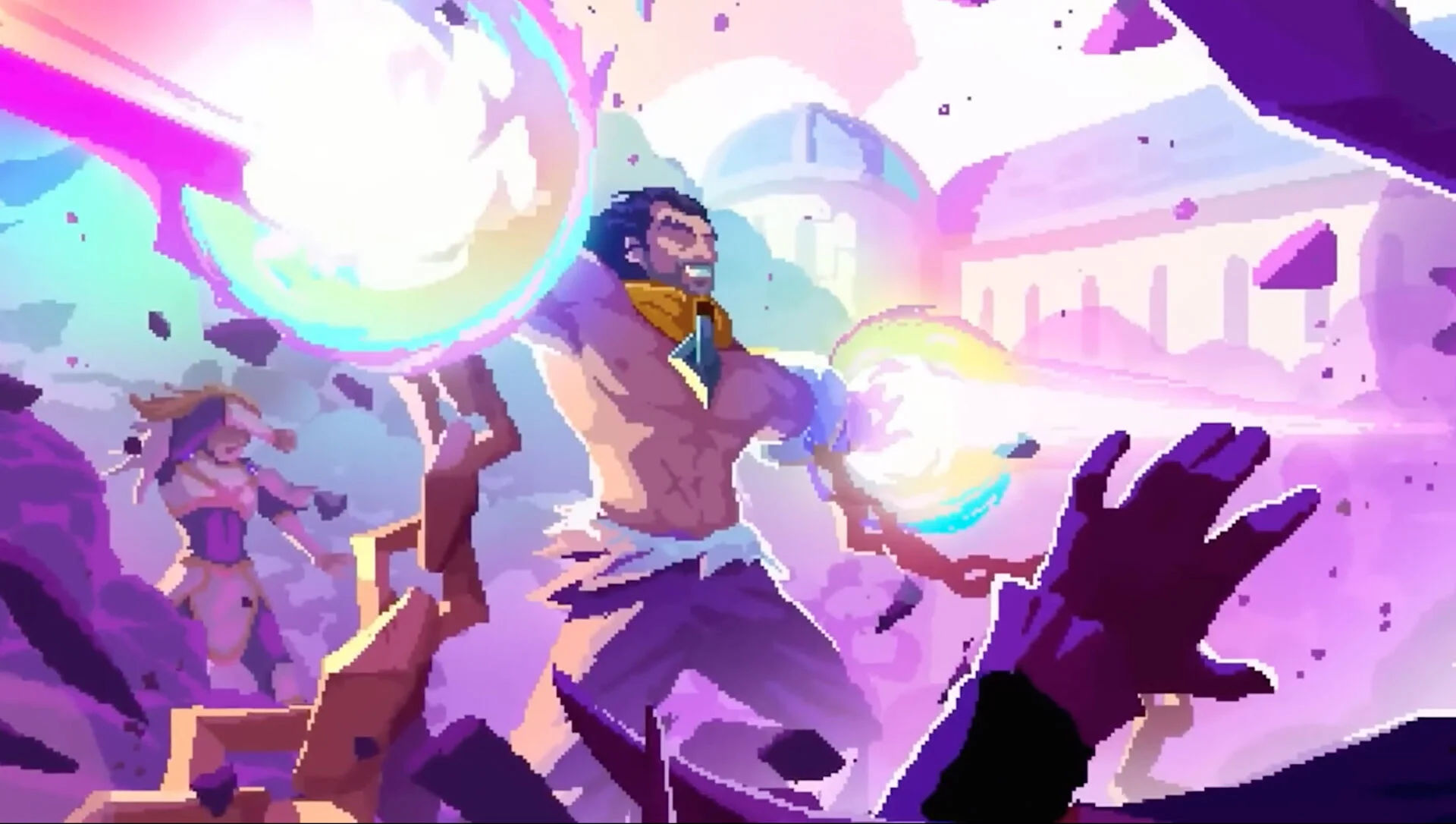 Platforms
One of Riot Forge's missions is to bring the League universe to new players and new platforms. With that in mind, The Mageseeker will be launching on PC, PlayStation 4 and 5, Xbox One, Xbox Series S and X, and Nintendo Switch. This makes the game accessible to a wider audience and allows players to experience the world of Runeterra in new and exciting ways.
Teaser Trailer and Other Upcoming Games
Alongside the release date announcement, Riot Forge also released a teaser trailer showcasing snippets of each of the three games launching this year. In addition to The Mageseeker: A League of Legends Story, players can look forward to CONVERGENCE: A League of Legends Story in the summer, and Song of Nunu: A League of Legends Story in the autumn.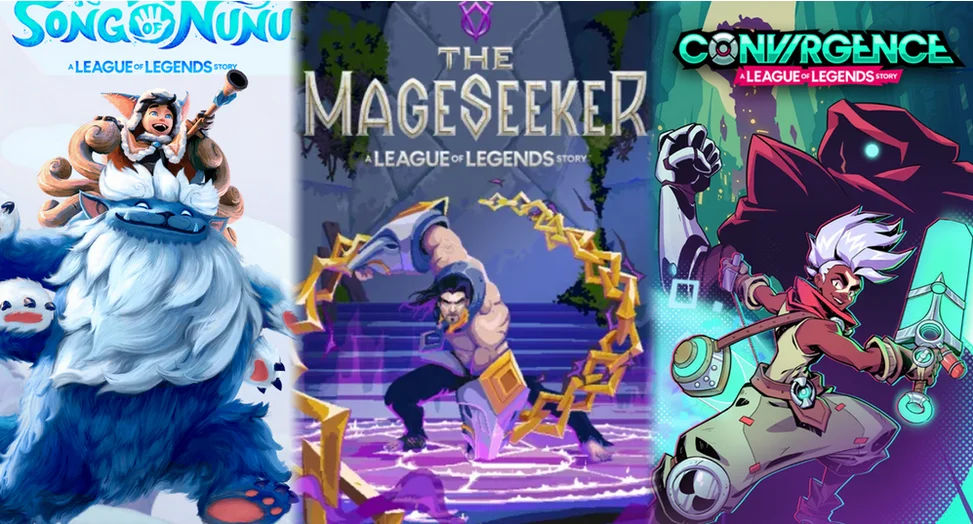 Conclusion
Overall, The Mageseeker: A League of Legends Story promises to be an exciting new addition to the League universe, offering a unique single player experience that immerses players in the lore of Runeterra. With a release date just around the corner and pre-orders available now, fans of League of Legends and RPGs alike should keep their eyes peeled for more information about this highly anticipated game.