Destiny 2 has captivated players with its ongoing Light and Dark saga, gradually expanding its story from Forsaken to the upcoming Lightfall. As the game evolves, beloved characters have undergone unexpected transformations, like Crow, while others have tragically met their demise, such as Amanda Holliday. Among the casualties, one character who left a lasting impact on the Destiny community was Cayde-6, the Hunter Vanguard. However, recent revelations in a teaser trailer for The Final Shape hint at the possible return of this fan-favorite character, adding a thrilling twist to the game's narrative.
The Demise of Cayde-6
Cayde-6, a steadfast member of the Guardians since the beginning, met a tragic end at the hands of Uldren Sov during the events of Forsaken. Bungie paid tribute to his memory by creating a memorial in the tower, deeply affecting fans who mourned his loss.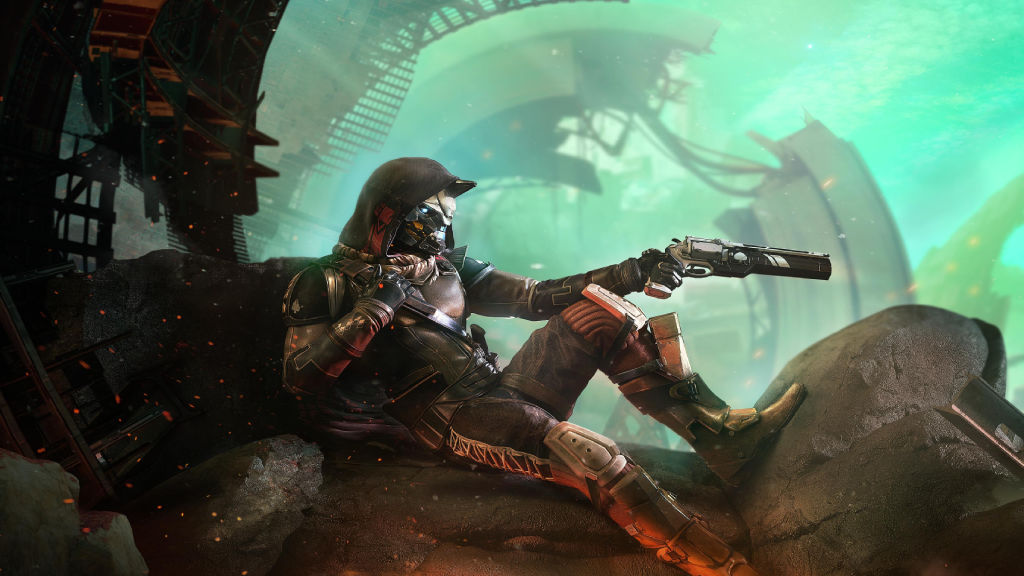 A Glimpse of Hope
Contrary to expectations, Bungie seems to have more in store for Cayde-6. The recent teaser trailer for The Final Shape unveils a surprising revelation—the legendary character appears to be alive and well, albeit in an unfamiliar setting. The trailer opens with Ikora Rey, the Warlock Vanguard, visibly astonished and struggling to find the right words.
A Resurrected Hero
In the trailer, Ikora recounts the numerous heroic achievements of the Guardians, expressing her wish that Cayde-6 could have been present to witness them. The scene transitions to a mysterious figure sitting across from Ikora, their weapon, the reconstructed Ace of Spades, capturing the viewers' attention. The camera pans out to reveal Ikora and Cayde-6 in a picturesque mountainous landscape, with a tantalizing portal in the background. The significance of this portal will only be unveiled when the expansion is released.
The Return of Nathan Fillion
Devoted fans of the Destiny series will rejoice as Nathan Fillion returns to reprise his role as Cayde-6. Fillion's portrayal adds a new dimension to the character, infusing him with a previously unseen seriousness, hinting at the intriguing development of Cayde-6's story arc.
Conclusion
With Destiny 2's Light and Dark saga drawing to a close, the anticipation for the final expansion, The Final Shape, reaches its peak. The unexpected resurrection of Cayde-6, a beloved character lost too soon, offers a tantalizing glimpse into the future of the game. As players eagerly await the expansion's release, the return of Cayde-6 and the voice talents of Nathan Fillion promise to deliver a thrilling conclusion to this remarkable chapter in Destiny 2's evolving universe.