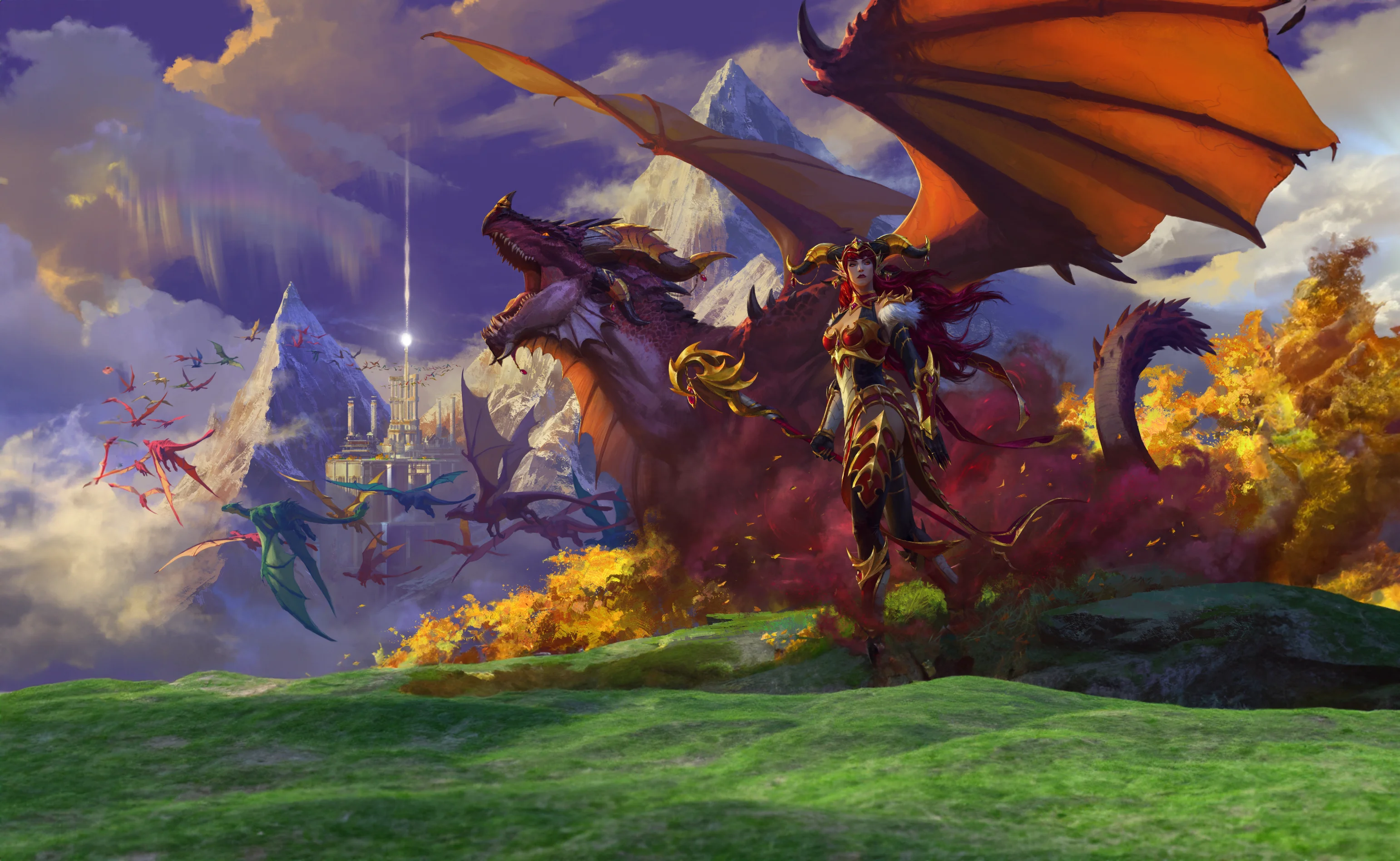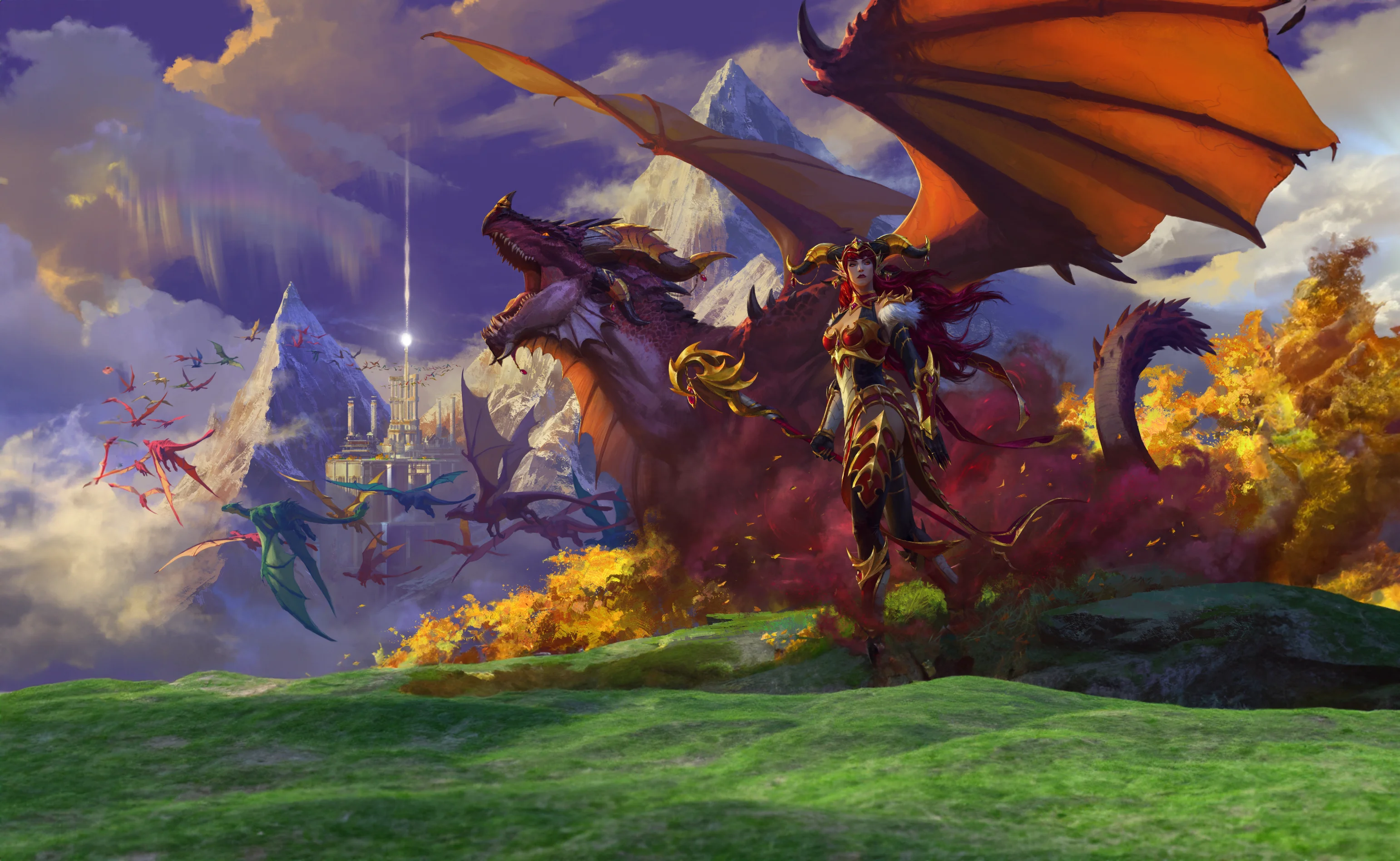 WoW Boost & Carry Services
Buy WoW PvE and PvP Boosting & Carry services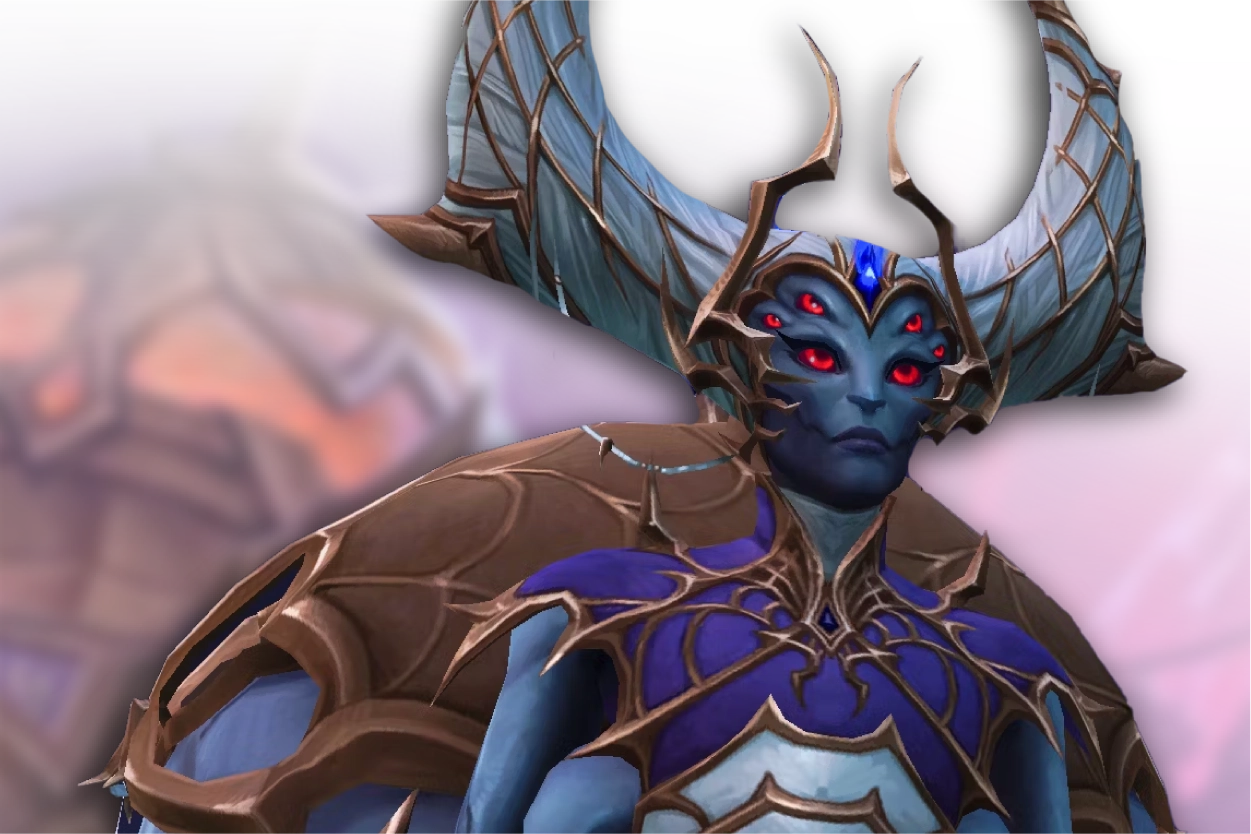 Buy WoW PvE and PvP Boosting & Carry services
The fastest & easiest way to get your desired gear, rating, titles & achievements
Choose between PvE and PvP services

Pick the Boost service that fits your goals

Make a secured payment & enjoy your Boost
Account Security During WoW Boosting
At GameBoost, we understand that Boosting is not supported by Blizzard's Terms of Service, but we assure you that we take every precaution to make your account safe - that's our number one priority!
We strongly recommend choosing our selfplay services, especially for high-end PvP rating, Mythic raids and high-end Mythic+ content, as these areas are closely monitored.
In case you decide to pick piloted (account sharing) service, we suggest changing your password once your Boost is completed. Also, remember not to discuss the Boosting process in the in-game chat.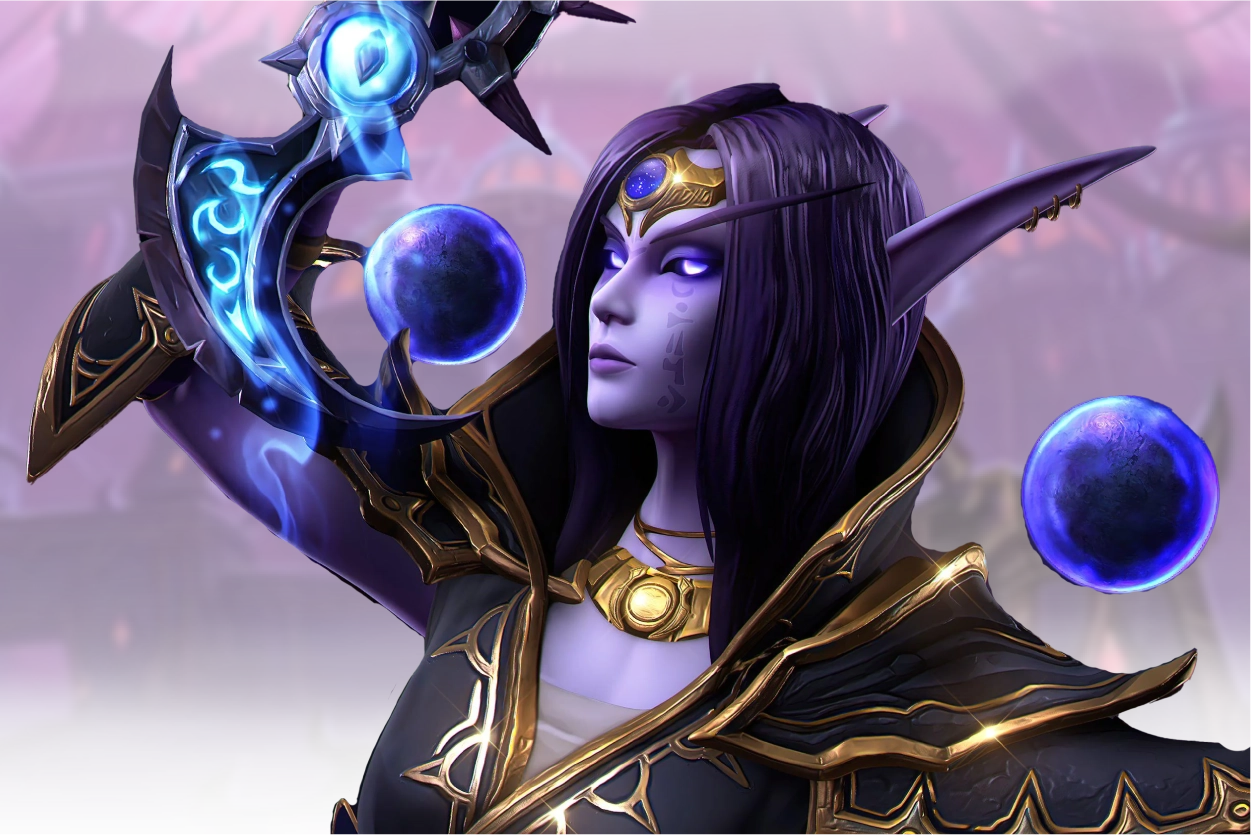 What can you get
With WoW Boost and WoW Carry services, you can benefit from faster leveling, higher item level gear, achievement completion, increased PvP rating, and assistance in difficult high-end content. These services allow you to progress faster, save time, and unlock the desired content
Mythic Mount: Reins of Anu'relos Flame's Guidance
Season Mount
Flightstone
Ahead of the curve: Amirdrassil, the dreams hope
Mark of Honor
454-470 ilvl Normal Amirdrassil
467-483 ilvl Heroic Amirdrassil
Conquest
PvP gear from Great Vault
Achievements
Season Titles
Frequently Asked Questions
World of Warcraft
WoW Boosting & WoW Carry
Reasons to buy WoW Boosting Services
WoW Boosting services take the stress out of Mythic+ dungeons and save your valuable time by carrying you through raids, as well as leveling up your account while you focus on your private life.
Some of the reasons to consider WoW Boosting Services:
- Unable to progress in Mythic+ dungeons due to low gear or RIO score- Not enough time to grind for better gear- Find certain tasks in the game boring or tedious, affecting enjoyment- Absence of a static party or guild to play with- Desire to experience high-end content without facing entry barriers- Need assistance in achieving specific in-game achievements or goals- Want to explore different classes or playstyles without starting from scratch- Struggle to connect and make friends within the game
Why should I choose GameBoost for WoW Boosting & WoW Carry
Who are we
We are your WoW partner. Our dedicated team is ready to help you reach your WoW goals and unlock all the content for you in the fastest and safest way possible.
WoW is an insanely big game with an enormous amount of content. It can be overwhelming and nearly impossible to obtain everything on your own. Whether you want to gather every mount, achievement, title, or play every class without the entry barriers of low levels, we've got you covered.
Our Services
We offer all of the popular services that will make your WoW experience easier, faster and more enjoyable. We are open for custom orders as well, so anything you want, we have it ready!
The best WoW Teams & Players
We have connected with the best teams in the entire World Of Warcraft to provide you the fastest and highest-quality Boost & Carry services.
Support WoW players
Teams and players are what make our services possible, and most of your money will go to the people you connect with.
Affordable Prices
Our team is dedicated to making the experience available for everyone, so keep an eye out for discounts and campaigns.
Ask us anything
We believe in human involvement, that's why our WoW human experts are available on our support - Live 24/7 Support
Safety & Security
This is our top priority! That's why all of our players use premium VPN for every piloted service.
TrustPilot
We have received 5,726+ TrustPilot reviews with an average star rating of 5.0 out of 5.0!
So why struggle with the game's endless content and pointless grinding? Let us help you unlock the full potential of WoW as you relax and enjoy the experience.