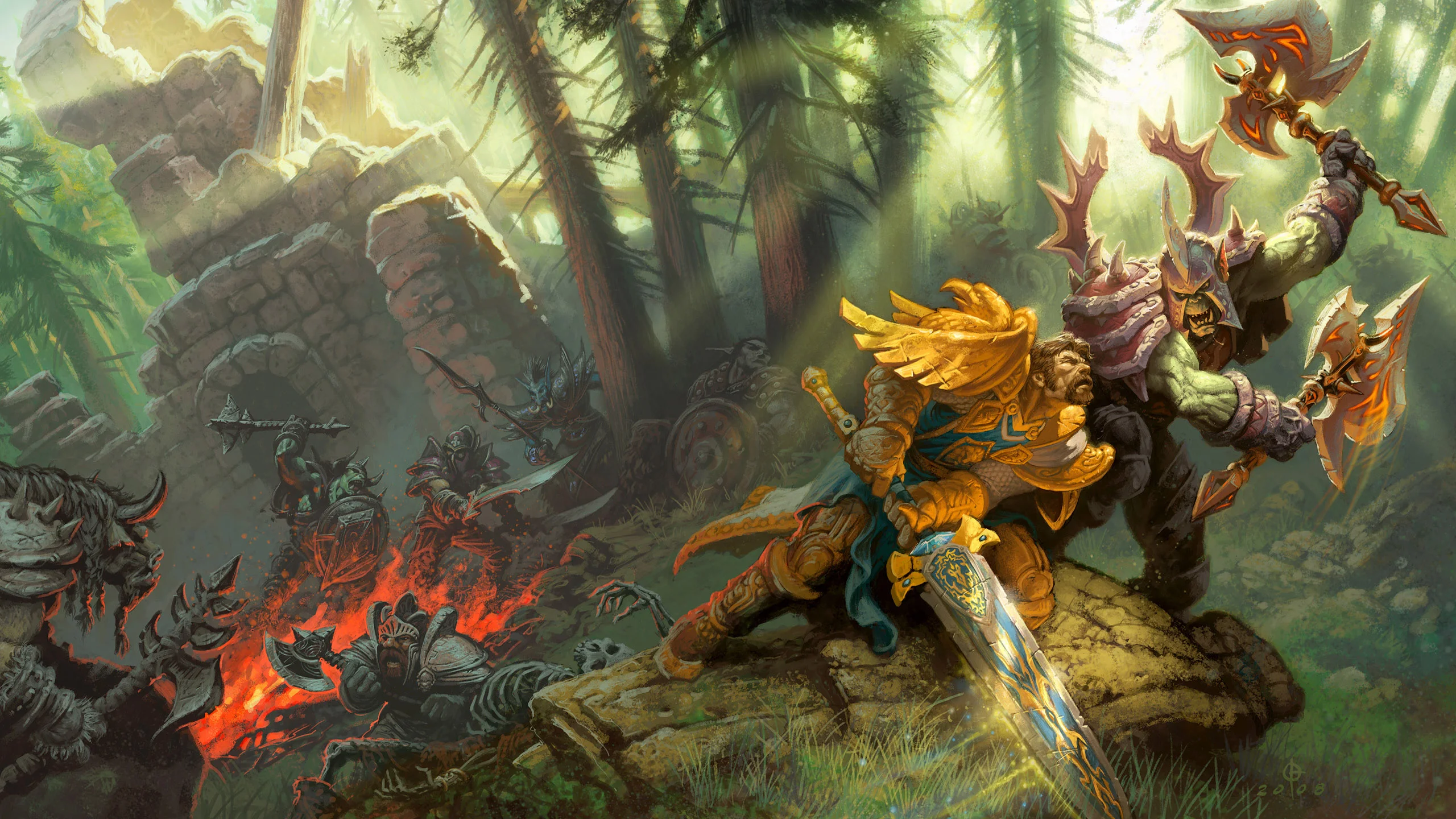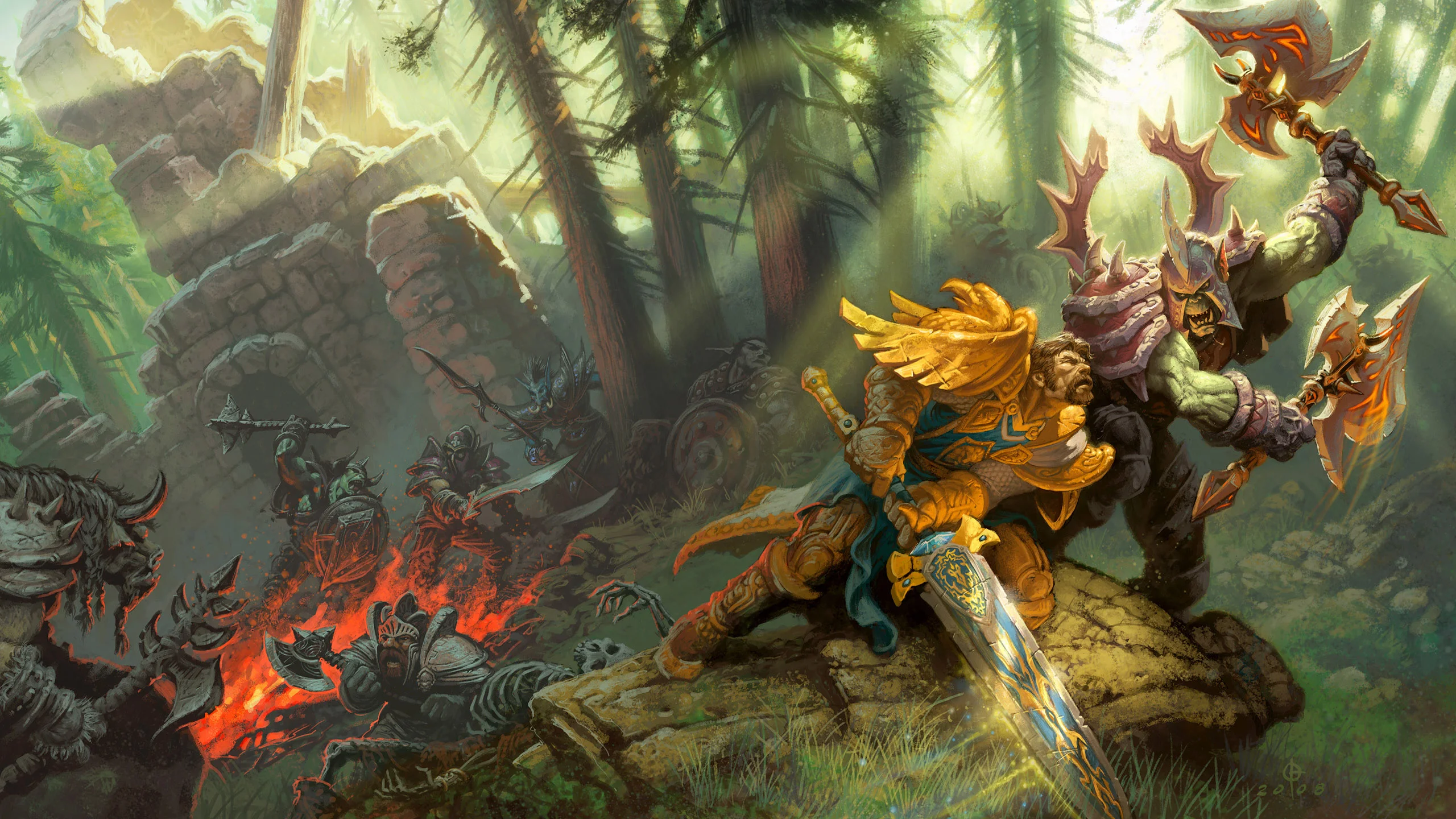 WoW Arena 2v2 Boost & Carry
Get your desired rating in 2v2 Arena
Server
Select the server you play on
Info
All the important details about our 2v2 Arena Boost
Checkout
Start by selecting the server!
Using a VPN is prohibited when making a purchase.
World of Warcraft
World Of Warcraft Arena 2v2 Boost
Boost your World of Warcraft 2v2 arena ranking quickly by teaming up with top PvP players. Our WoW 2v2 Arena Boost service connects you with expert Gladiator players who can help you win more matches and improve your skills along the way.
With our WoW PvP 2s boost, you get more than just a higher rank. You learn from the best, picking up new strategies as you face and defeat tough opponents together. It's a fast, fun way to get better at 2v2 arenas.
How 2v2 Boost can help you
Our 2v2 Arena Boost can help you climb to higher ranks and grab cool rewards without the headache. Our team of friendly experts is ready to help boost your rating and teach you how to play better.
With our boost, you'll learn how to handle tough fights and make smart moves in the arena. Our pros know all the tricks and they're excited to share them with you. You'll get better at the game, earn higher ranks, and have more fun along the way.
Meet Our Elite 2v2 Arena Boosters
Our team of 2v2 Arena Boosters is composed of elite World of Warcraft players, each with multiple Rank 1 titles to their name. They bring a wealth of experience and a track record of success in PvP arenas. These pros have mastered every class and spec, and they're eager to share their extensive knowledge with you.
When you team up with our boosters, you're getting more than just a partner in the arena. You're getting a personal coach who can offer you tailored advice to refine your playstyle. They're adept at breaking down complex strategies into easy-to-understand tips that will help you outmaneuver and outplay new opponents.
By choosing to work with our boosters, you're setting yourself up for a richer, more competitive WoW experience.
2v2 Arena Boost rewards
Progressing through the World of Warcraft 2v2 Arena ranks unlocks corresponding gear item levels with each advancement. The table below details the rewards for each PvP rank, from Unranked to Elite, showcasing the gear improvements that await as you increase your arena rating.
| PvP rank | Rating | Elite Transmog slot unlock |
| --- | --- | --- |
| Combatant I | 1000 | Cloak |
| Combatant II | 1200 | Legs, Bracers |
| Challenger I | 1400 | Gloves, Boots |
| Challenger II | 1600 | Chest, Belt |
| Rival I | 1800 | Head, Shoulder |
| Duelist | 2100 | Weapon Illusion |
| Elite | 2400 | Verdant Gladiator's Tabard and weapon Transmog |
2v2 Arena Boost achievements
Our 2v2 boost service can help you reach key rating milestones necessary for special titles. Below is a table of the achievements you can unlock as you advance through the ratings.
| Achievement Title | Rating Requirement |
| --- | --- |
| Just the Two of Us: 1550 | 1550 |
| Just the Two of Us: 1750 | 1750 |
| Just the Two of Us: 2000 | 2000 |
| Just the Two of Us: 2200 | 2200 |