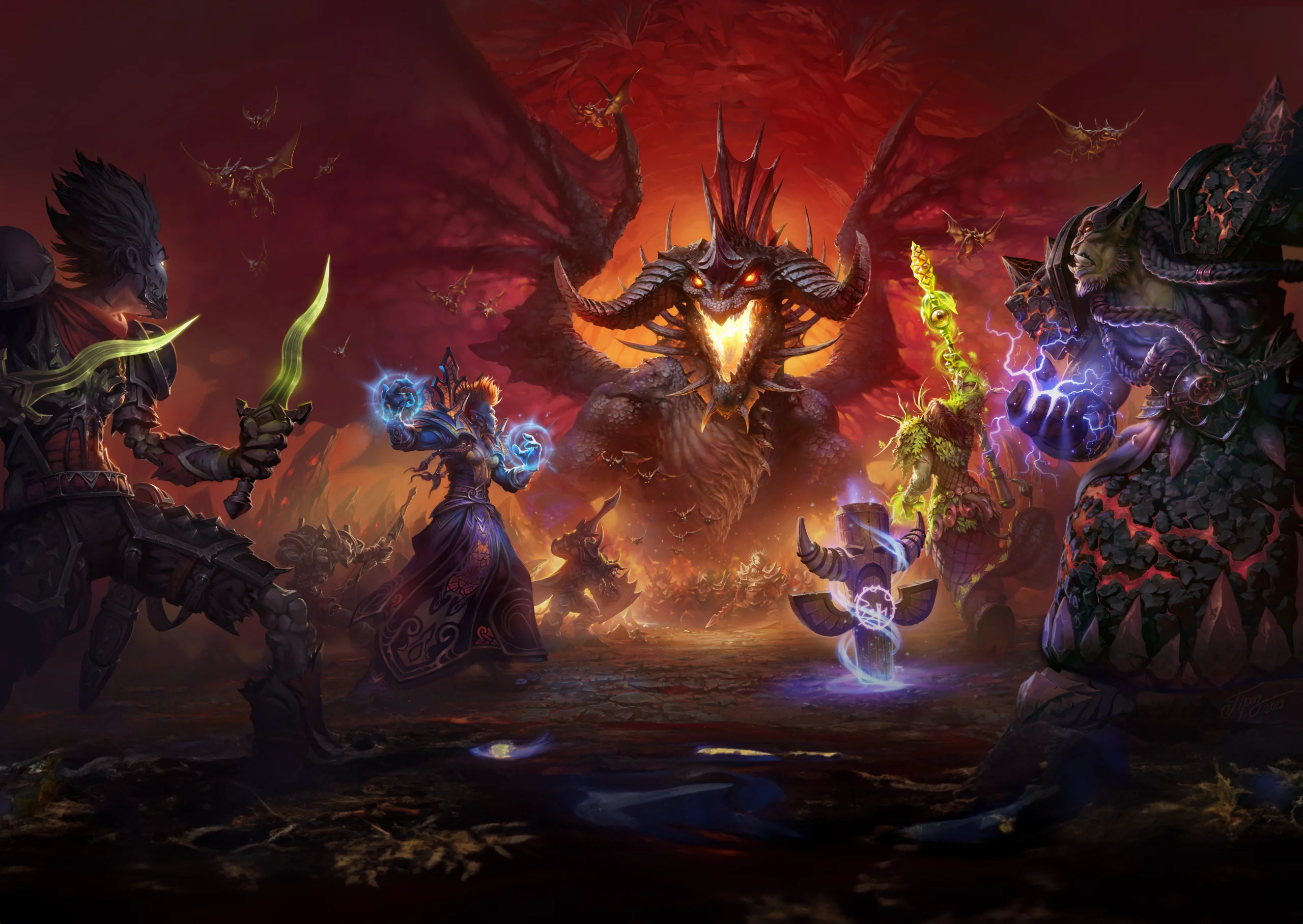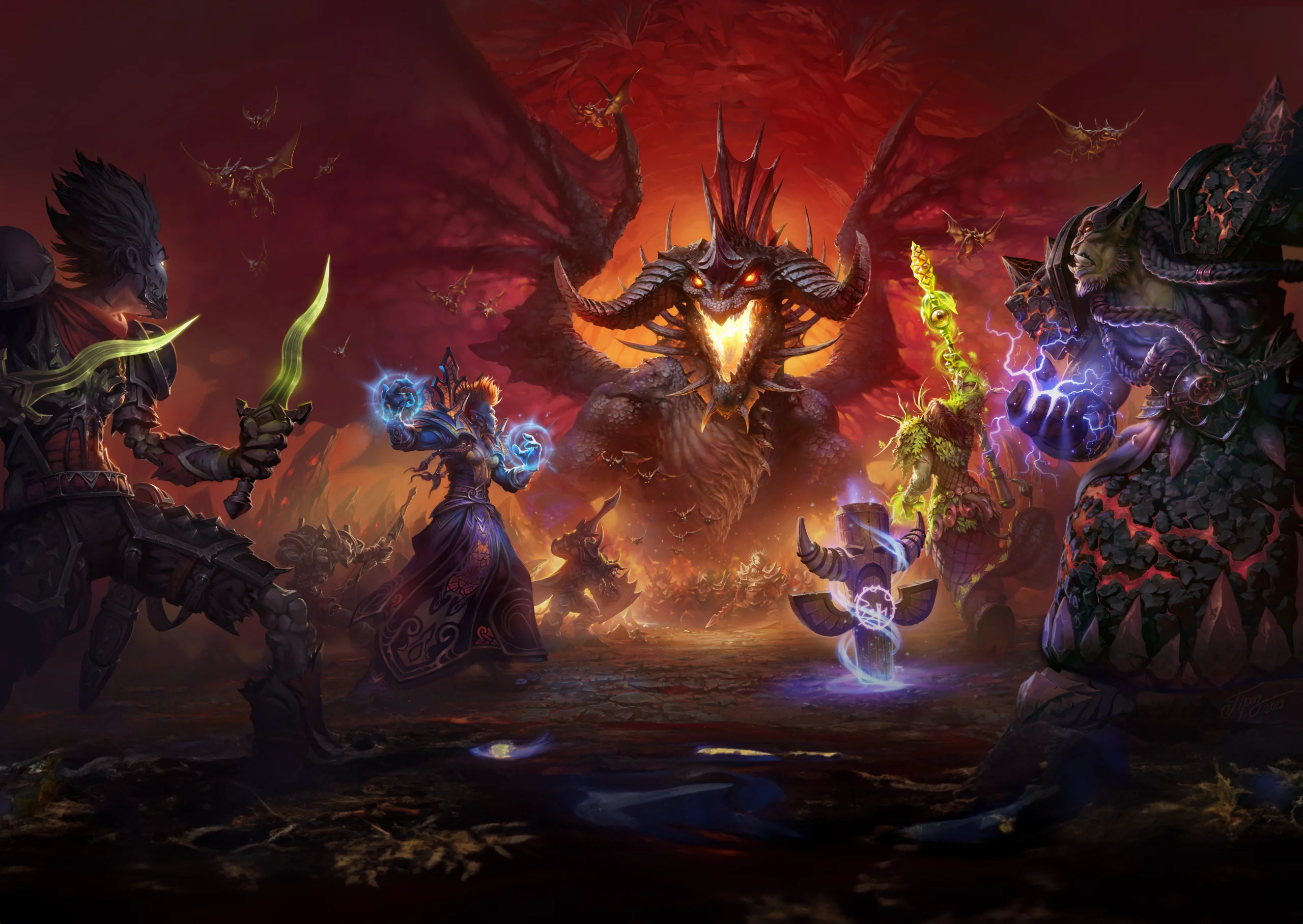 WoW PvE Boost & Carry
Buy WoW PvE Boosts & WoW PvE Carry
Custom Order
Can't see a service on our page?
Dosen't mean it can't be done! Whether you want achievements, transmog sets, old raids, mounts, specific items, rare cosmetics or anything that comes to your mind - our experienced team of WoW Boosters is here to help you every step of the way.
Just take a moment to submit a request and we will get back to you within 24 hours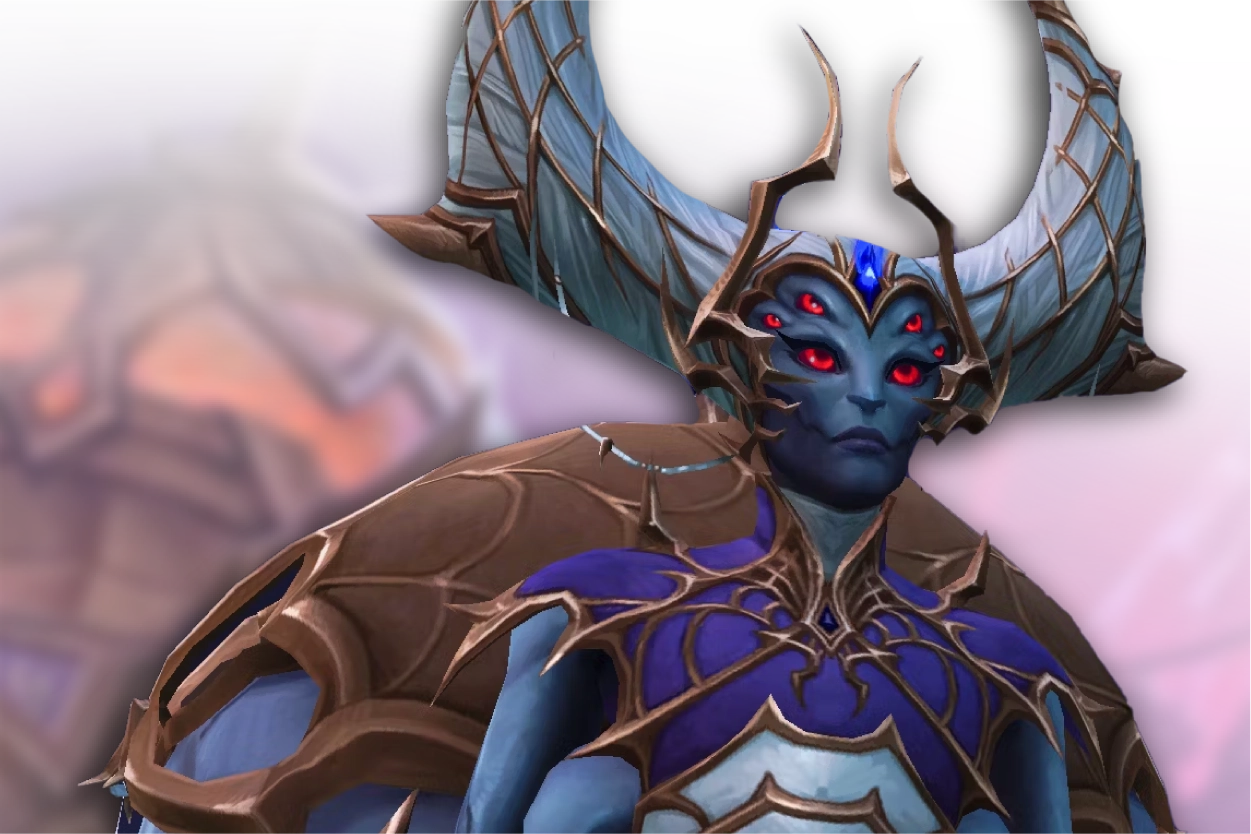 Buy WoW PvE and PvP Boosting & Carry services
The fastest & easiest way to get your desired gear, rating, titles & achievements
Choose between PvE and PvP services

Pick the Boost service that fits your goals

Make a secured payment & enjoy your Boost
Account Security During WoW Boosting
At GameBoost, we understand that Boosting is not supported by Blizzard's Terms of Service, but we assure you that we take every precaution to make your account safe - that's our number one priority!
We strongly recommend choosing our selfplay services, especially for high-end PvP rating, Mythic raids and high-end Mythic+ content, as these areas are closely monitored.
In case you decide to pick piloted (account sharing) service, we suggest changing your password once your Boost is completed. Also, remember not to discuss the Boosting process in the in-game chat.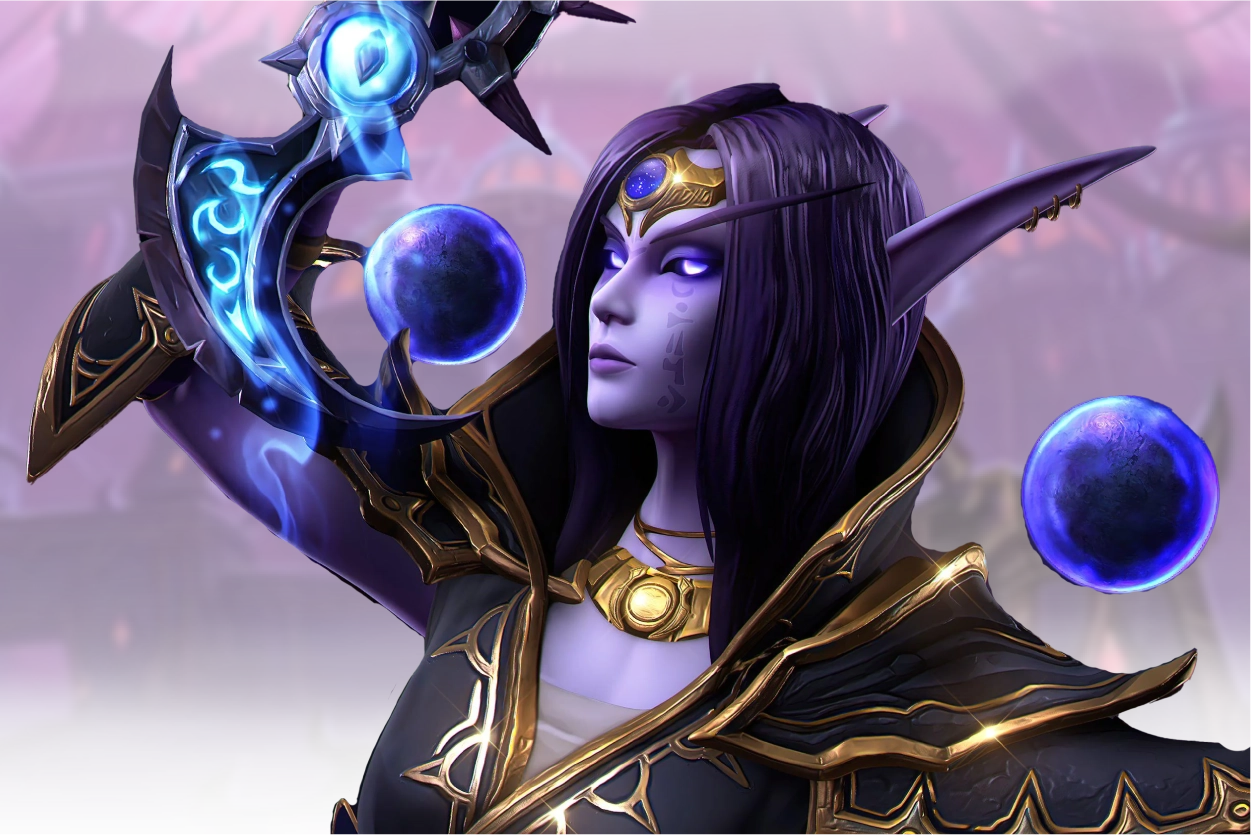 Frequently Asked Questions
World of Warcraft
World of Warcraft PvE Boost
In World of Warcraft's Dragonflight Season 3, our WoW PvE Boost services are designed to efficiently enhance players' in-game experiences. These services streamline the process of leveling up, acquiring rare mounts, and mastering challenging dungeons and raids. Ideal for both new and returning players, the PvE Boost helps quickly catch up to current end-game content, while seasoned players can bypass repetitive tasks to focus on their preferred aspects of the game. Our services offer a practical solution for players to achieve their PvE goals in WoW, making the journey through Azeroth both enjoyable and time-efficient.
Amirdrassil Boost & Carry:
Our Amirdrassil Boost & Carry service is designed for the new Amirdrassil raid in World of Warcraft's Dragonflight Season 3. This service offers players a way to tackle one of the latest and most challenging raids in the game. Whether you're aiming for your first completion, specific loot, or achievements, our experienced tea of professional players is ready to guide you through the complexities of Amirdrassil. Ideal for players without a regular raid group or those looking for a more efficient raiding experience, our Amirdrassil Boost & Carry service ensures you can enjoy and conquer this new content with ease.
PvE Gear Boost
Our Dragonflight 3 Gear Boost services provides World of Warcraft players with a fast and effective way to equip their characters with the highest-level gear available in Dragonflight Season 3. Focused on acquiring top-tier PvE gear, this service ensures your character is well-prepared for the new challenges in dungeons and raids. Suitable for both newcomers and experienced players, our team of experts efficiently handles the gear acquisition process, equipping your character to confidently engage with all that Dragonflight Season 3 has to offer.