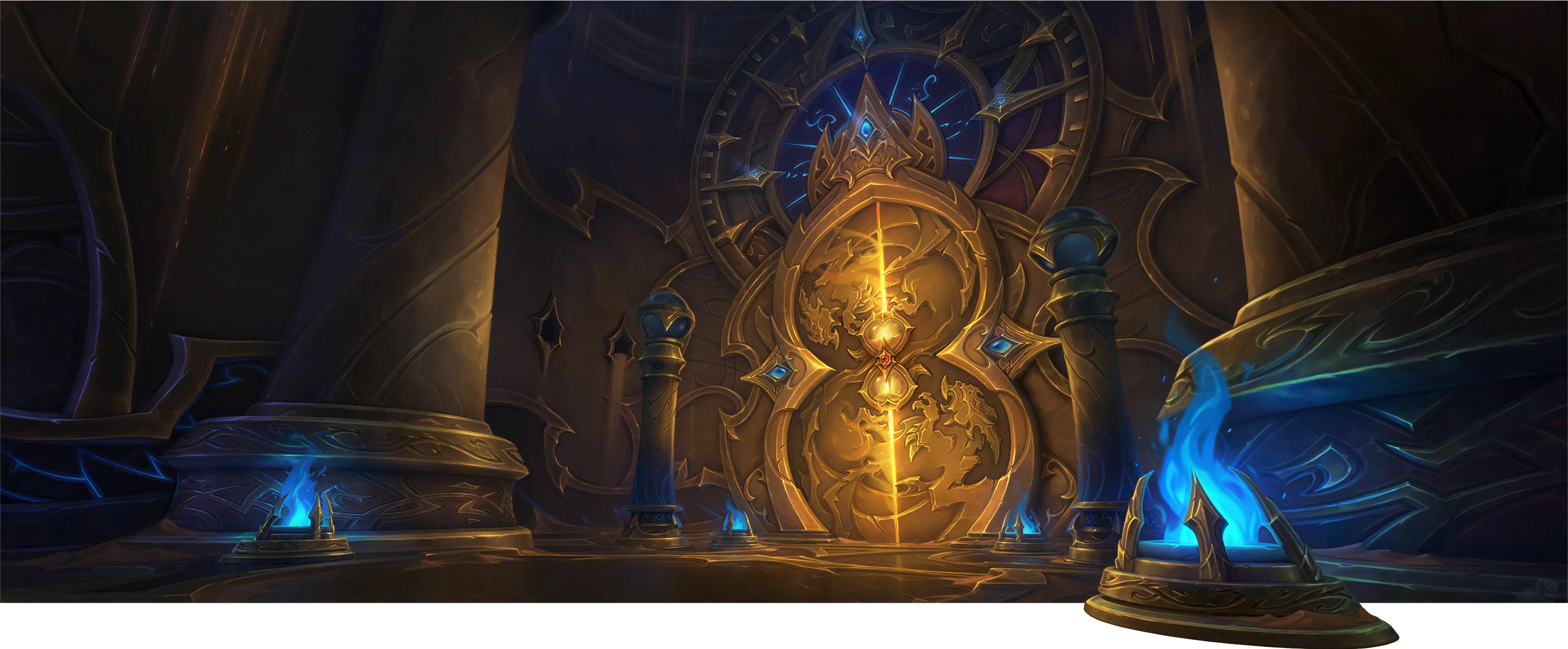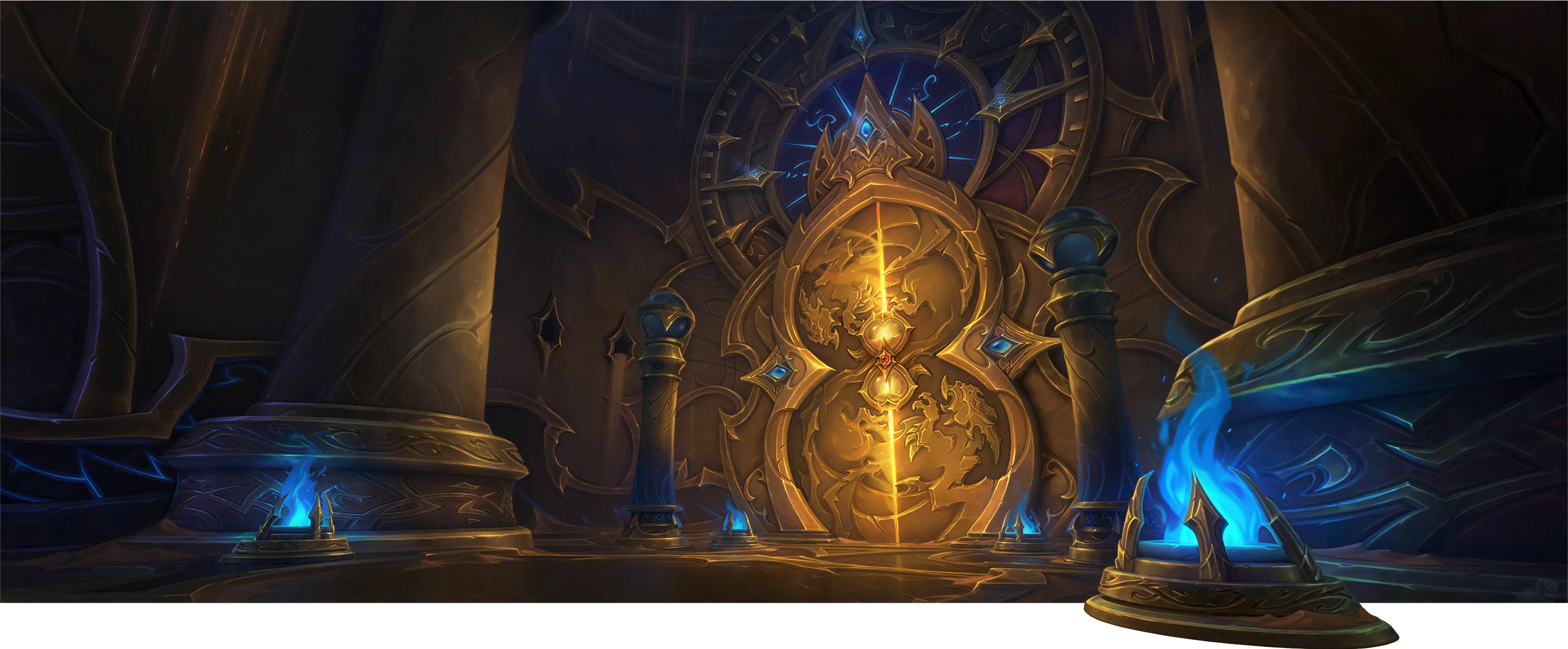 Mythic+ Boost
Our professional WoW Mythic+ Boost Teams are ready to help you complete any Mythic+ dungeon you want
Server
Select the server you play on
Info
All the important details about Mythic+ dungeons
Checkout
Start by selecting the server!
Using a VPN is prohibited when making a purchase.
World of Warcraft
Top Reasons to Buy WoW Mythic+ Boost
What is Mythic+ Boost
Mythic+ Boost is a service that allows you to hire experienced players or teams who achieved the highest Mythic+ rating and achievements to help you complete Mythic+ dungeons quickly and efficiently. The services makes dungeons easy and accessible for everyone, no matter of your gear or experience. It's the fastest and easiest way to get better gear, achievements, mounts and titles from Mythic+ dungeons
Who are Loot Traders in Mythic+ Boost
In Mythic+ dungeons, Loot Traders increase your chances of obtaining valuable gear to make you progress faster. They are players who specialize in collecting gear for specific armor types and they will share any relevant loot they obtain from the dungeon with you, helping you to gear up your character faster.
Fastest way to find Mythic+ team
With Mythic+ Boost you get instant access to the best teams. You don't need to spend all the time grinding for a better gear and improving your Mythic+ rating. Our professional Mythic+ Boost Teams are here to help you no matter on what level you currently are.
Easiest way to do Mythic+ dungeons
Mythic+ Boost is the easiest way to go through Mythic+ dungeons. You can rely on skilled and experienced players who know the dungeons inside out. They have the knowledge, gear and strategies to make the run smooth and successful
The best class for Mythic+ dungeons
If you're playing a Fire Mage, Shadow Priest or Amplification Evoker, you're likely to get picked by a team faster. For other classes, such as Arcane Mage, Affliciton Warlock or Marksmanship Hunter, you may have difficulty finding the right team. Fortunately, Mythic+ Boost is for everyone, Boosters know their way around the game and can help you complete any Mythic level with any class
Buy WoW Mythic+ Boost
By choosing GameBoost for your Mythic+ Boost you get access to the best teams in the world. Enjoy the best selfplay experience, GameBoost has you covered.
WoW Mythic+ Boost options
GameBoost provides a range of Mythic+ Boost options, allowing you to choose a specific dungeon, a difficulty level that suits your needs, and the number of traders you want to have.
Safe Mythic+ Boost
When it comes to safety, GameBoost is the top provider for Mythic+ Boost. With 24/7 live human support, years of experience and tons of TrustPilot reviews, we are dedicated to giving you the best possible experience
How Mythic+ Carry works
The most experienced WoW players will guide you through the challenging Mythic+ dungeons, helping you to unlock higher levels and get new loot, achievements and titles. They are dedicated to carrying you through Mythic+ dungeons and making them easy for you. They will provide you with valuable tips and tricks to ensure that your future runs are less stressful and more successful
How to Buy Mythic+ Boost?
Go to GameBoost.com
Select your server
Select the desired Mythic+ Keystone level
Customize the number of loot traders
Decide on the number of M+ dungeons
Optionally, pick specific dungeons for the run
Make a secured payment
Hold for a moment while we connect you with the perfect team
Access a chat to communicate with your team
Start instantly or schedule your run for later - up to you!
Join the team for a smooth and stress-free run
Enjoy your amazing loot and rewards!
Mythic+ Dungeons Boost list
WoW Dawn of the Infinites: Galakrond's Fall
WoW Dawn of the Infinites: Murozond's Rise
WoW Atal'Dazar
WoW Black Rook Hold
WoW Darkheart Thicket
WoW Everbloom
WoW Throne of the Tides
WoW Waycrest Manor
Mythic+ Boost rewards
Mythic+ Loot
Mythic+ Rating Boost
Mythic+ tactics
Mythic+ Weekly chest rewards
Mythic+ Achievements and titles