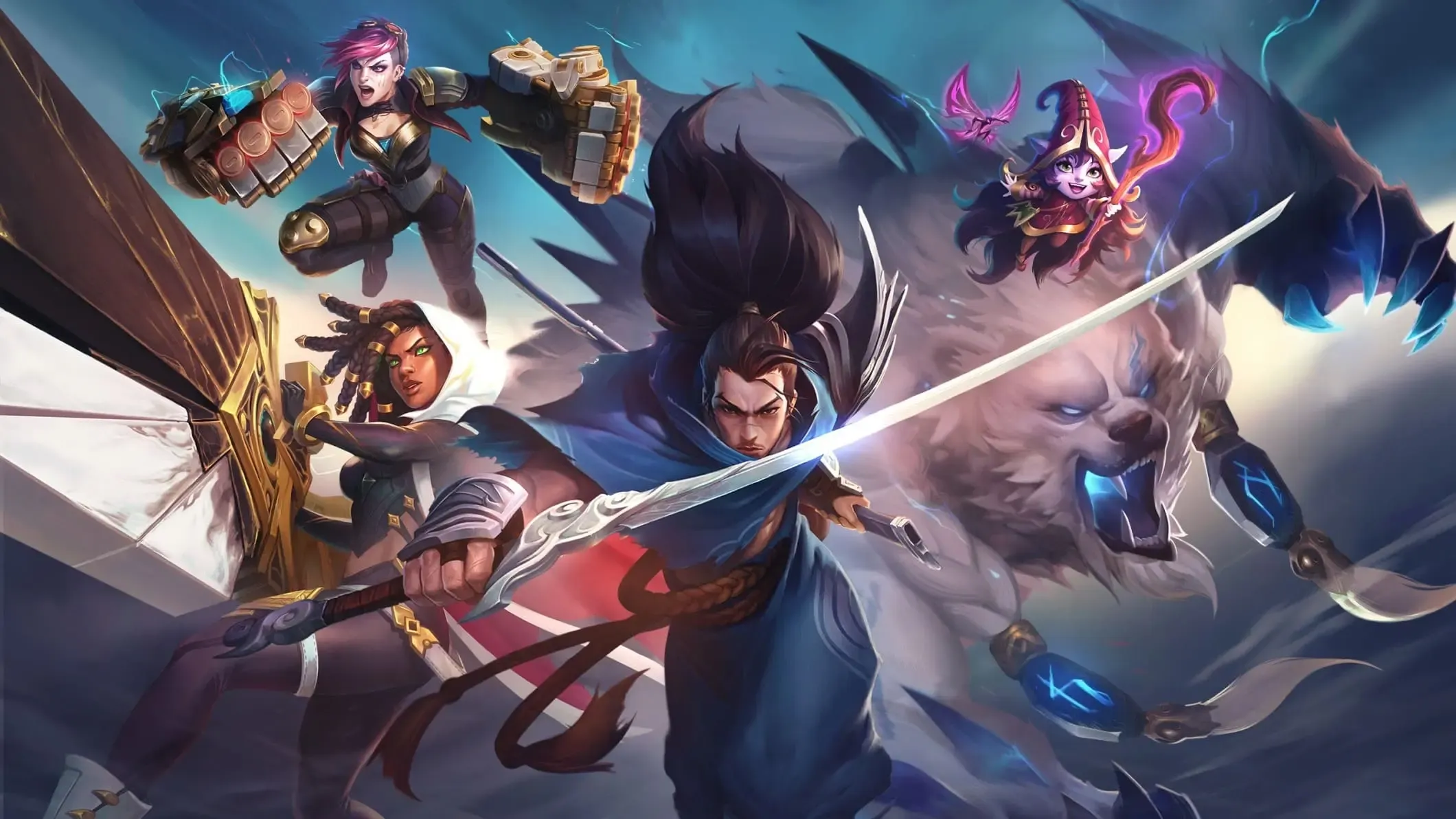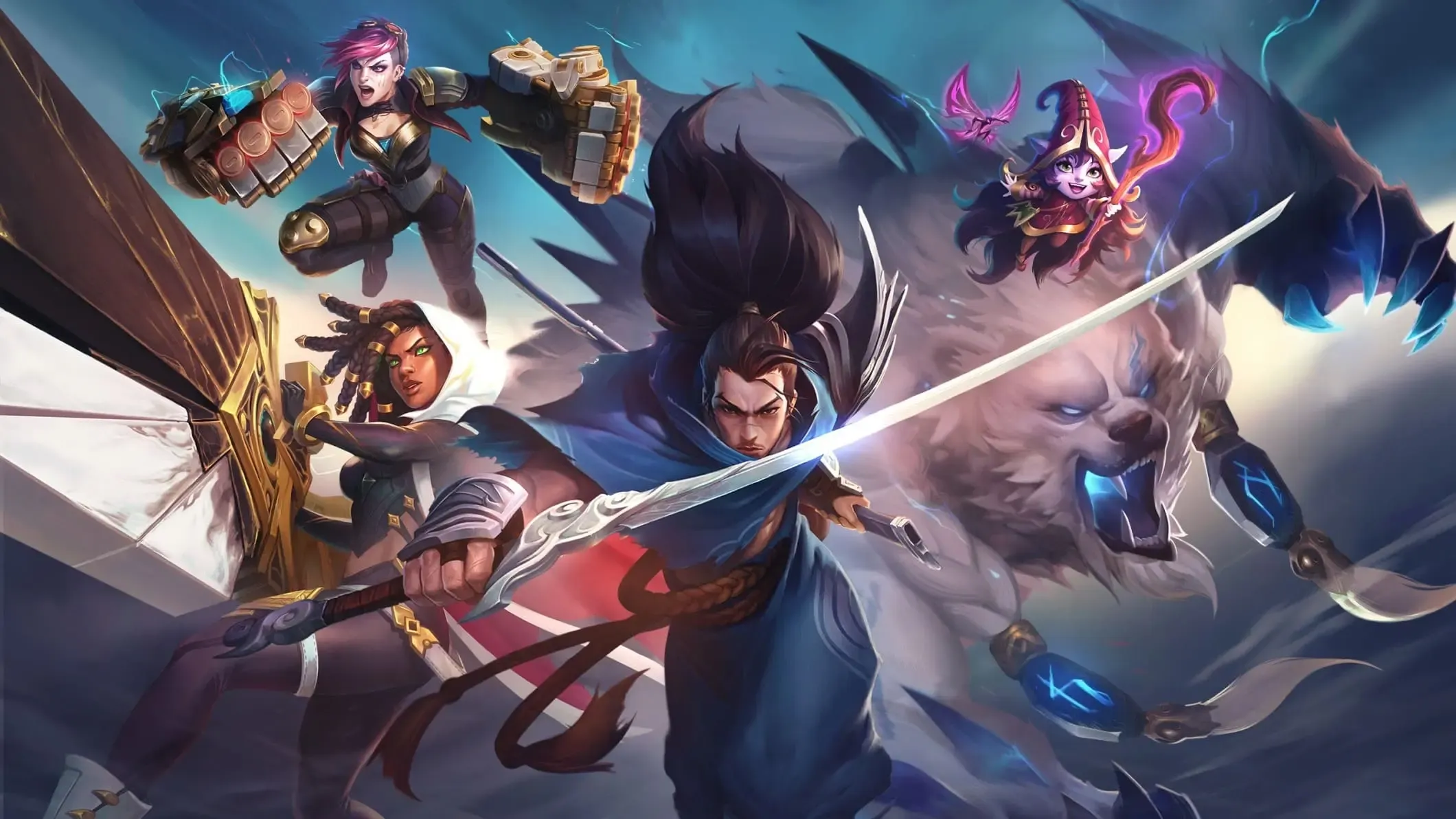 Buy LoL Account
Buy the highest quality League of Legends accounts.
Frequently Asked Questions
League of Legends
Take advantage by buying LoL Ranked Account
Ranked Accounts gives you instant access to High Elo
Buying a ranked account allows you to skip the grind and immediately gain access to higher tiers such as Diamond, Master, or even Challenger. By starting at a higher rank, you can compete with skilled players, play with and versus PRO Players & Streamers in high elo and challenge yourself to improve faster than ever.
Save Your Time with LoL Ranked Account
Climbing the ladder in League of Legends requires countless hours and consistent effort. Buying a ranked account saves you from the long process of playing numerous ranked games. With a bought account, you can directly focus on improving your gameplay and strategy.
Play with your friends using Ranked Account
If you have friends who are already at higher ranks and want to play together, buying a ranked account allows you to join them immediately. You won't have to wait for months or years to catch up to their level, making the gaming experience more enjoyable and inclusive.
Master new Roles and Champions
A ranked account gives you the opportunity to explore different roles and champions at higher skill levels. This allows you to challenge yourself, adapt to different playstyles, and expand your gameplay knowledge.
Overcome Rank Anxiety
Some players may experience anxiety or performance pressure when playing ranked matches. By purchasing a ranked account, you can practice and improve your skills without the fear of losing LP or rank on your main account. It provides a stress-free environment to boost your confidence and enhance your gameplay.
Join extreme competition
When you buy a ranked account, you get to play against the best players in League of Legends. This is your chance to learn from their gameplay and become better yourself. It's a valuable experience that can greatly improve your skills in the game.
How to buy ranked accounts in League Of Legends?
Just click the button below and select the account that you prefer. We have tons of options and we support all League Ranks. Ranked Accounts Shop
Gaming Services Just Got Better
We are setting the new standard in the gaming industry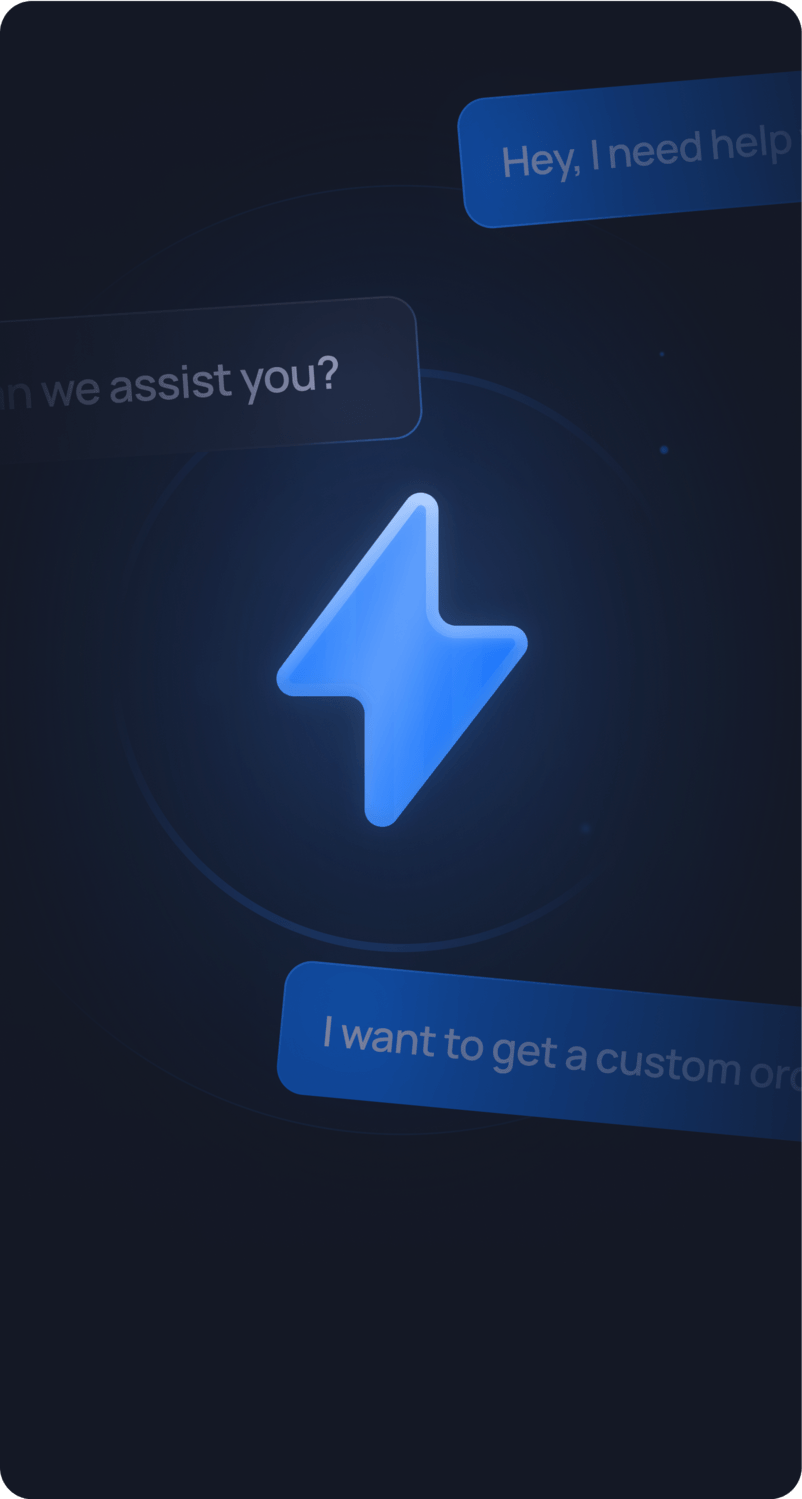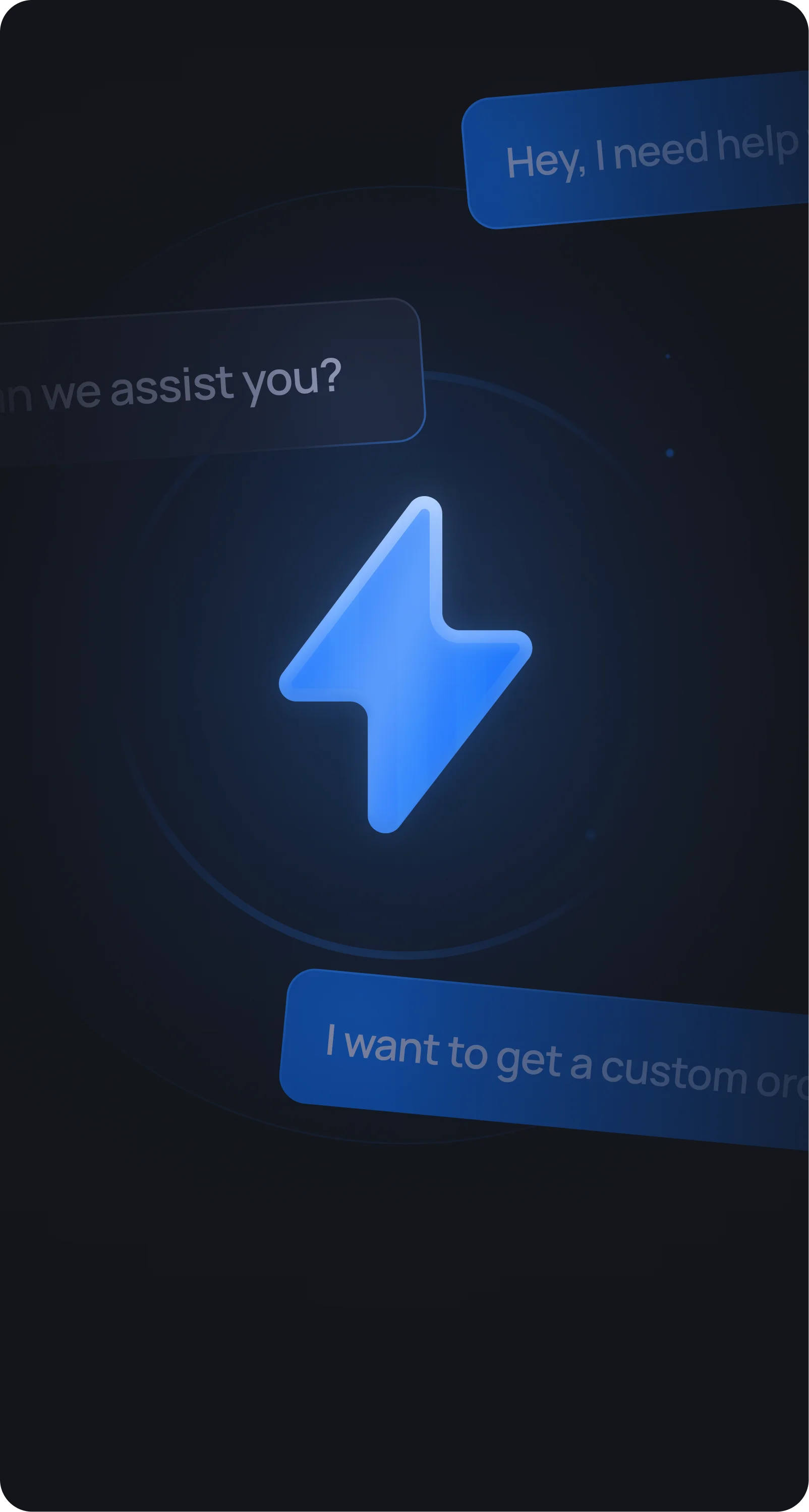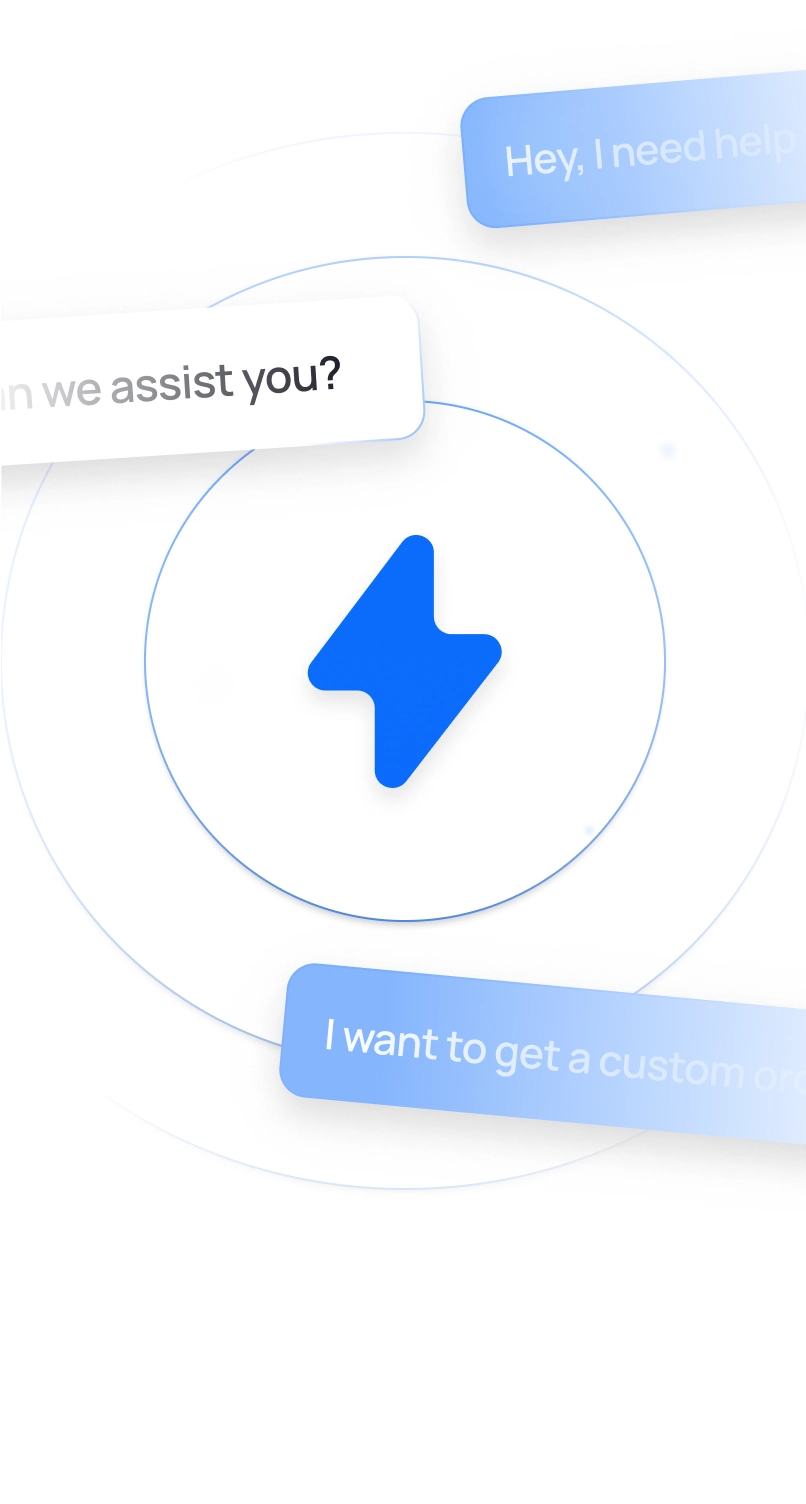 Instant 24/7 Human Support
No bots, no ChatGPT – just humans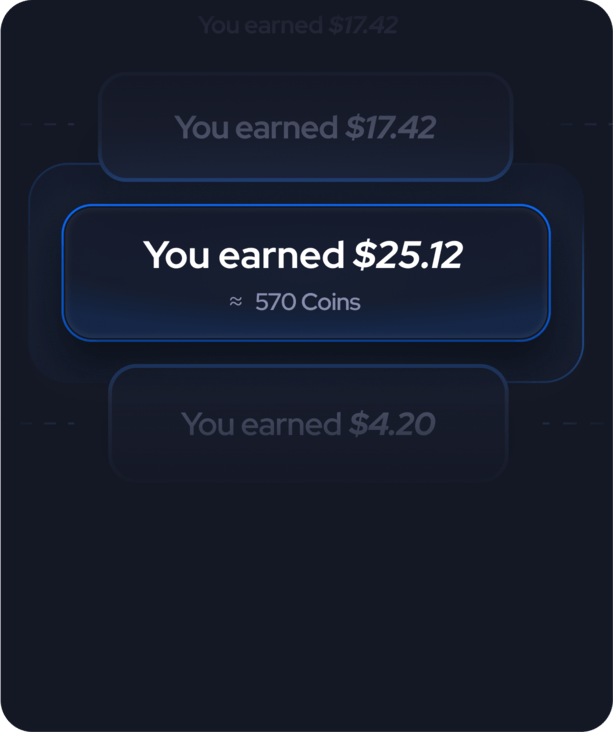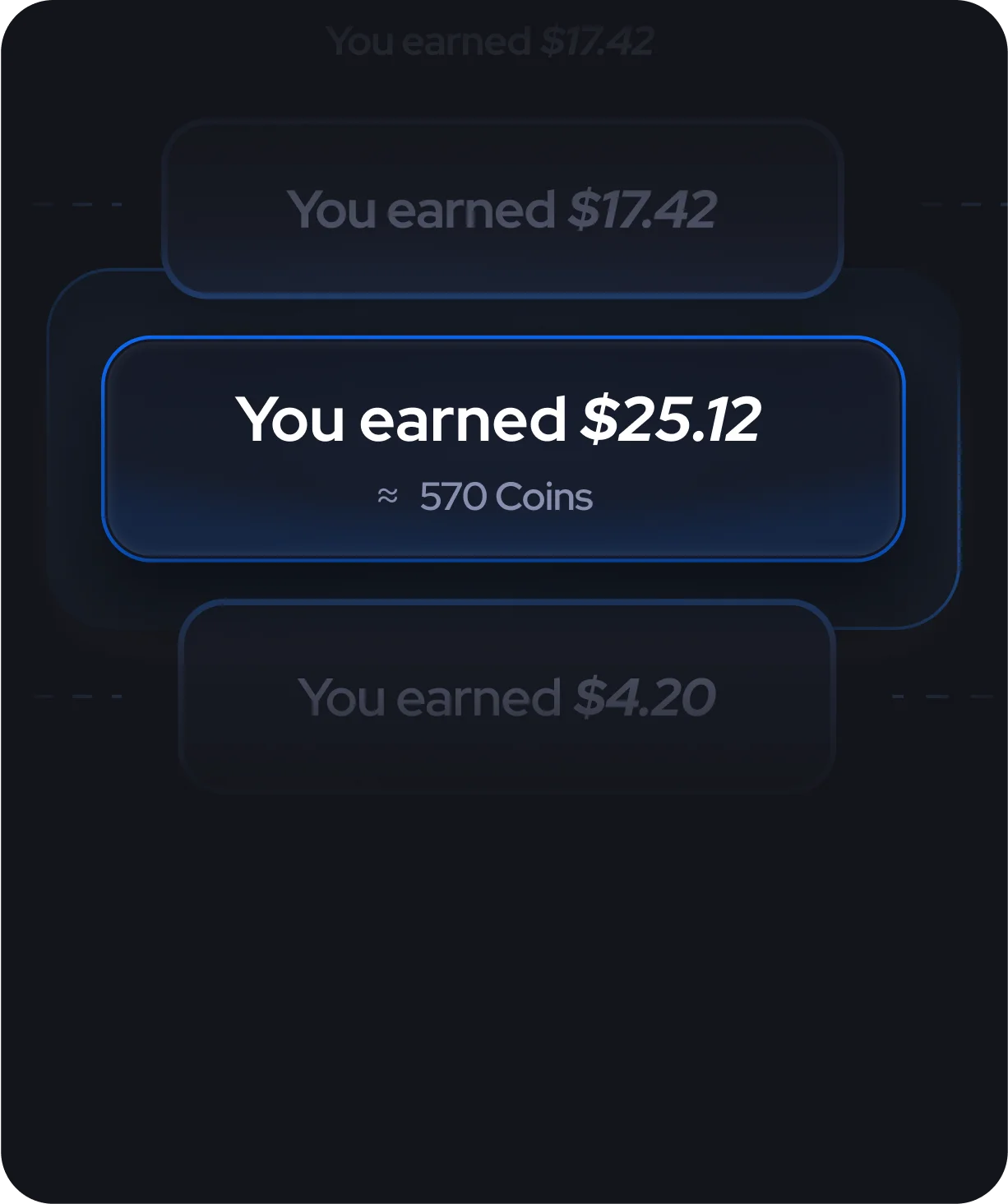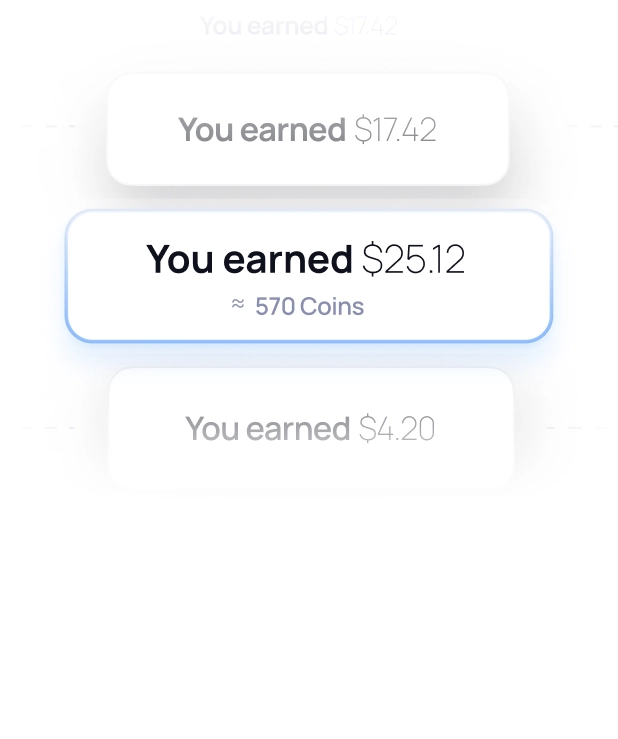 3-6% Cashback on all purchases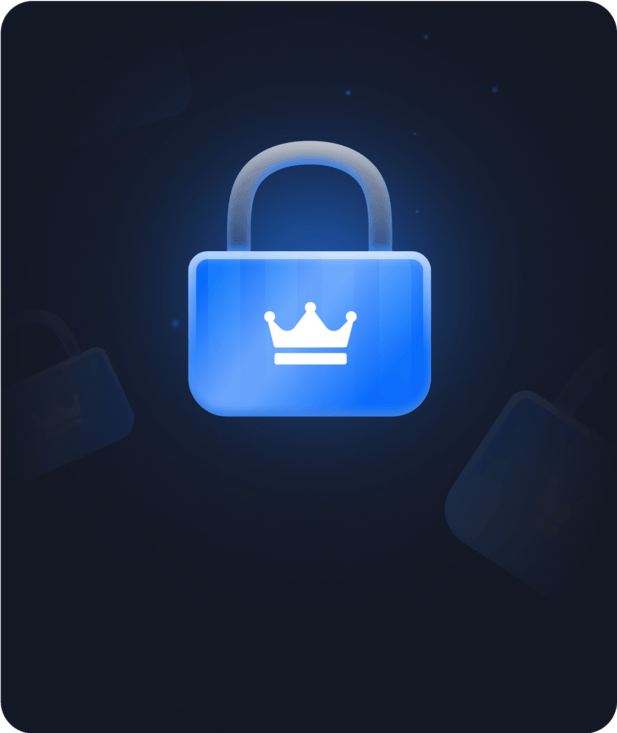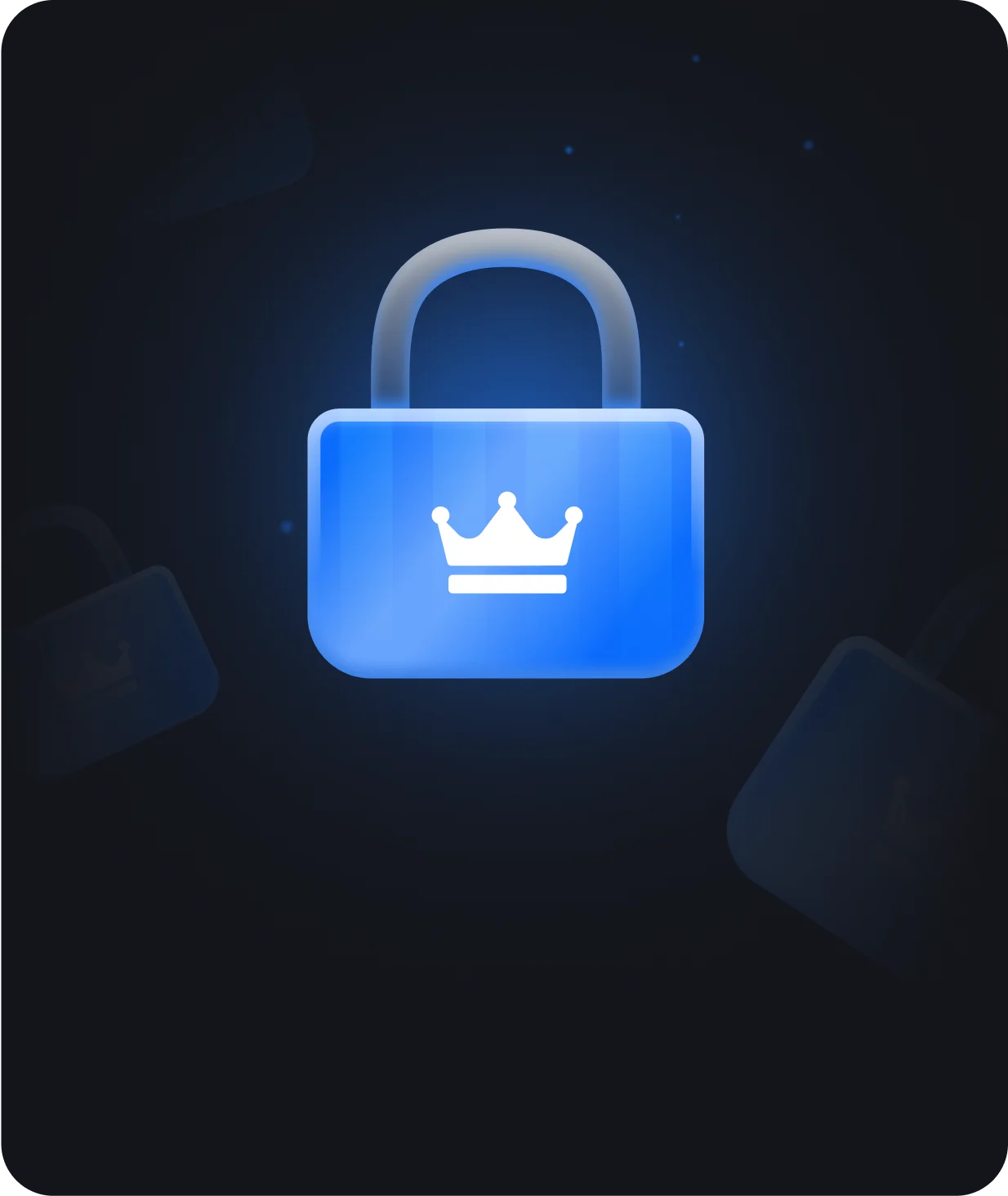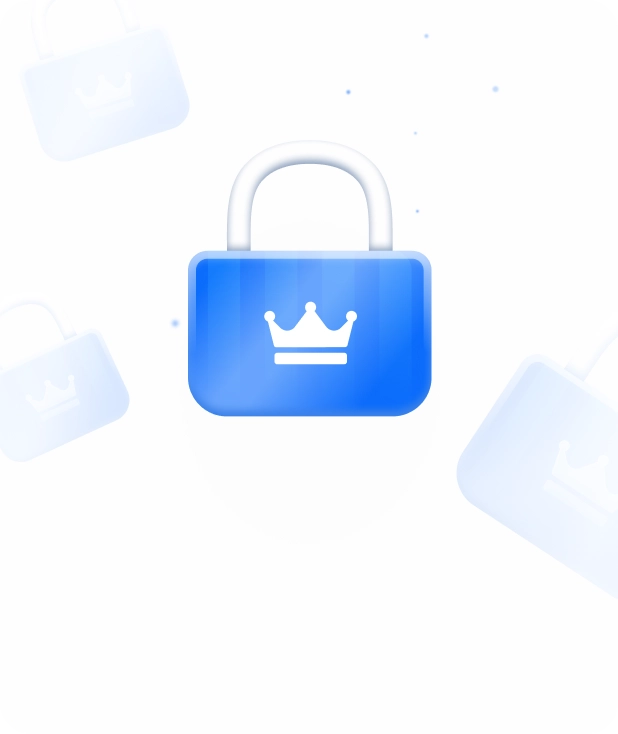 Full Privacy & Anonymity
Who are you? We don't know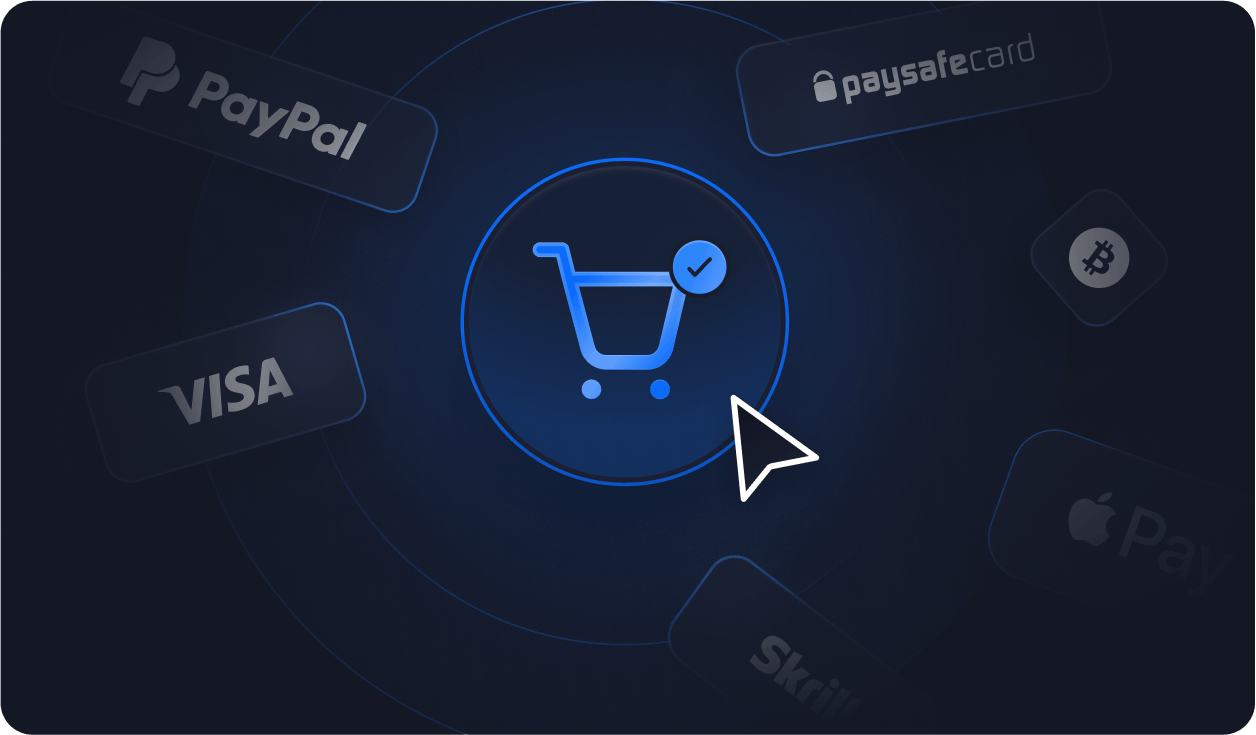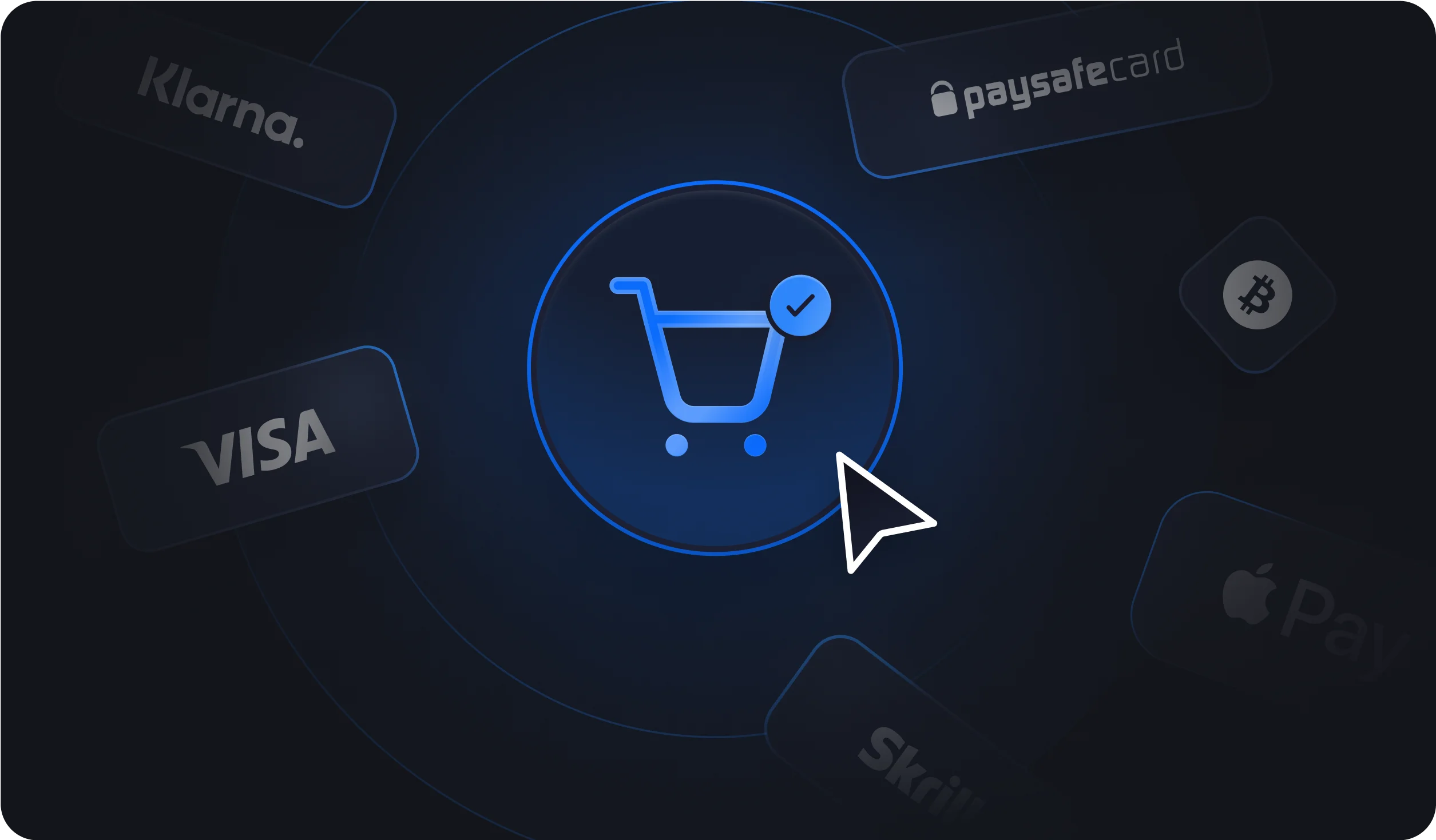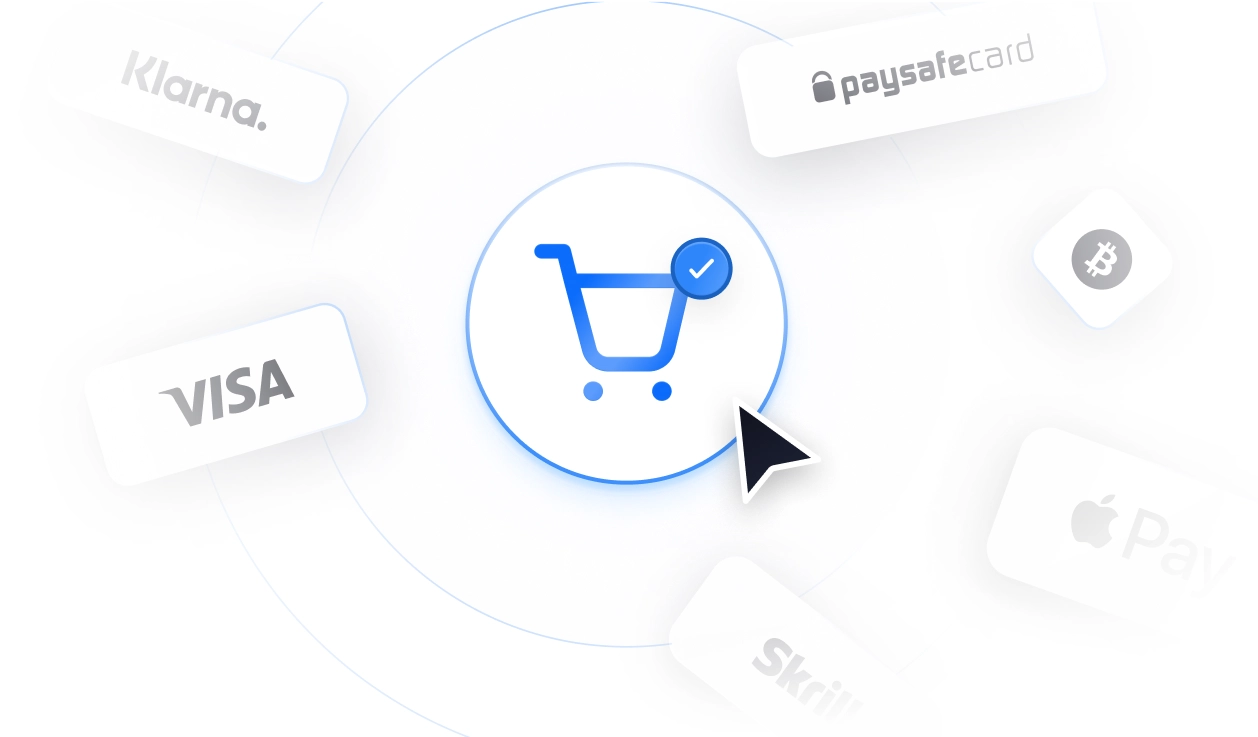 Secure & Instant Payments
Buy gaming services with PayPal, PaysafeCard, Apple Pay, and more
We Like To Keep It Fast And Easy
Buying boosting, accounts and coaching has never been this easy. Just select your service, make a payment and enjoy
Select Service
Select the game, service and customize your order