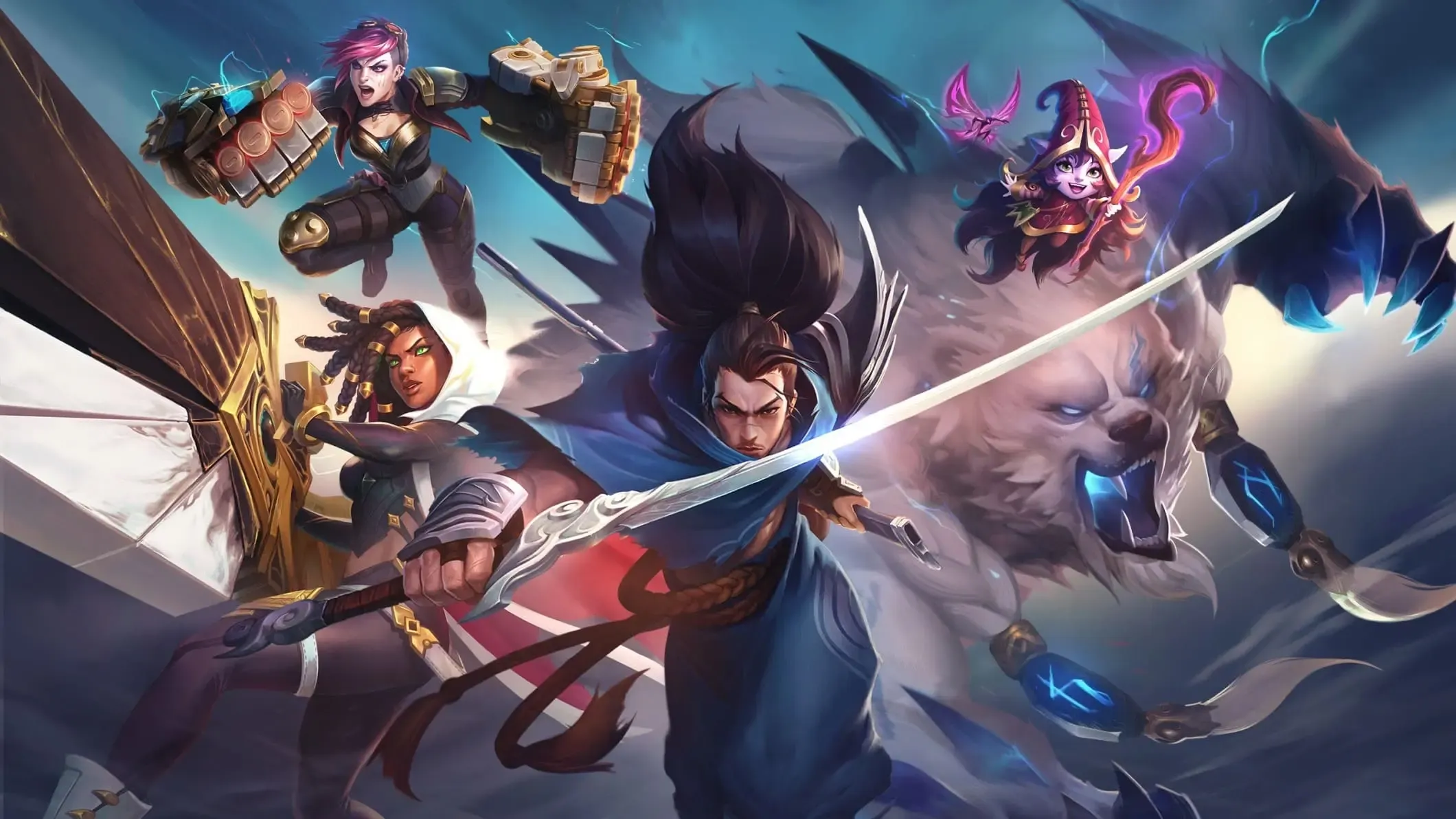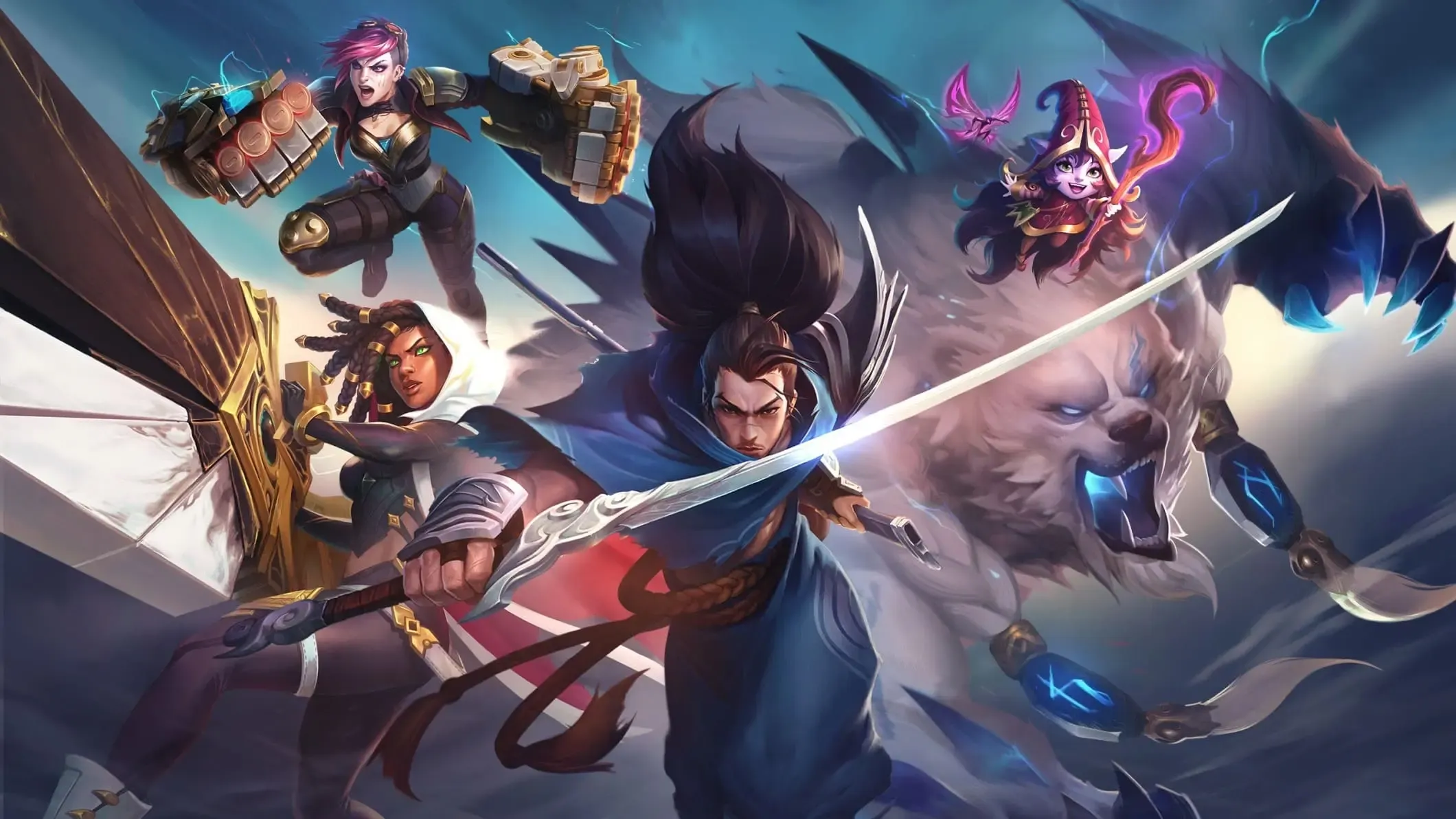 LoL Coaching
High quality and premium coaching from expert coaches.
Frequently Asked Questions
LoL Coaching
Benefits of LoL Coaching
Improve at League Of Legends
Coaching is the best way to improve at League Of Legends. A good coach is able to analyze your gameplay from the smallest components and use this information to help you improve your skills in the fastest way possible.
Coaching teaches you new things
League of Legends is a complex game with a lot of champions, mechanics, and strategies to master. It's nearly impossible to know everything about it on your own. Coaches are there to teach you all of this and help you to learn more about your champion, limits, game, strategies and everything that will help you to win more games.
Everyone needs LoL Coaching
Even the most skilled players and successful teams in the world rely on coaches, sometimes even multiple coaches. Regardless of your skill level, having a coach is always beneficial. When you play, you can only see things from your own perspective, making it difficult to recognize your own mistakes. A coach provides an objective viewpoint and can identify all the mistakes you've made in your gameplay.
Fix your bad habits
We all have bad habits, but we cannot recognize them because of our limited perspective. This is where coaches can help. They can identify your bad habits, explain why they're mistakes, and provide you with alternative solutions to improve your performance.
Tilt less
Playing League of Legends can be stressful, and many players tend to become frustrated and tilted during matches. Coaches are there to provide you with helpful tips and guidance on how to manage your stress levels and avoid tilting while playing the game.
Support Coaches
At GameBoost, we believe in an open market, which means that our professional coaches have the freedom to set their own prices, they also get 100% of it. When you purchase the services of a professional coach on GameBoost, you are not only improving your own skills, but also supporting individuals who earn a living from their passion for gaming. These coaches are dedicated, hardworking, and truly deserving of all the support they receive.
LoL Coaching in GameBoost
When it comes to coaches, quality is crucial. A coach needs to have a deep understanding of the game and be skilled at teaching in the best possible way. Developing this teaching skill takes a lot of practice.
It's important to remember that being a Challenger player doesn't automatically mean someone will be a good coach. Coaching and playing are different skills that require different expertise.
At GameBoost, we have gathered a team of exceptional coaches. They include former C9 analysts, LCS players, and professional team coaches. Each of them has completed numerous professional analyses and coaching sessions, making them some of the best coaches in the world.
Win more Games
The ultimate goal of a coach is to help you win more games. There are many factors that go into winning a game, and it takes time to learn them all on a decent level, doing it by yourself will take you years of studying and practice. Your coach is there to make your learning journey much faster and more enjoyable.
Some of the factors that your Coach will improve in your gameplay:
Mechanics:
Control your champion better
Improve your CSing (minions lasthitting)
Hit more skillshots
Learn positioning
Understandement of the game (Macro)
Roam properly
Get ahead by understanding macro
Get more gold and exp
End games more quickly
Learn when to fight
Do proper objectives
Maximize your tempo
Meta knowledge
Understand which champions are good right now
Improve your builds
Counter enemy champions
Do better draft
Mental
Tilt less, remain calm
Be more motivated
Communication
Use pings properly
Guide your team towards win
Make people in your team listen to you
Gaming Services Just Got Better
We are setting the new standard in the gaming industry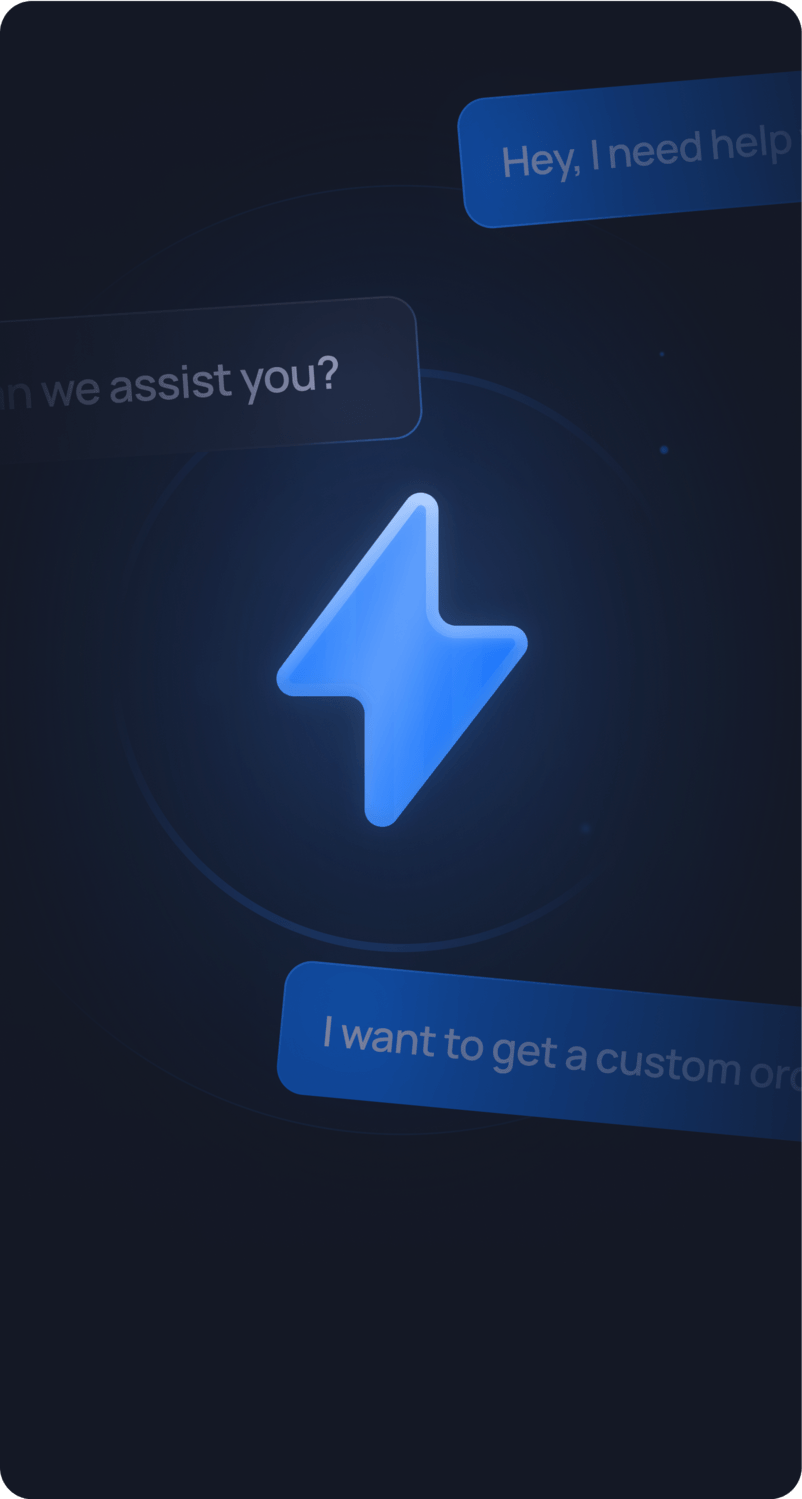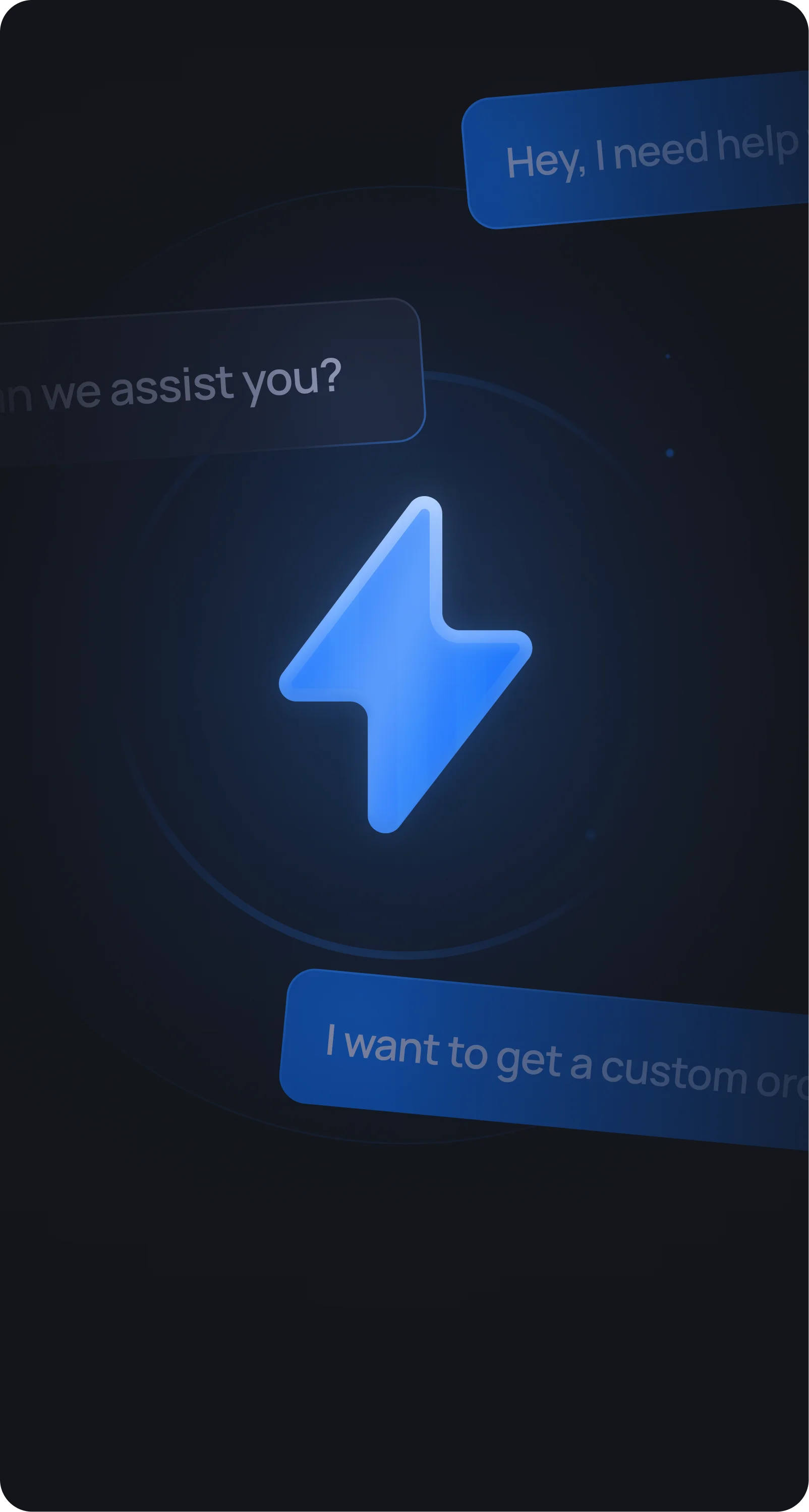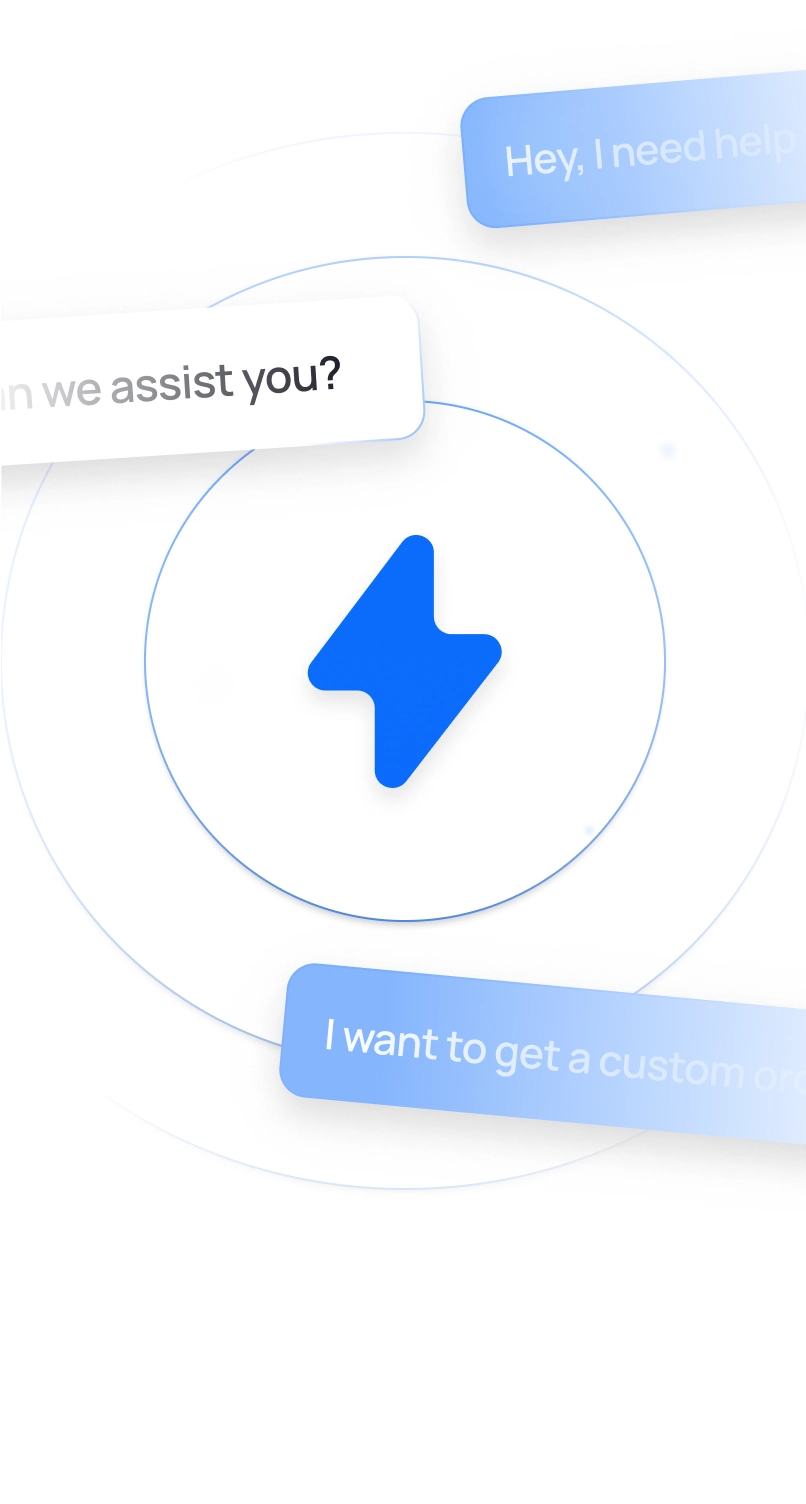 Instant 24/7 Human Support
No bots, no ChatGPT – just humans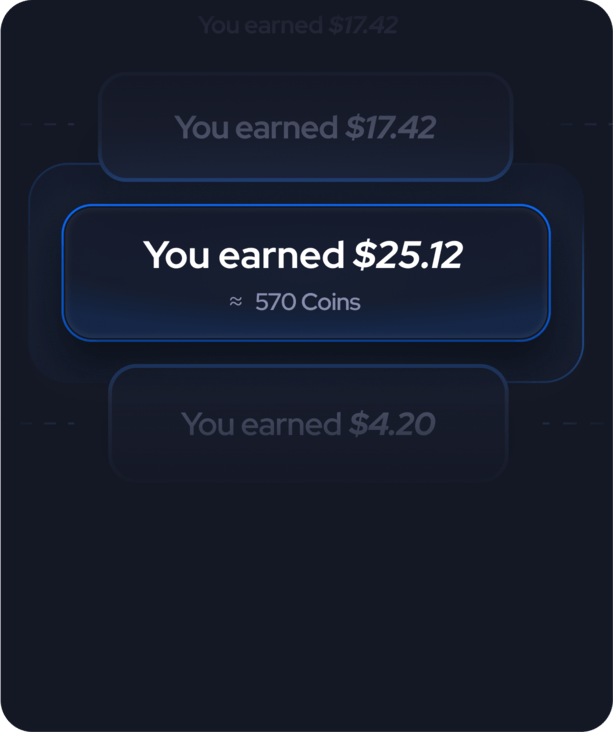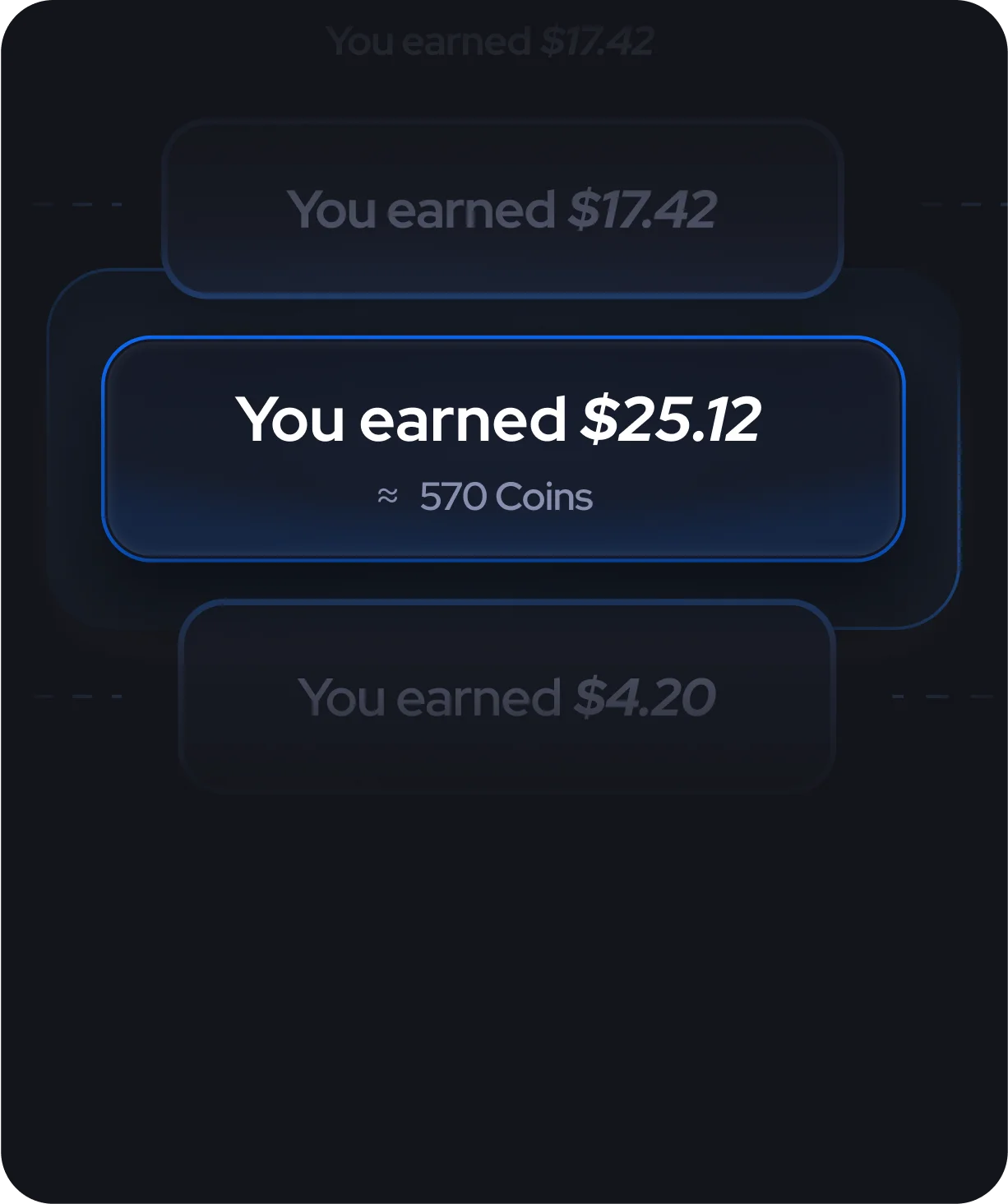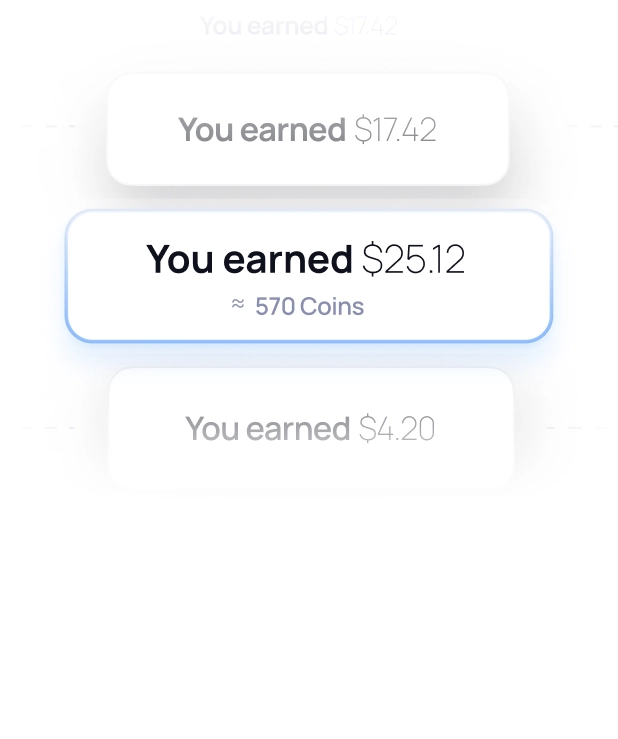 3-6% Cashback on all purchases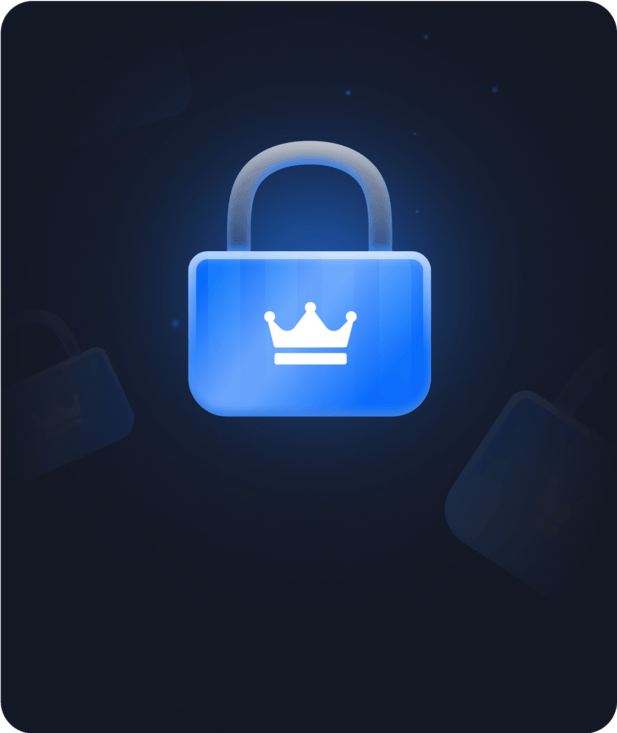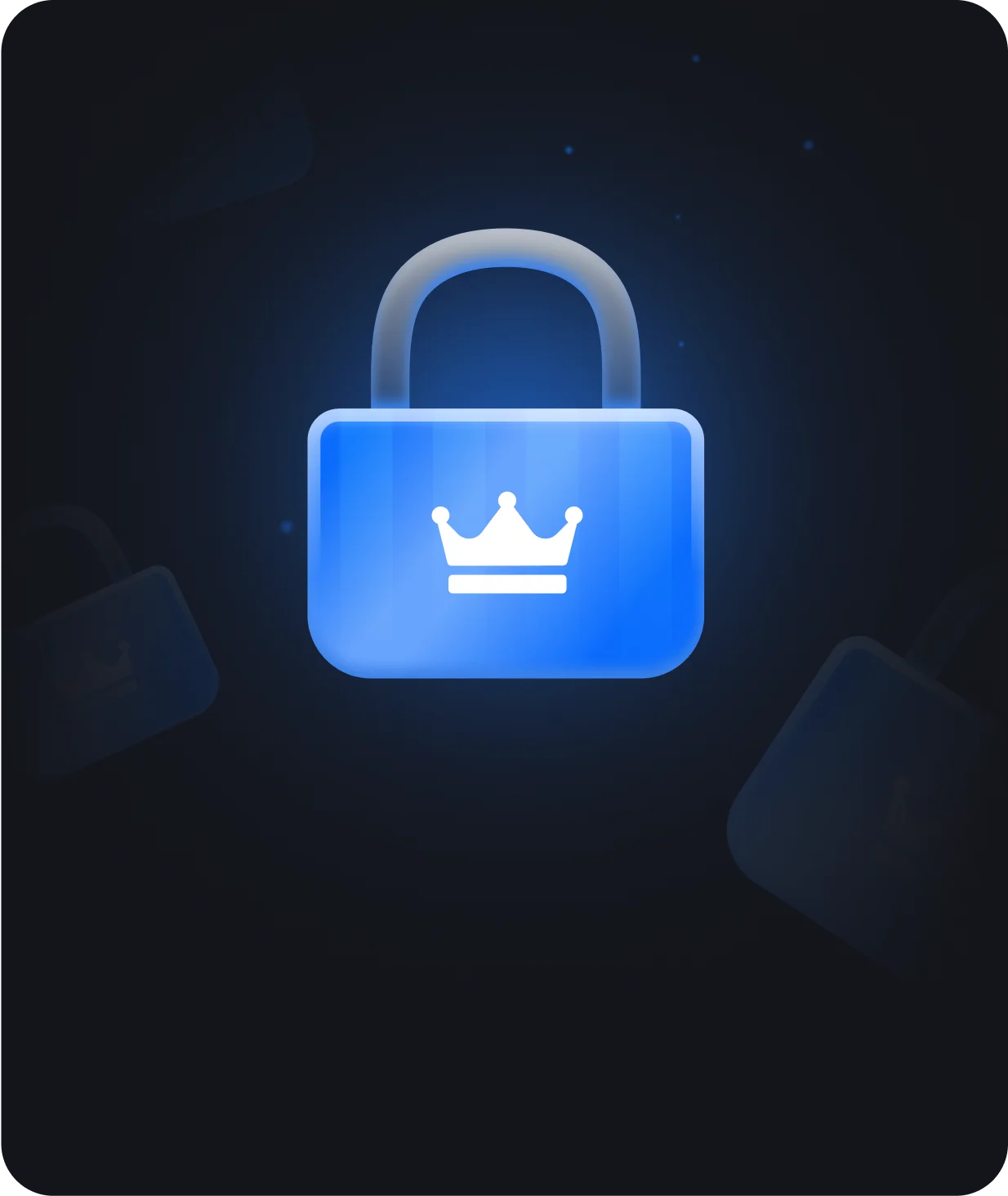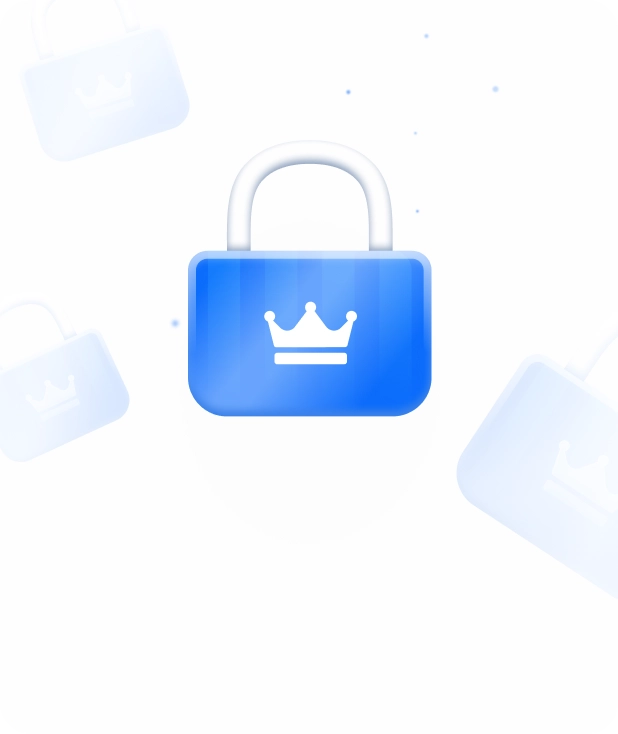 Full Privacy & Anonymity
Who are you? We don't know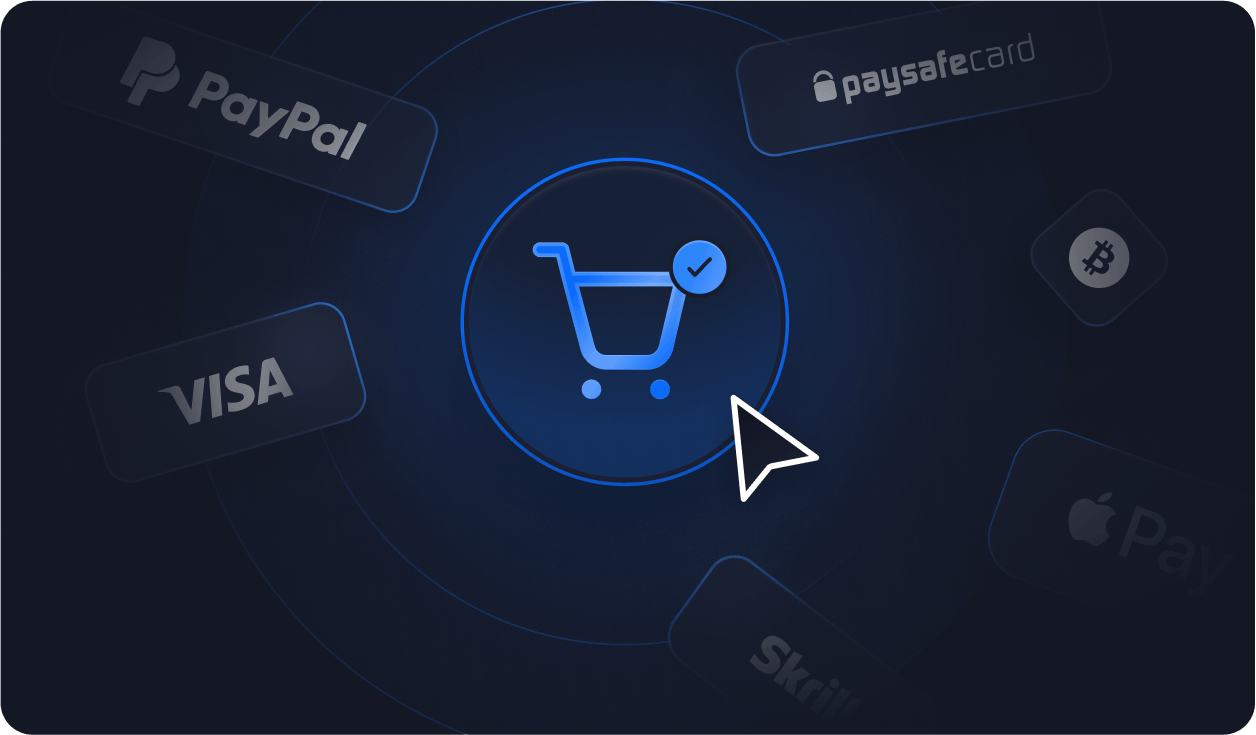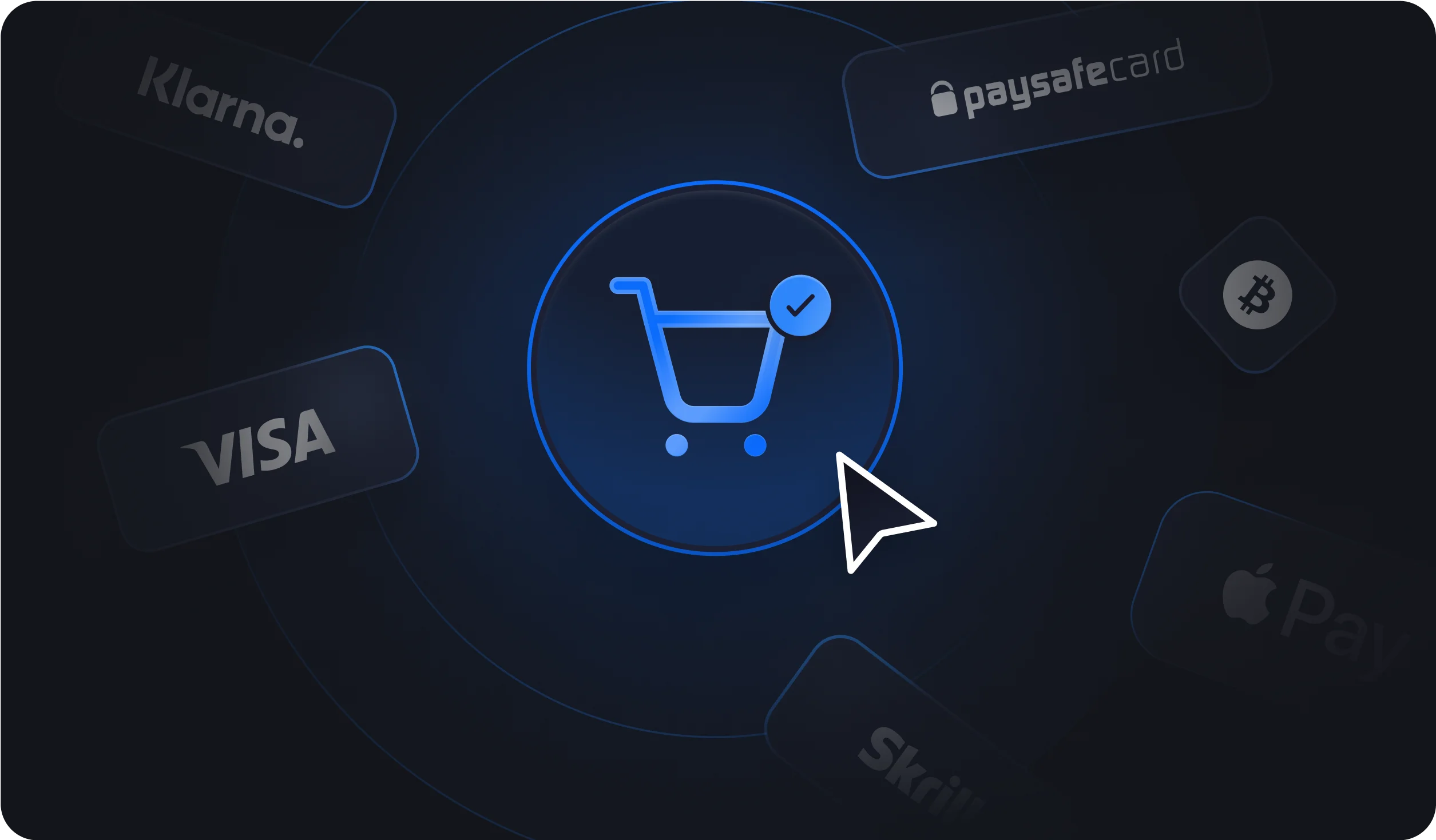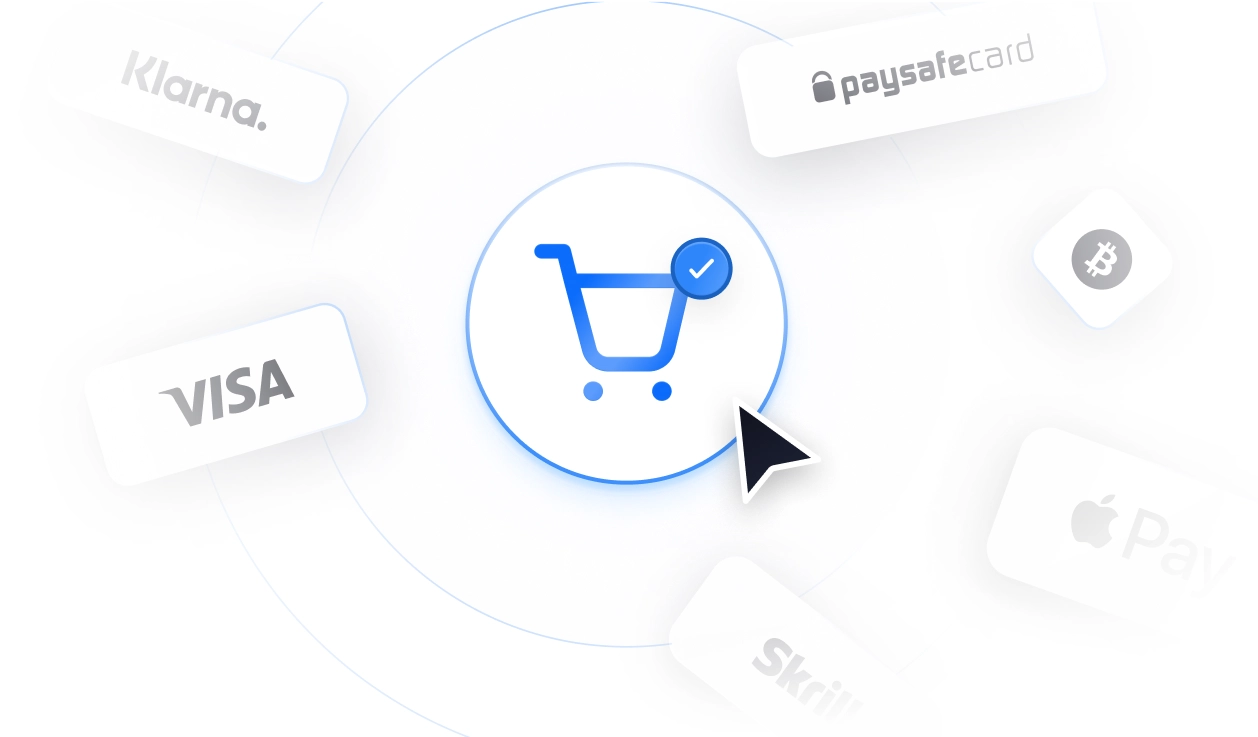 Secure & Instant Payments
Buy gaming services with PayPal, PaysafeCard, Apple Pay, and more
We Like To Keep It Fast And Easy
Buying boosting, accounts and coaching has never been this easy. Just select your service, make a payment and enjoy
Select Service
Select the game, service and customize your order