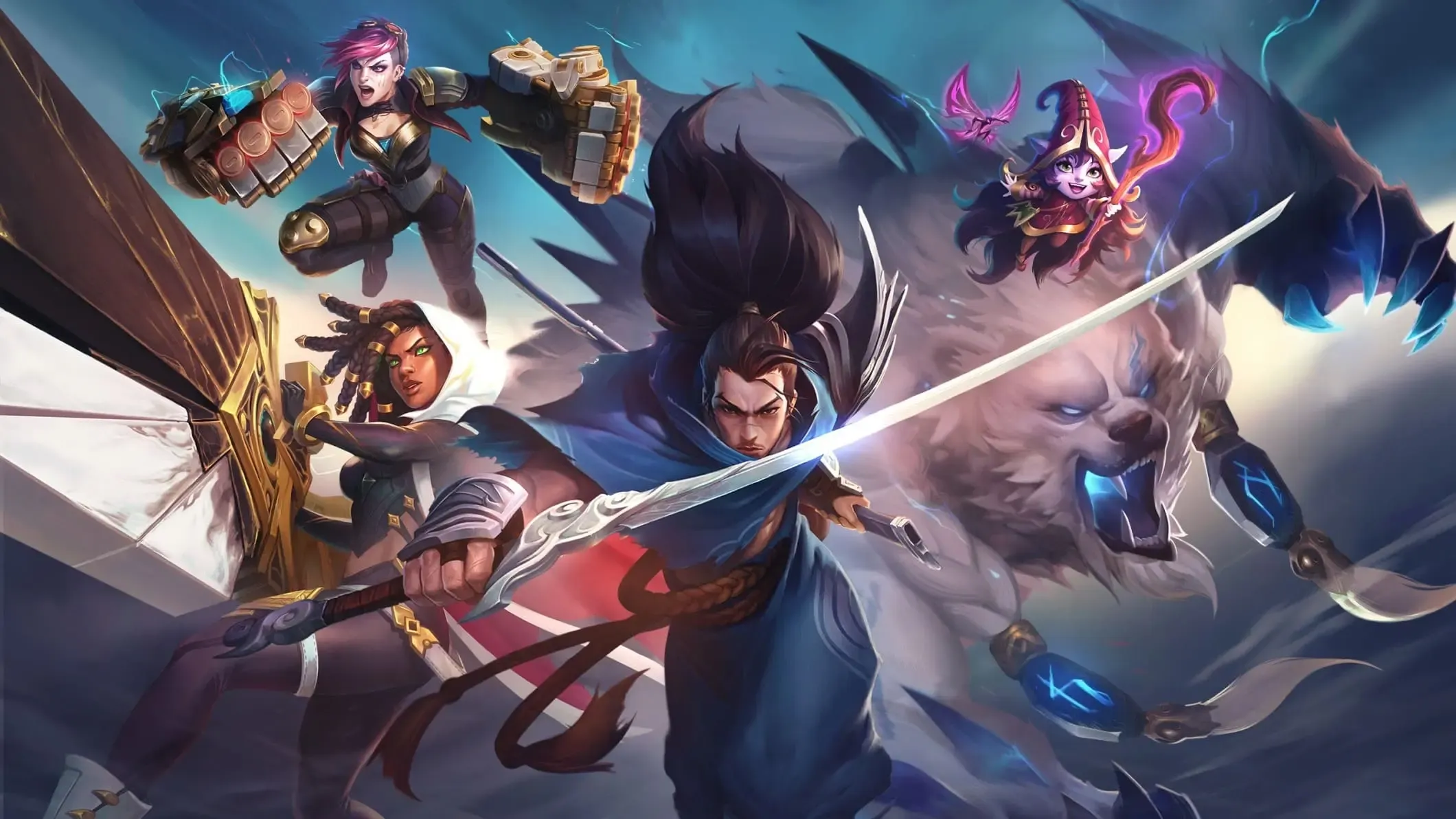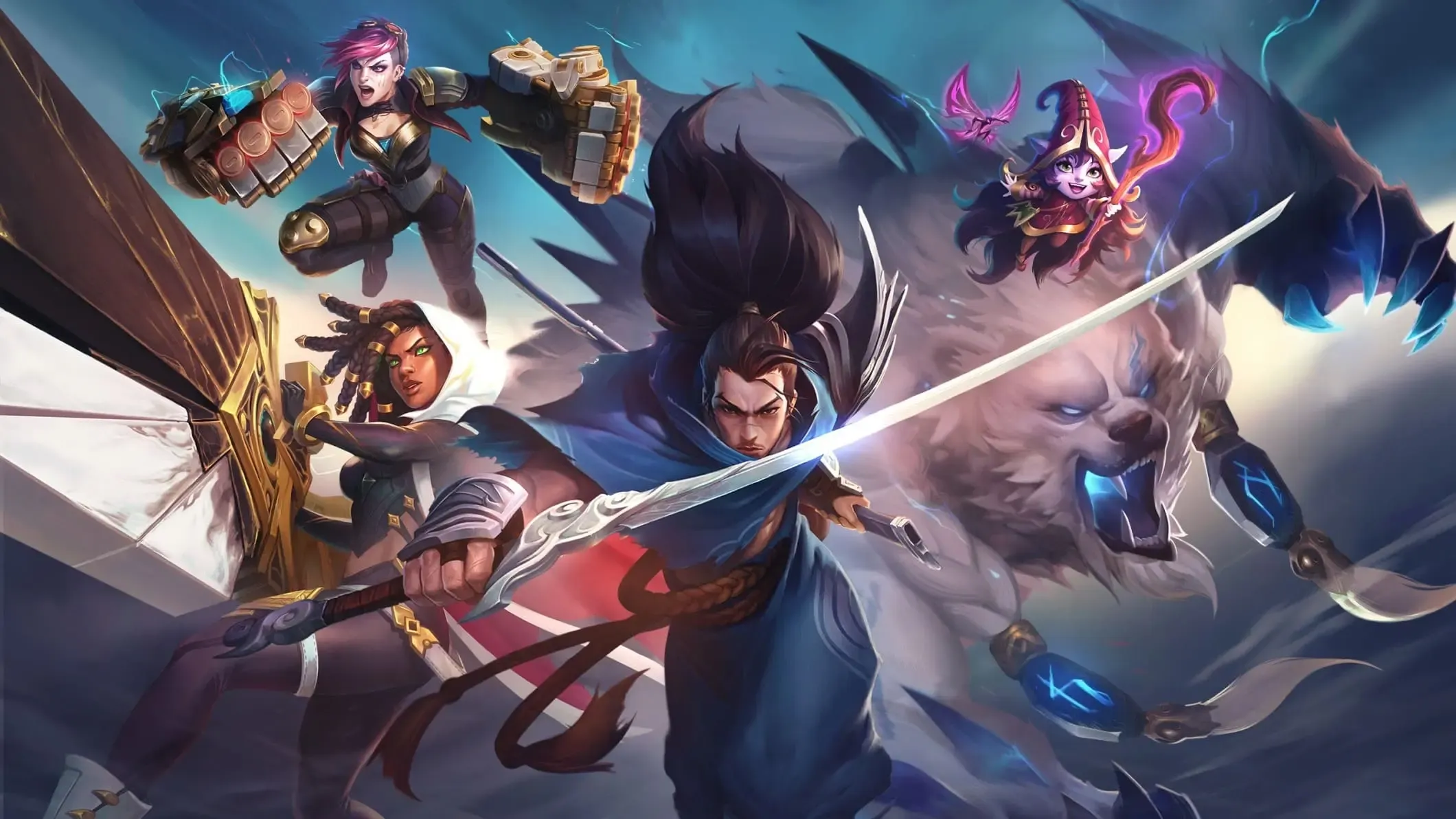 The
All-In-One
Platform for Gamers
Premium Elo Boosting ⸱ Expert Coaching ⸱ High-Quality Accounts
Our Services
Whether you're seeking top-tier boosting, expert coaching, or high-quality accounts, we've got you covered
Boosting
Ranking up and progressing has never been easier and more stress-free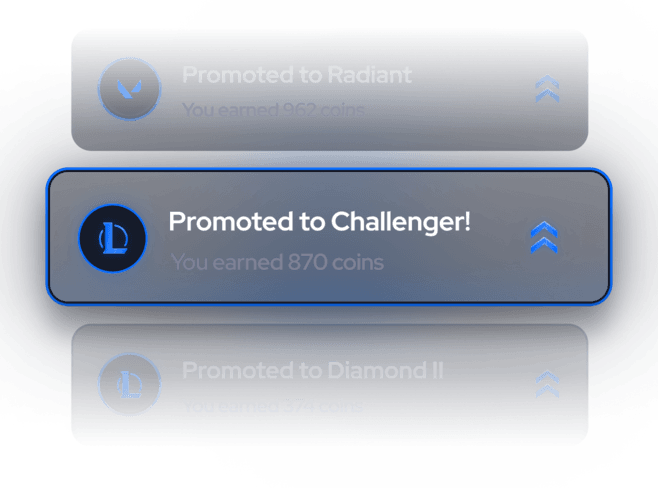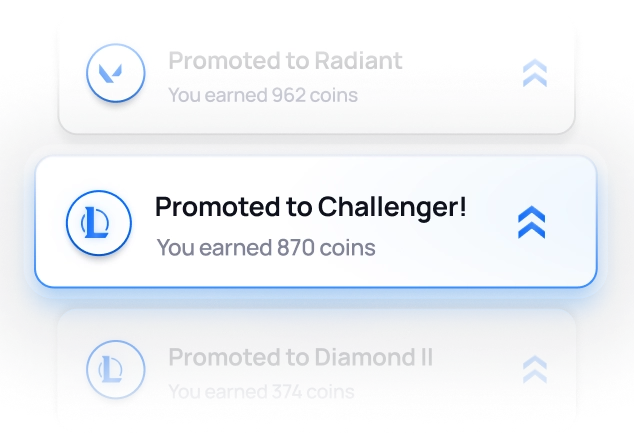 Accounts
Step up your game with our vast catalog of affordable, top-quality accounts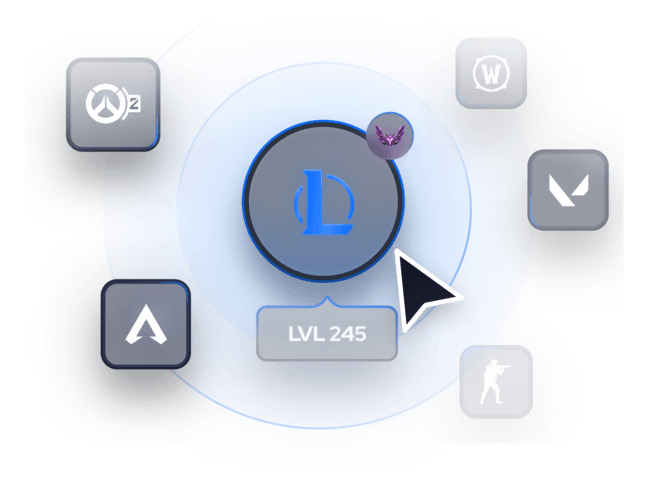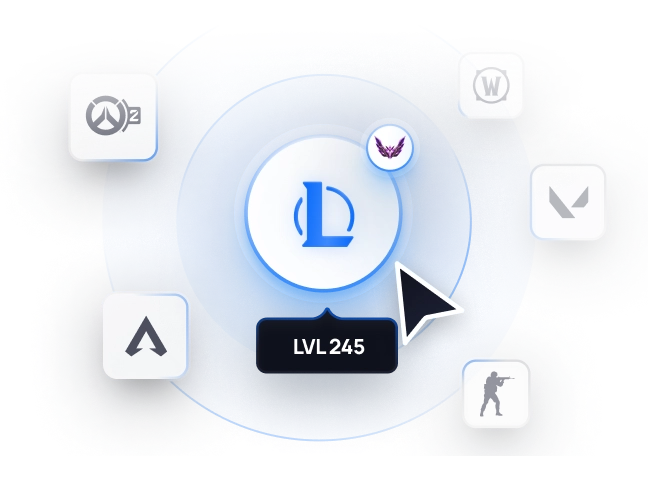 Coaching
Expert coaching by former C9 analysts, LCS players, and more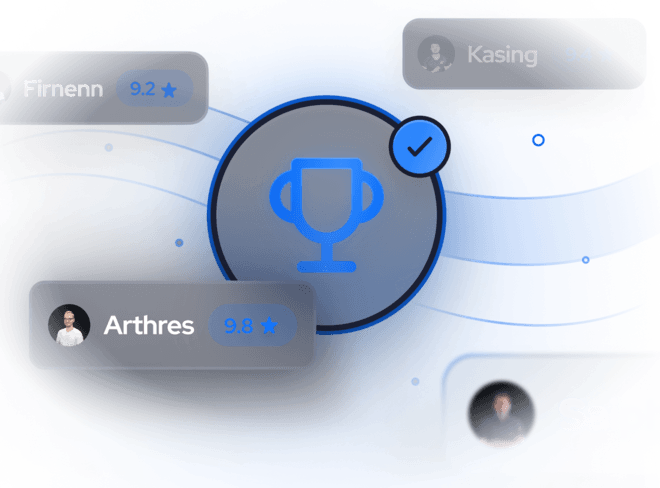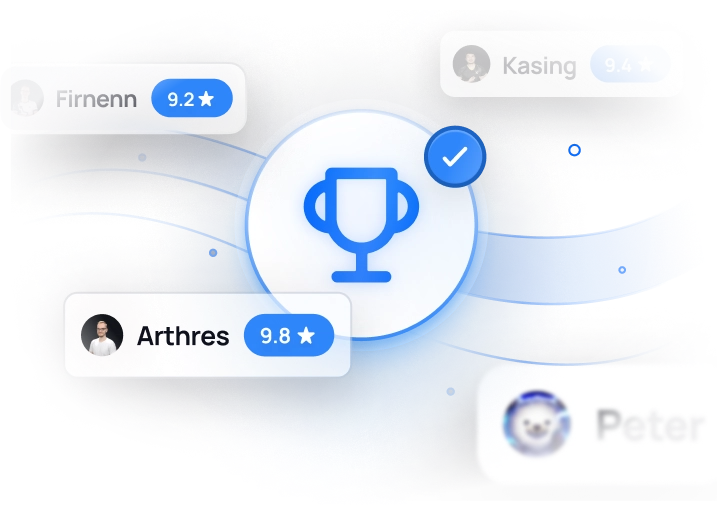 We Like To Keep It Fast And Easy
Buying boosting, accounts and coaching has never been this easy. Just select your service, make a payment and enjoy
Select Service
Select the game, service and customize your order
Gaming Services Just Got Better
We are setting the new standard in the gaming industry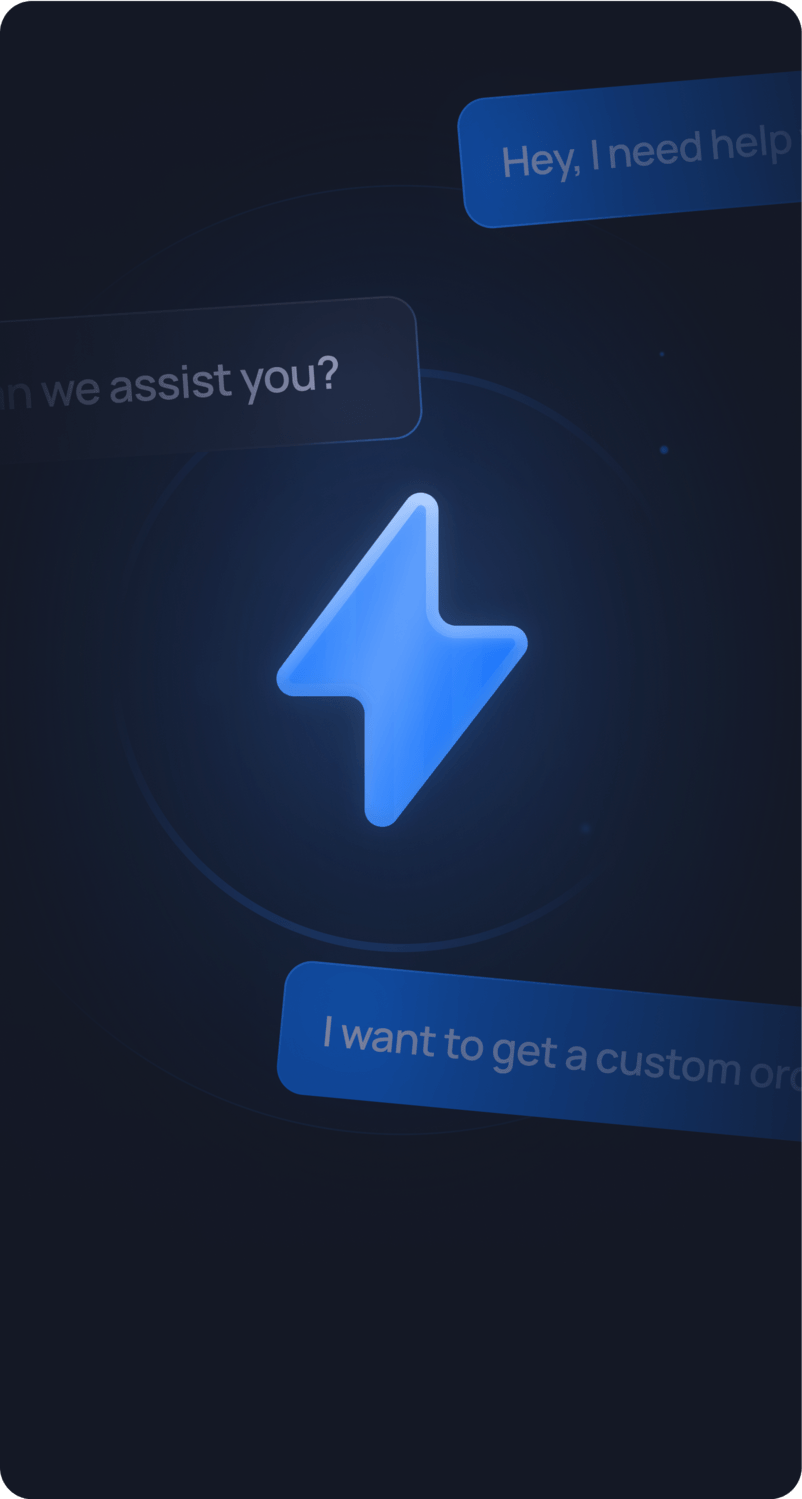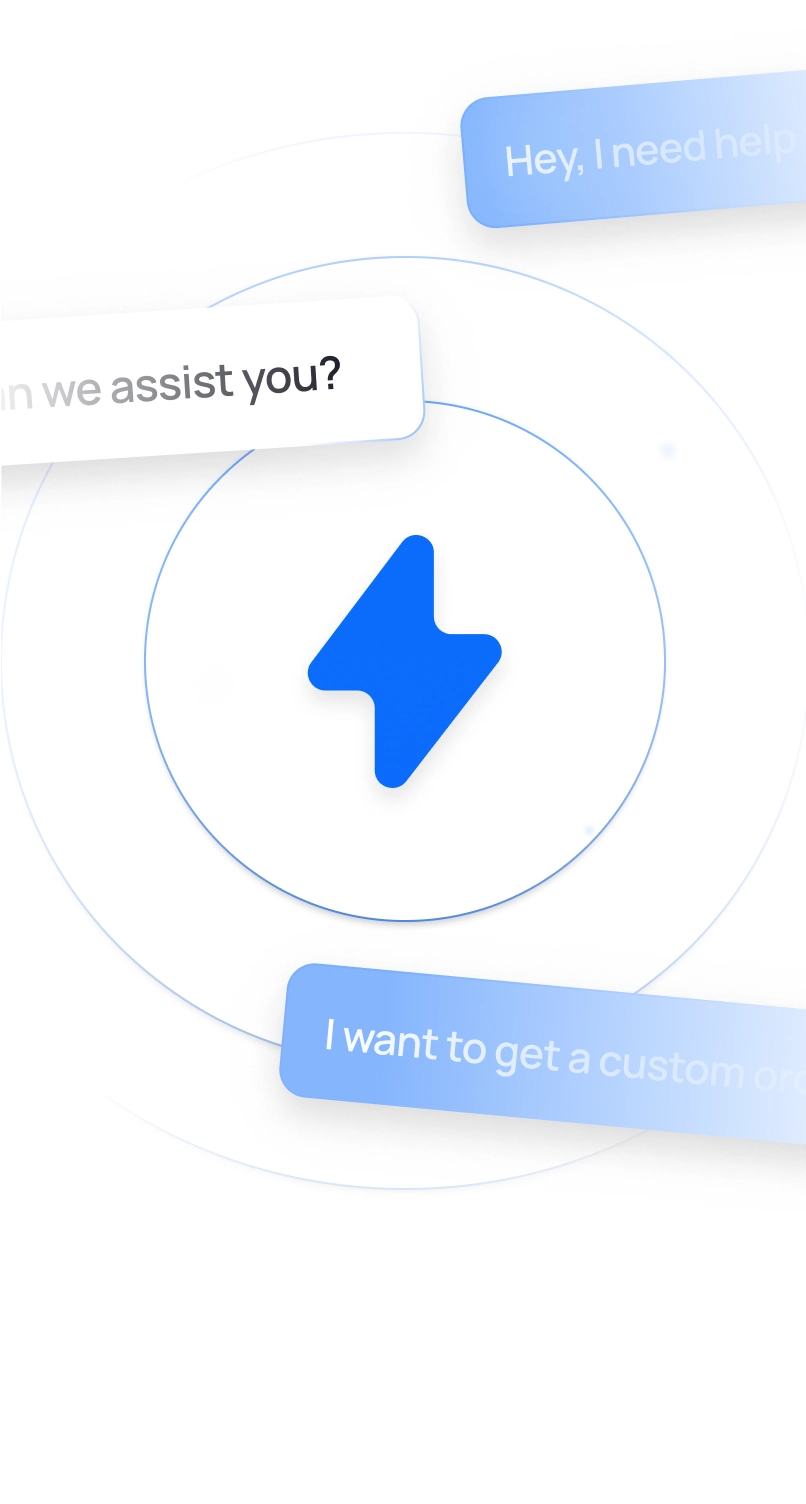 Instant 24/7 Human Support
No bots, no ChatGPT – just humans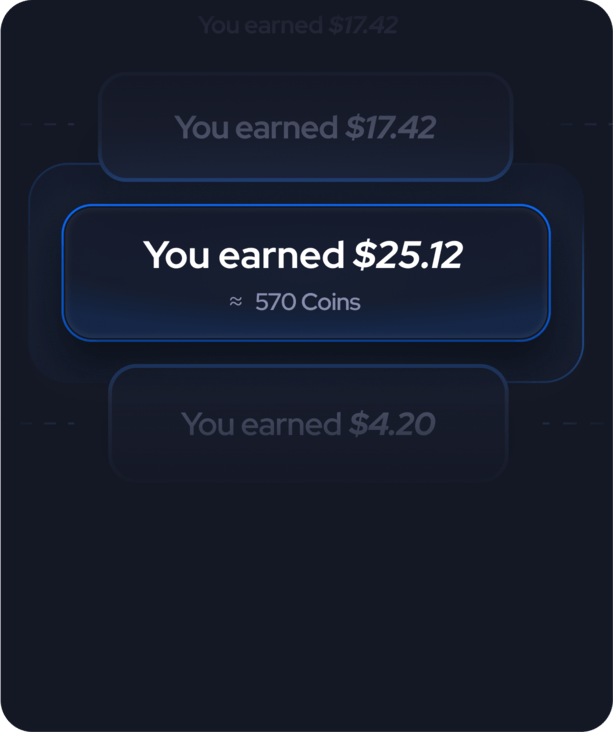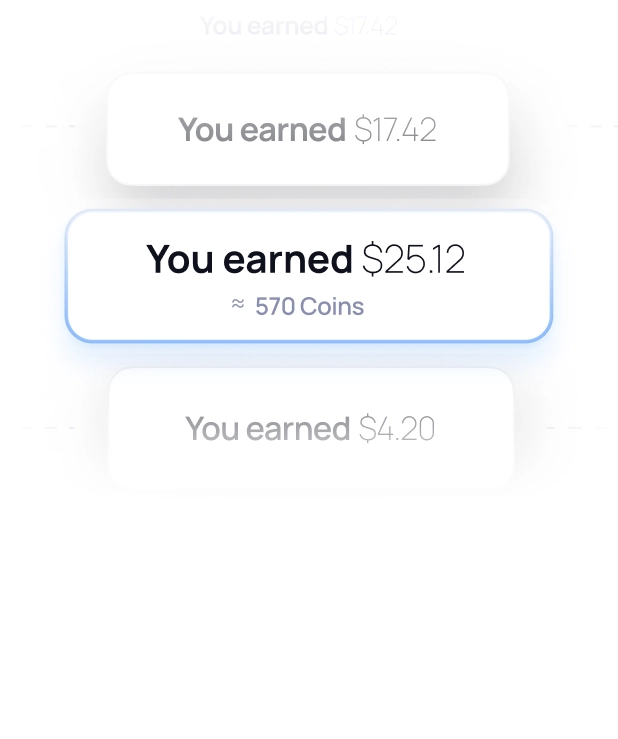 3-6% Cashback on all purchases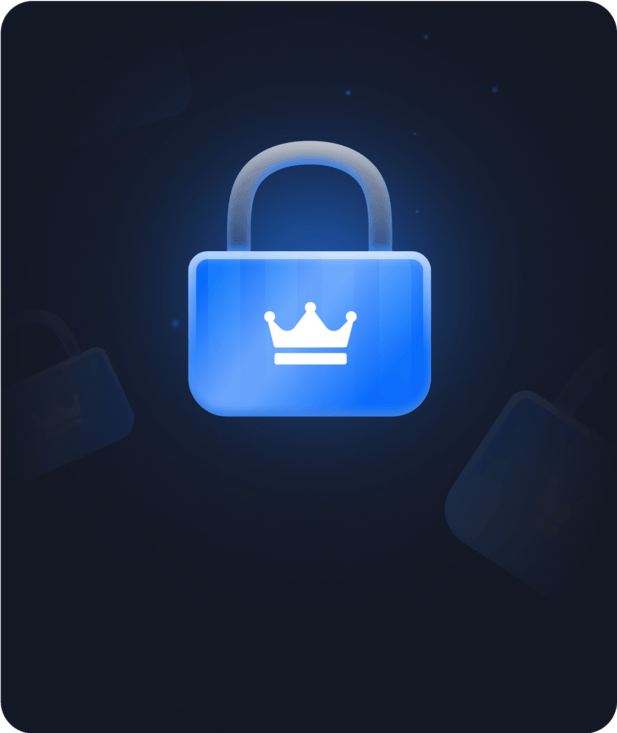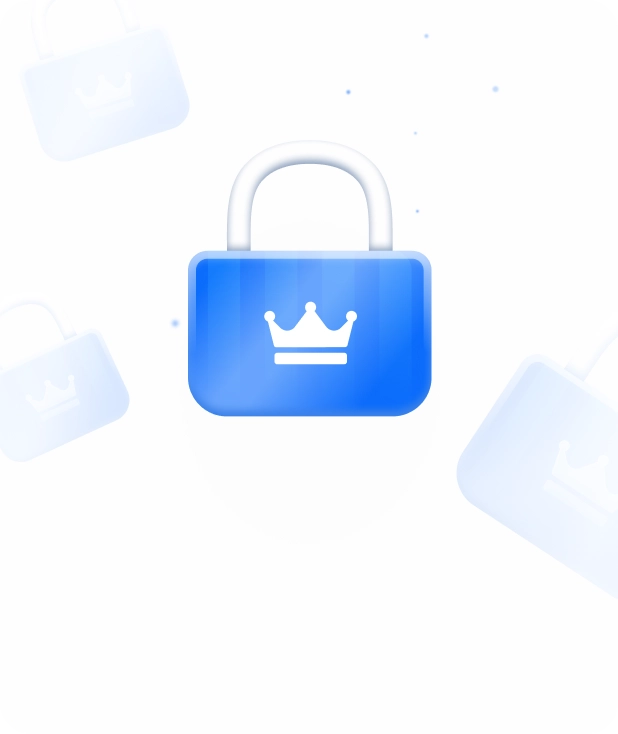 Full Privacy & Anonymity
Who are you? We don't know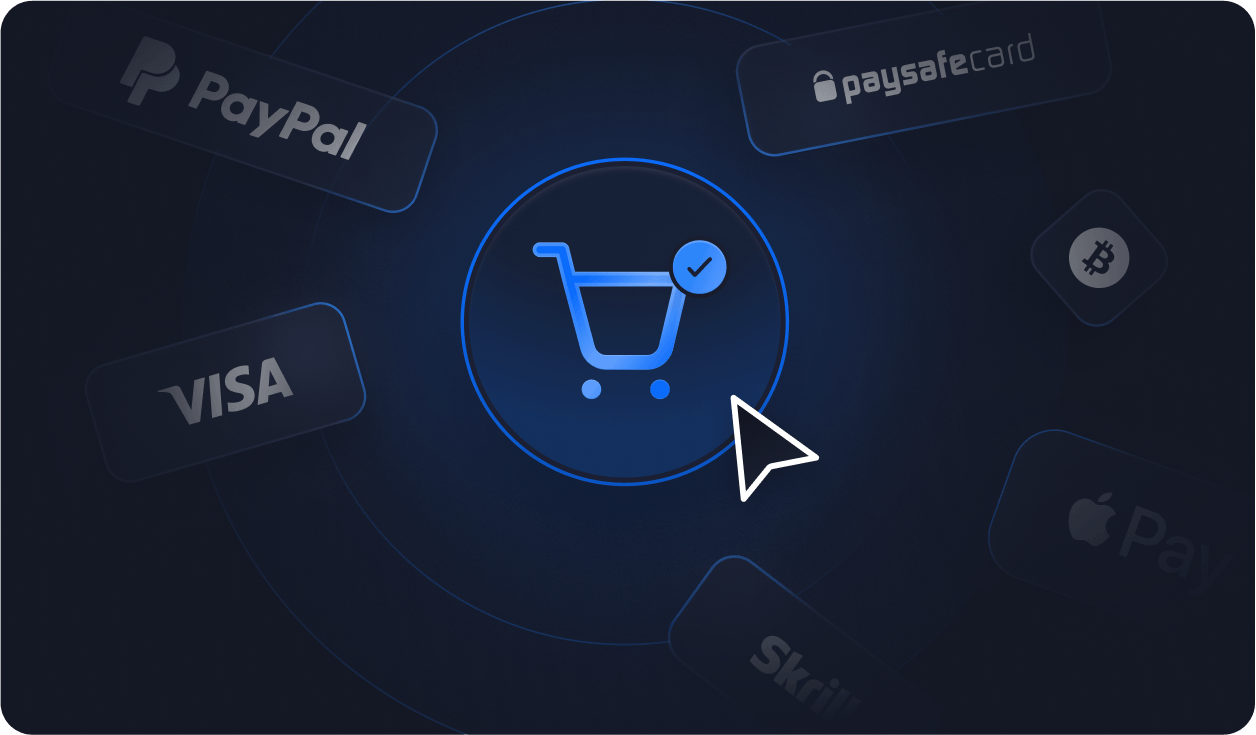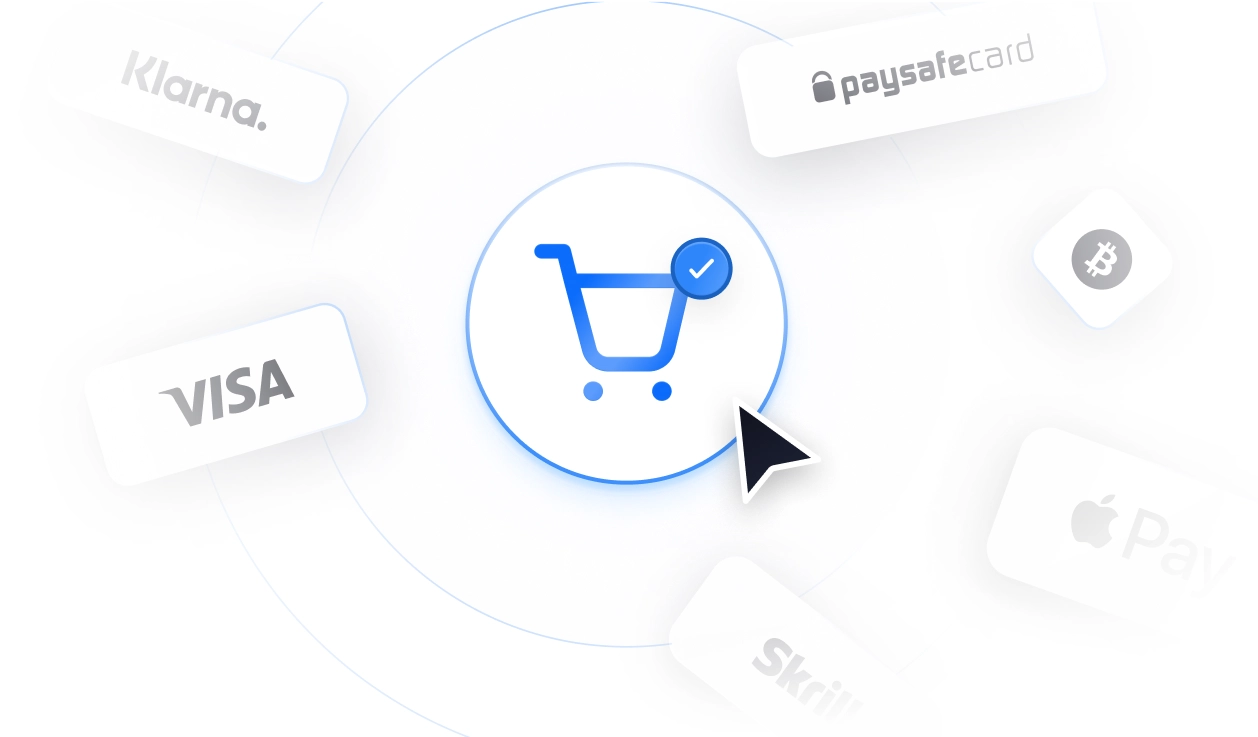 Secure & Instant Payments
Buy gaming services with PayPal, PaysafeCard, Apple Pay, and more
GameBoost in Numbers
Our team has united the most experienced people in the gaming industry, from all over the world, with one mission: "To truly change the life of every day gamers"
97.000+
Gamers we Empowered
Proudly serving a thriving community of passionate gamers worldwide
180.000+
Orders Completed
Boosting, Coaching, Accounts and we're just getting started.
2018
Operating Since
That's all it took us to revolutionize the game services industry
800+
Pro Players
The very best gamers stand ready to fulfill your orders
Frequently Asked Questions
Got anymore questions? Feel free to contact us on Discord or Live Chat
What are you waiting for?
Step up your game now! Let our pros boost your level and guide you to the higher ranks you deserve.